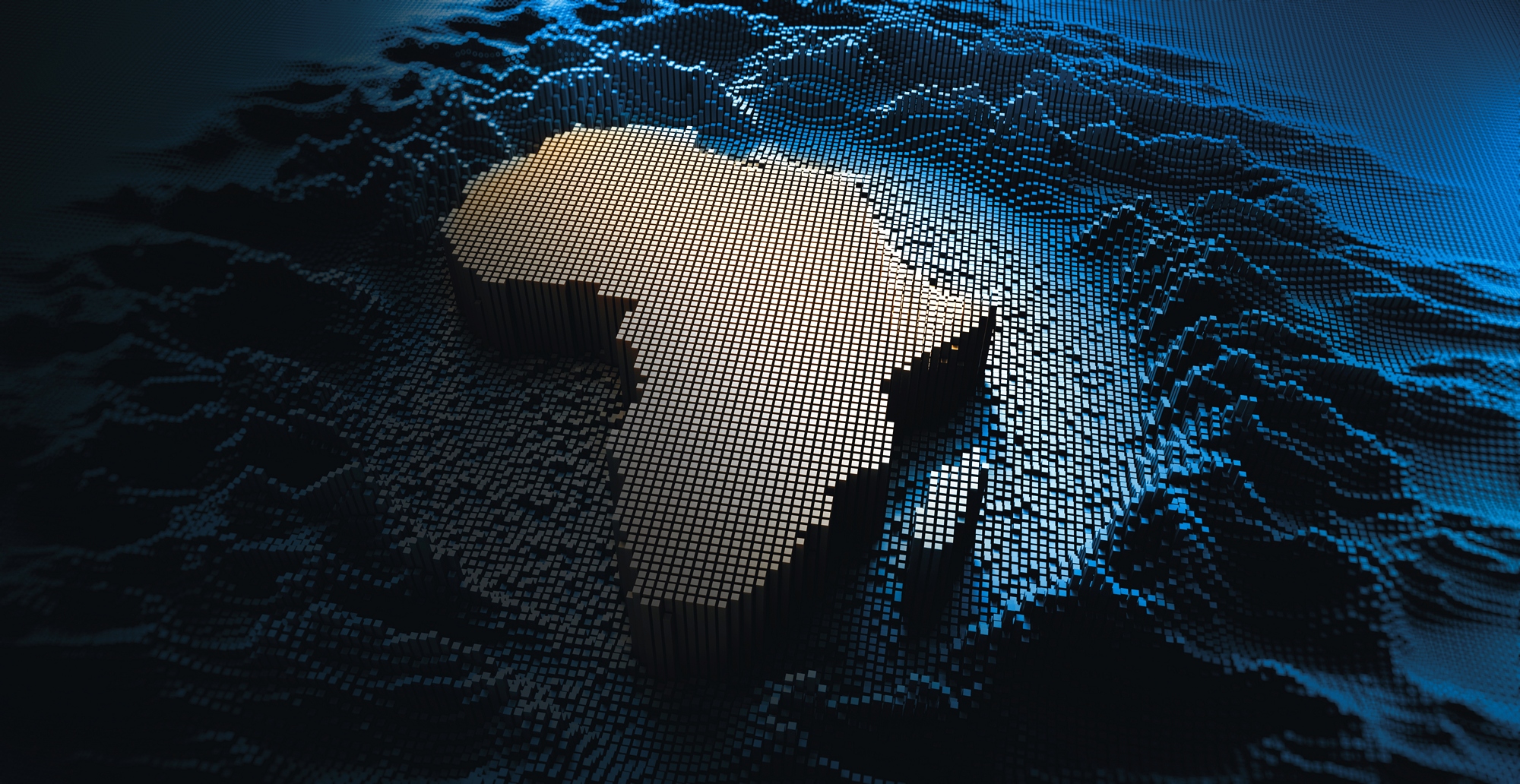 Latest Special Report
24 May 2023
The Future of Fintech in Africa
18% of the world's population lives in Africa, and 57% of Africans are 'unbanked', living without a bank account or a digital wallet to their Name. The opportunity is massive, which is why fintech is the most dominant and most funded tech sector in Africa, today.
Powered by :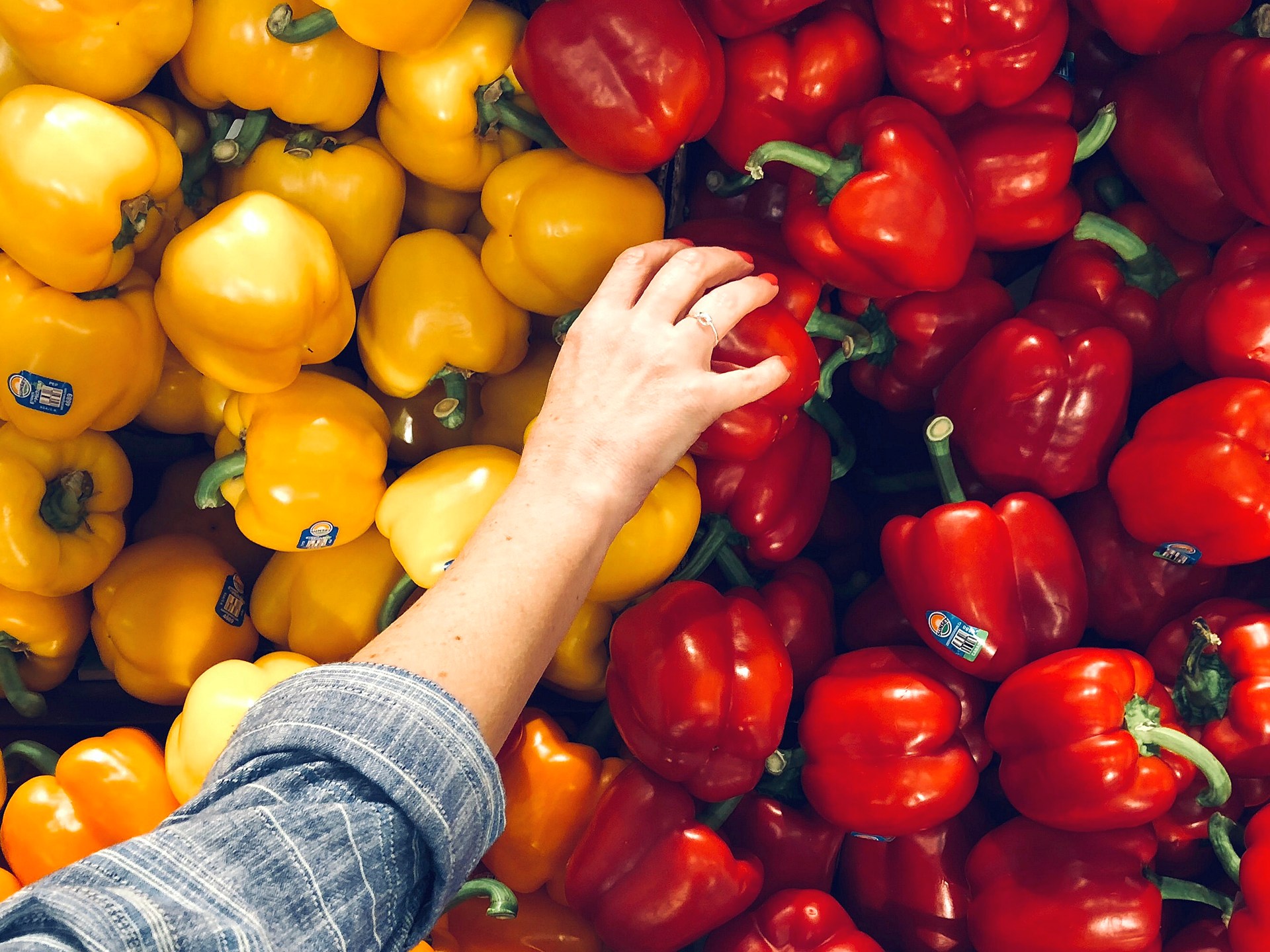 What Are the Top 3 Categories of Goods Exported around the World?
Uncover the driving forces behind global trade as we break down the top three categories of goods exported worldwide in this insightful video.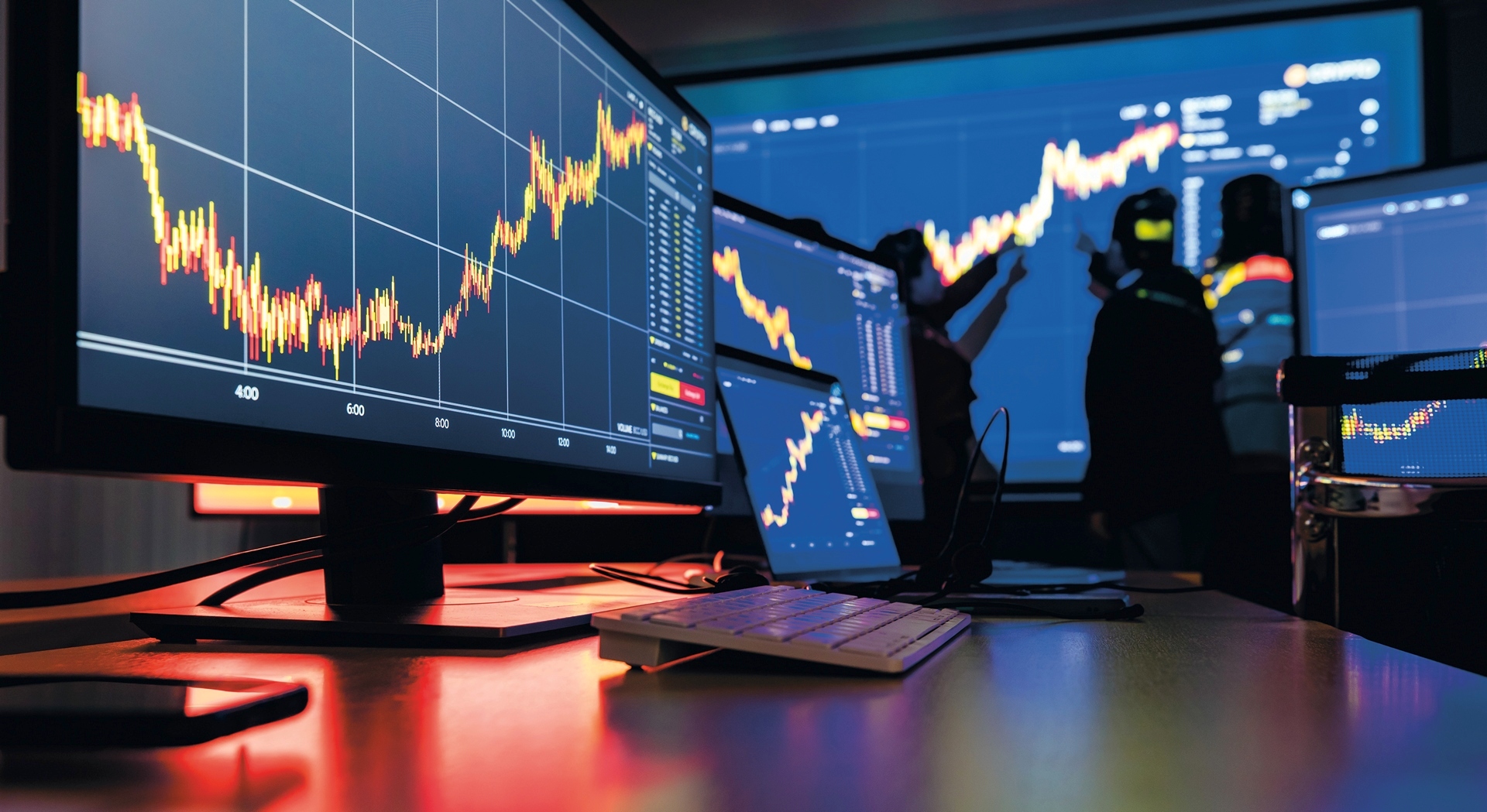 Latest Article
02 June 2023
6 Graphs That You Need to Know about the Fintech Market Landscape in Africa
In this article, you will explore the six essential graphs and data revealing the state of the growing fintech market landscape in Africa, and which countries are leading the scene.
Read Article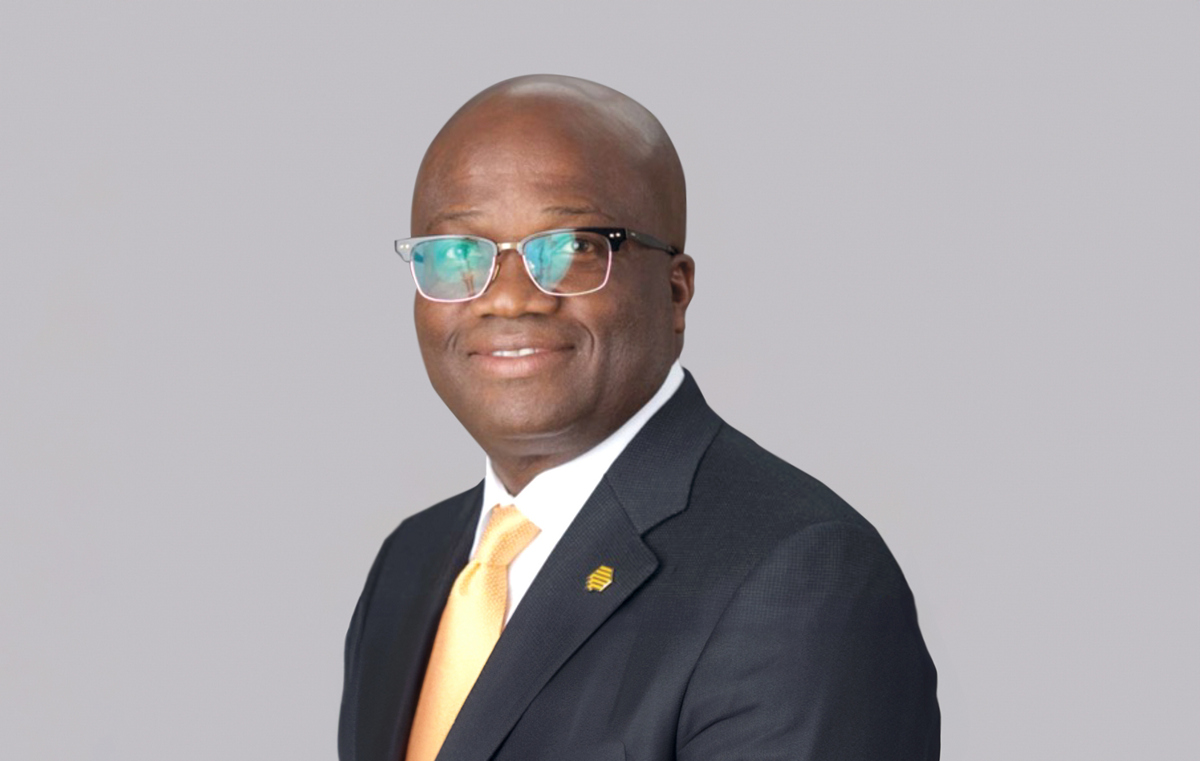 Latest Spotlight
01 June 2023
Providus Bank: The Bank Supporting Fintechs in Nigeria
We interviewed Walter Akpani, the MD and CEO of Providus Bank, to discuss the bank's role in fostering local fintech growth and his outlook on financial innovation in Africa's future.
Read Spotlight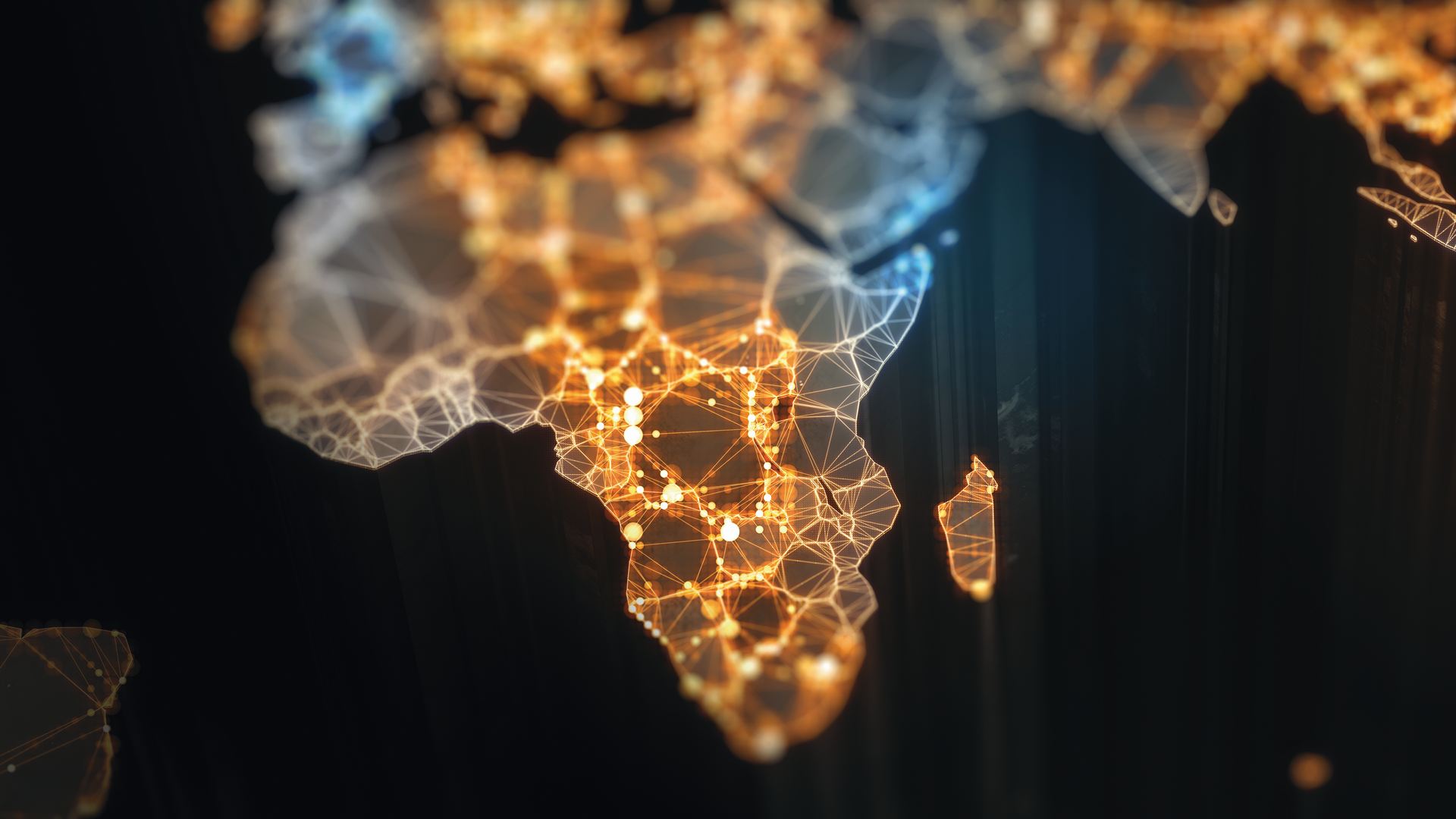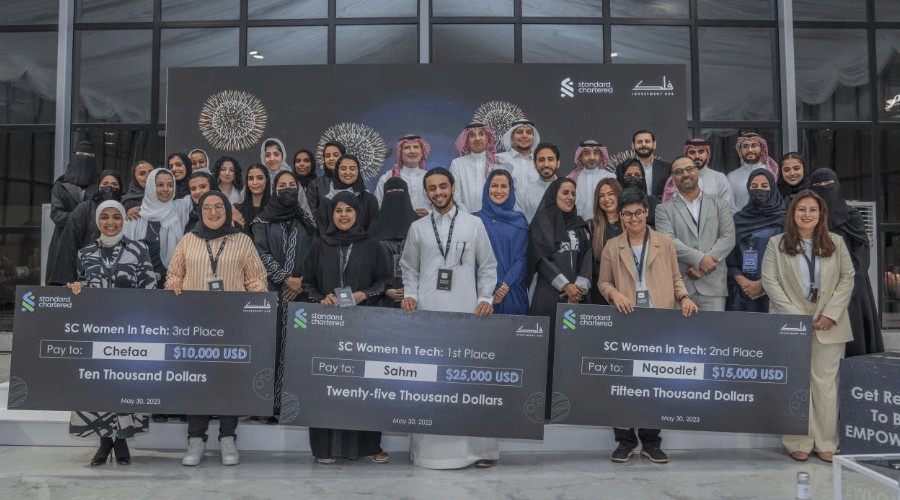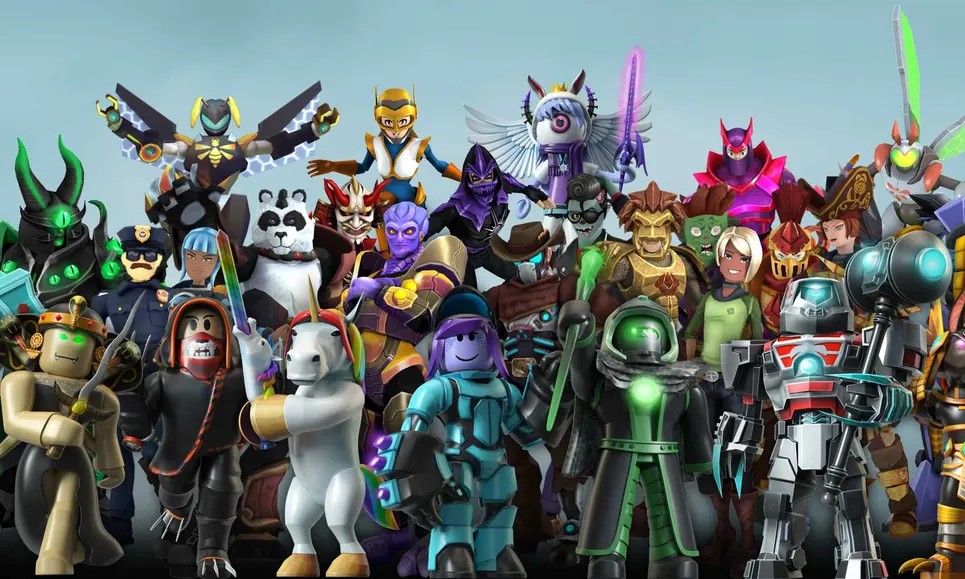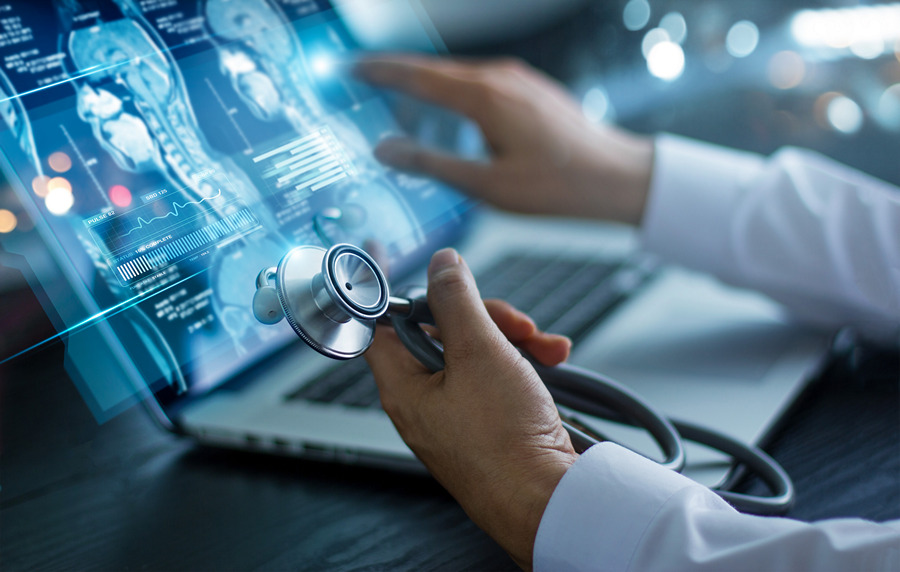 Subscribe To Our Newsletter
Stay up to date with the latest news, special reports, videos, infobytes, and features on the region's most notable entrepreneurial ecosystems