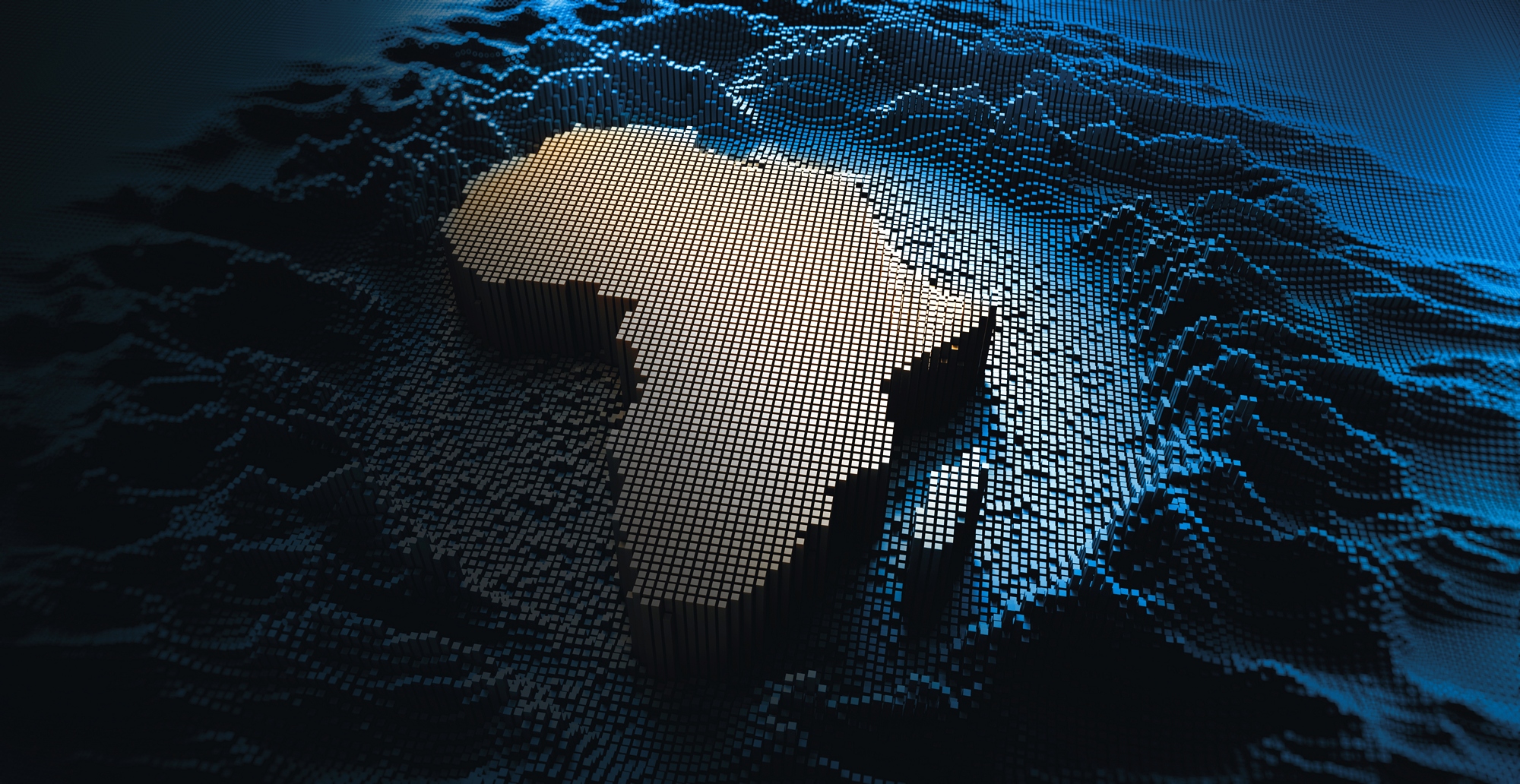 Latest Special Report
24 May 2023
The Future of Fintech in Africa
18% of the world's population lives in Africa, and 57% of Africans are 'unbanked', living without a bank account or a digital wallet to their Name. The opportunity is massive, which is why fintech is the most dominant and most funded tech sector in Africa, today.
Powered by :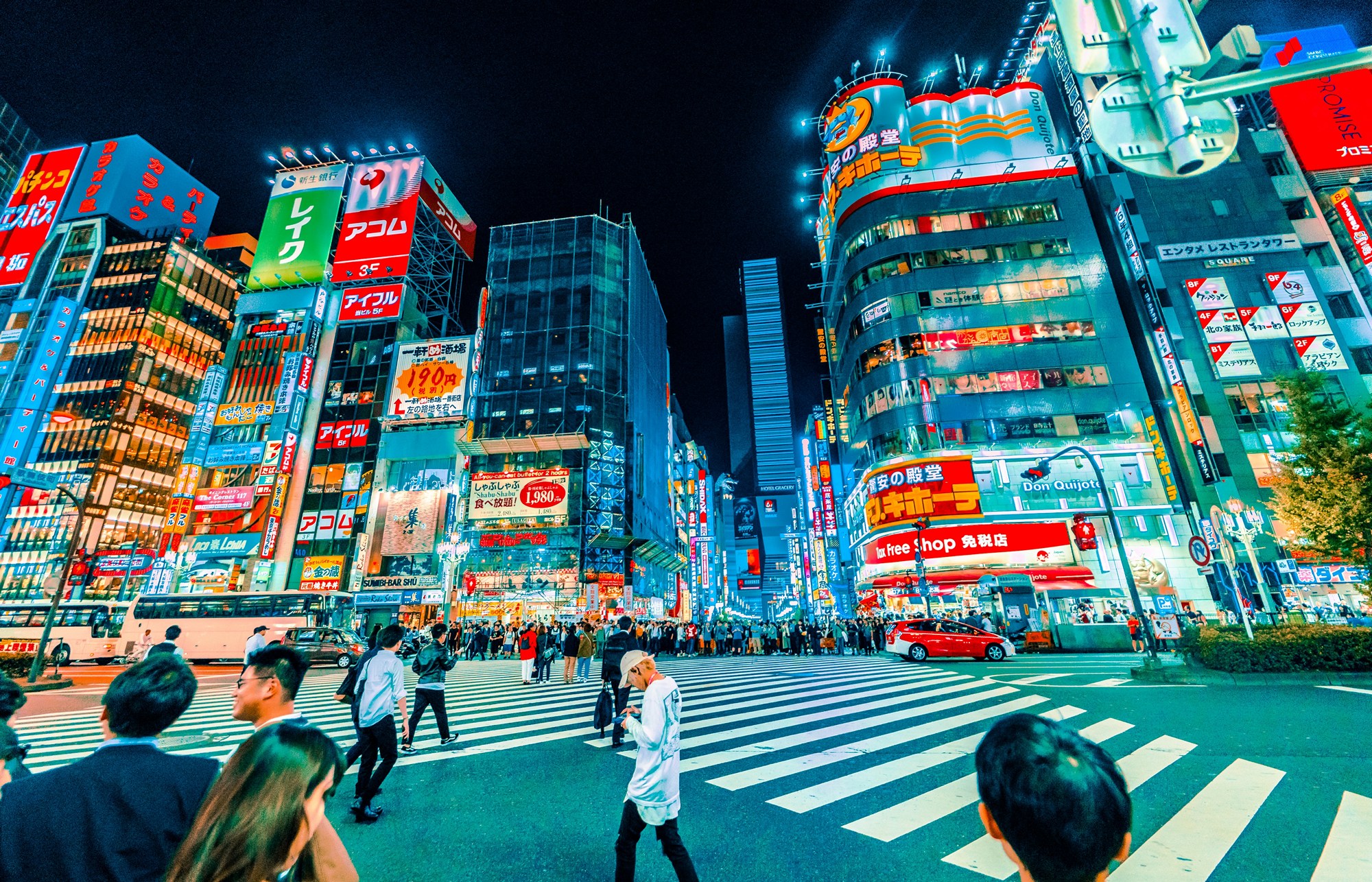 Asia's Growing Global Dominance
Gain insights into Asia's growing prominence as a global trade hub, with data showcasing its increasing influence and projected significant share in global metrics.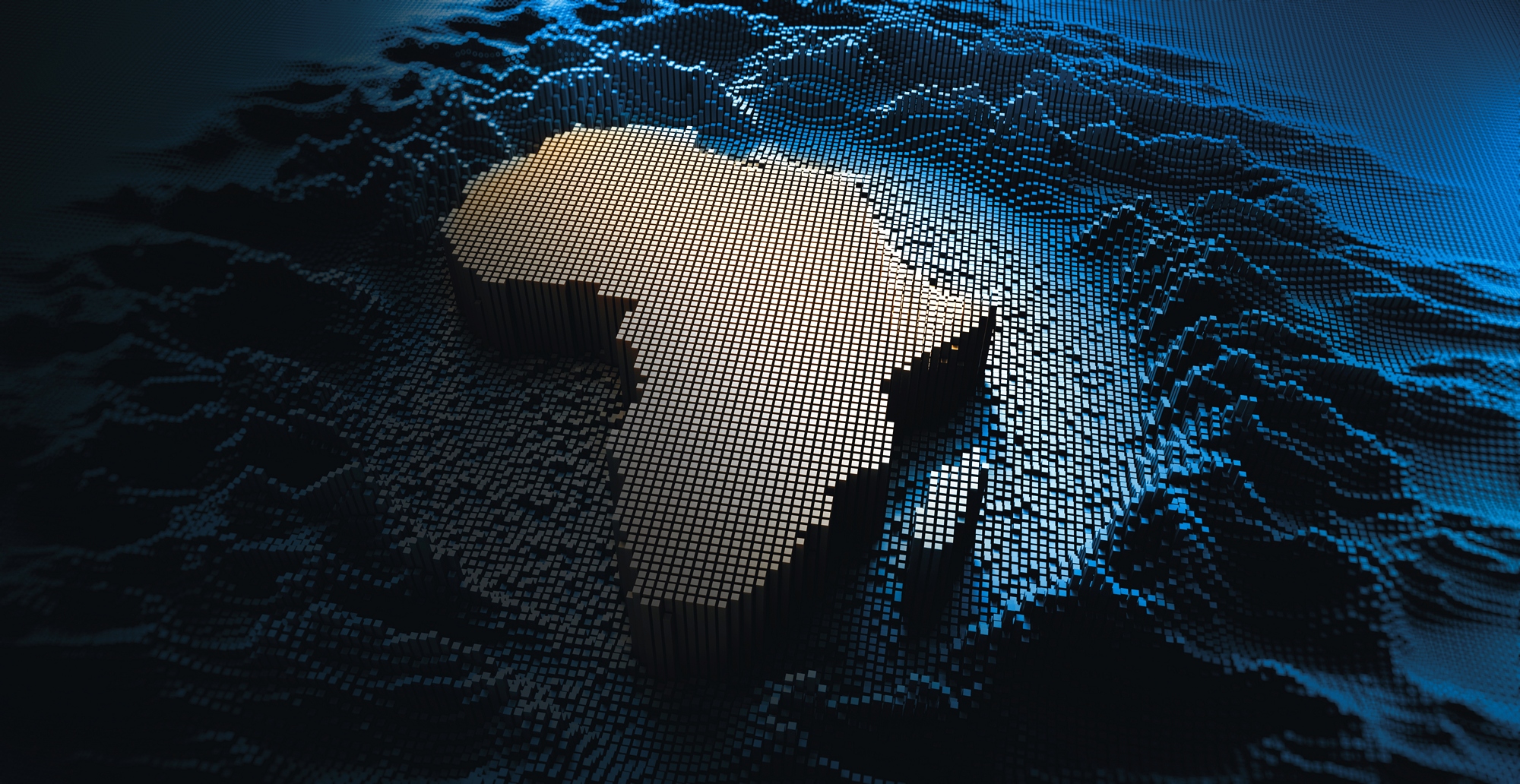 Latest Article
24 May 2023
The future of fintech may well be in Africa.
Nigeria, South Africa and Egypt are home to 62% of all fintech scaleups in Africa. Read on to know what the top stakeholders have to say about Africa's fintech startup scene.
Read Article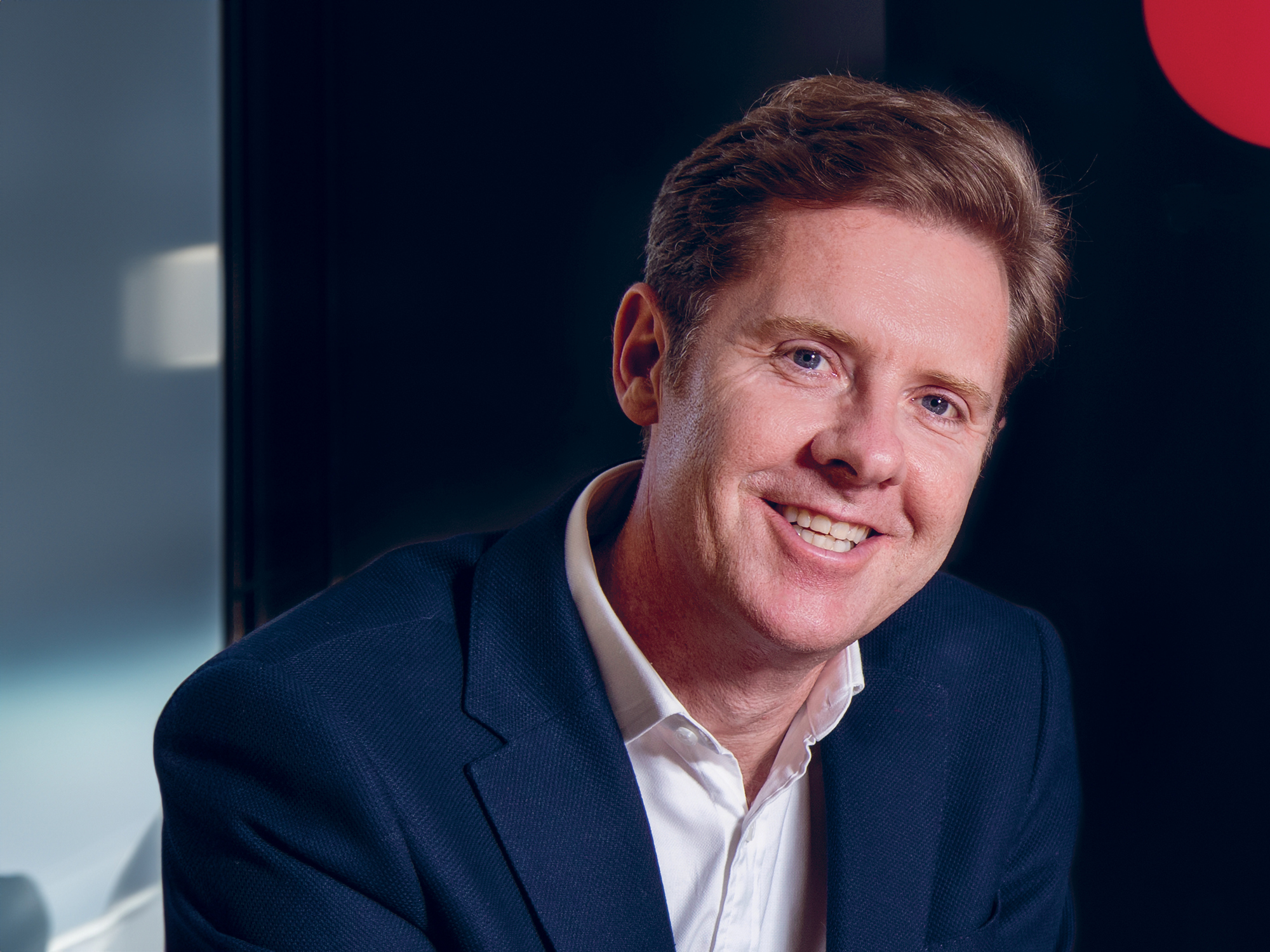 Latest Spotlight
26 May 2023
Mastercard's Role in Fostering Fintech in Africa
We spoke with Mark Elliott, Mastercard's Division President for Sub-Saharan Africa, about the region's fintech scene and Mastercard's support for African fintech startups.
Read Spotlight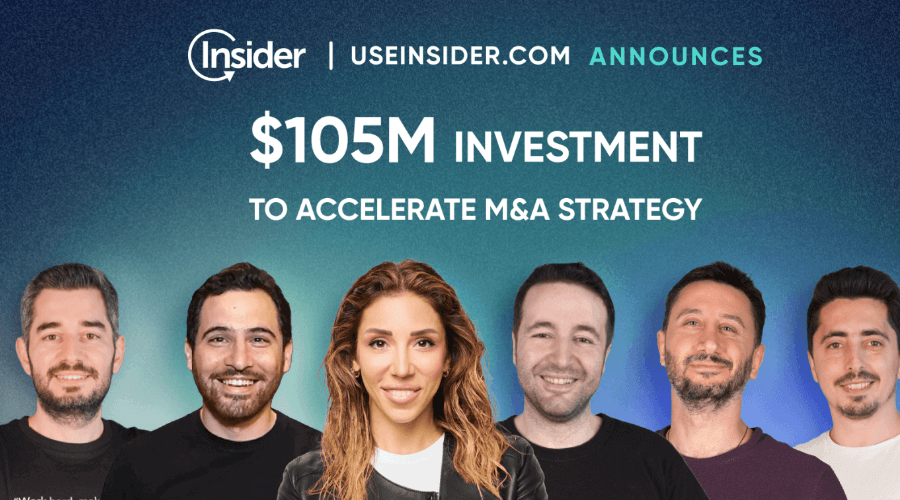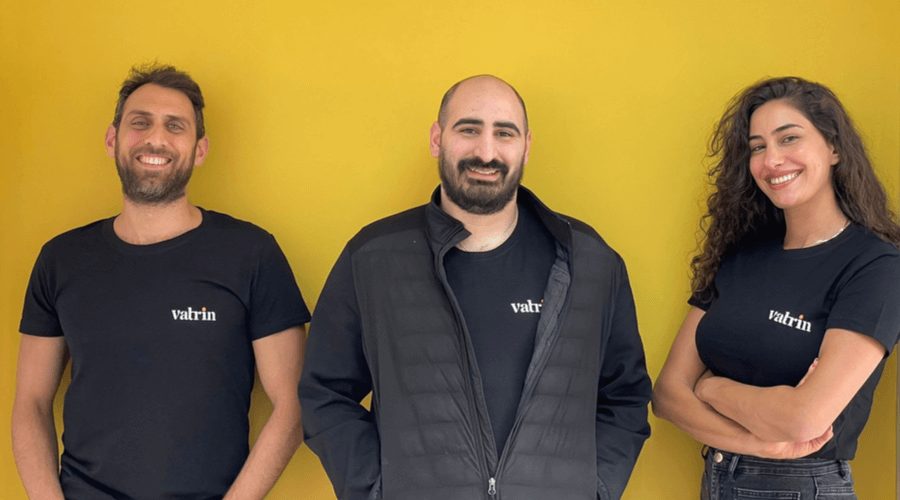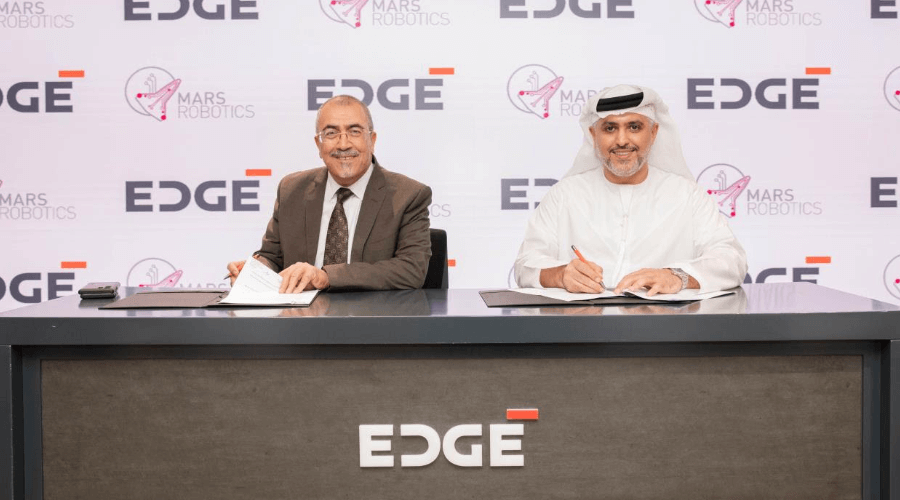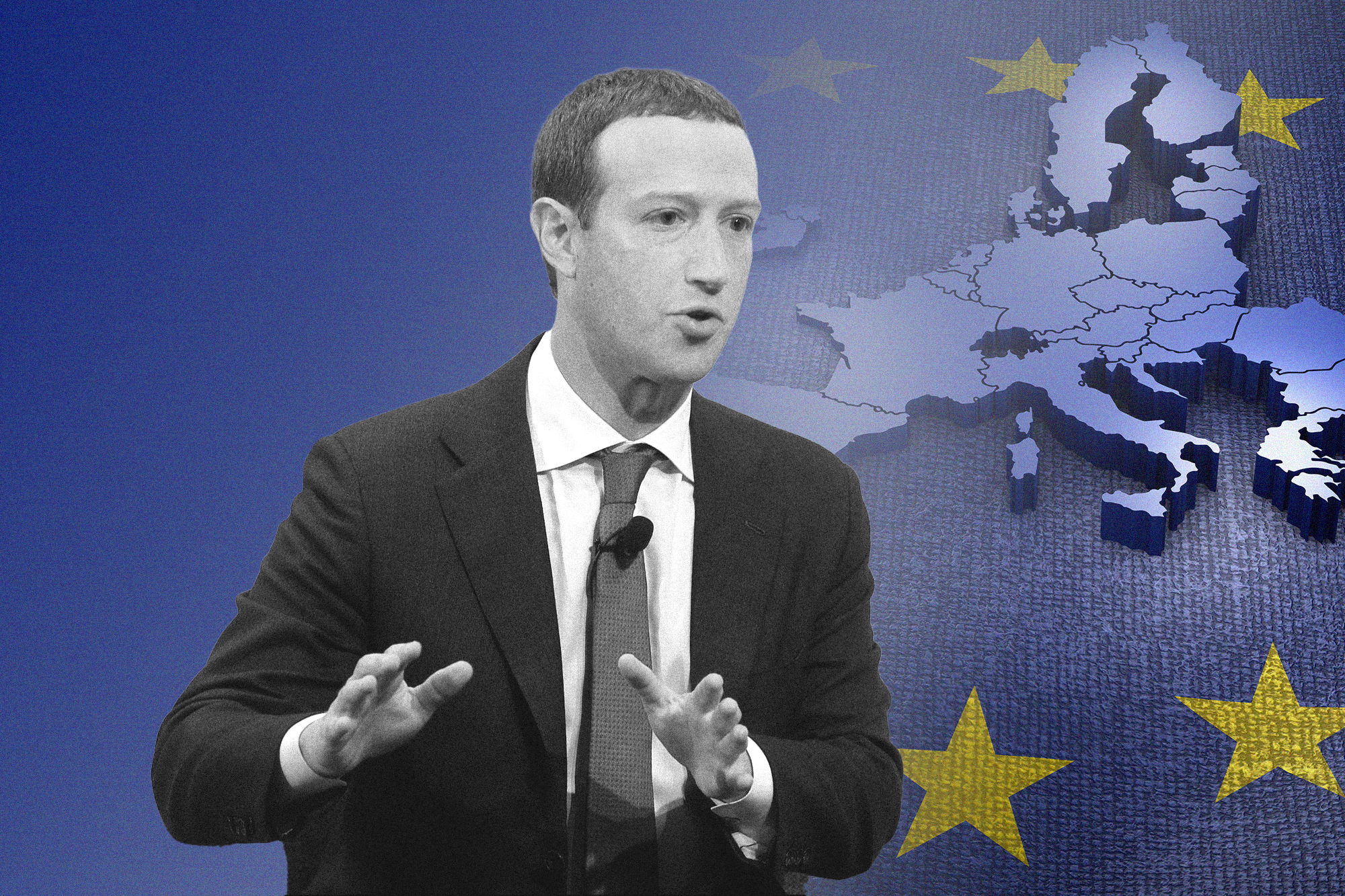 Subscribe To Our Newsletter
Stay up to date with the latest news, special reports, videos, infobytes, and features on the region's most notable entrepreneurial ecosystems