Nearly 2 Decades Leading Food Delivery in MENA, and Talabat Is Still Cooking up a Storm
Founded in 2004 by entrepreneurs Abdulaziz Al Loughani and Khaled Al Otaibi, talabat, or 6alabat as was the original branding, revolutionized the world of fast-food and take-out for the people of Kuwait.
talabat was the first and largest food ordering and delivery services platform born out of the Middle East. Achieving this status was not an easy feat so many years ago, as the company was built on online communications back when the internet was still a precious commodity. talabat staff kept busy receiving online orders from customers, disconnecting from the internet to make a call to the restaurant of interest, placing a customer's order, and quickly getting back online to receive the next order only to repeat the process again! Pick-up and delivery were another feat as Google maps didn't yet exist, either. Fast-forward some 20 years, and talabat now takes orders and makes deliveries with a few clicks of an app not only for fast-food but also groceries, flowers, pharmaceuticals, and more.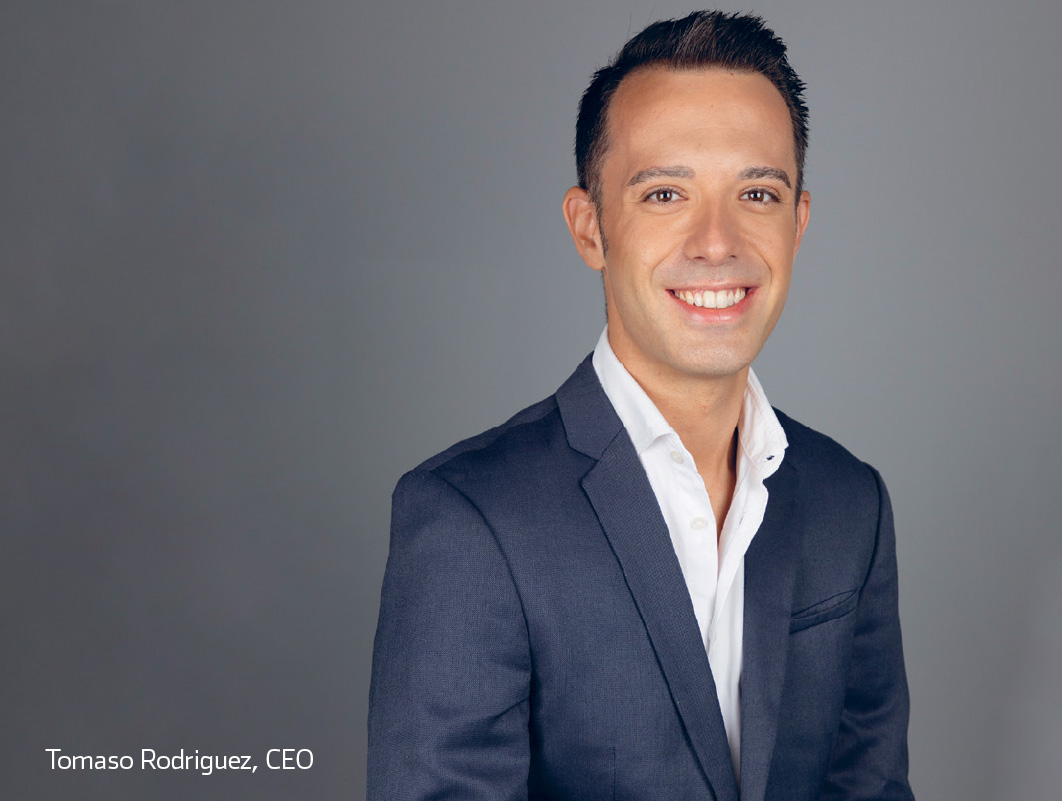 The start-up was awarded the "Best E-business Award" by the Emir of Kuwait, Sheikh Sabah Al-Ahmad Al-Jaber Al-Sabah, in 2008 and 2009 consecutively. In 2012, the company released online mobile apps to Android and iOS users. talabat was acquired by online food delivery conglomerate, Delivery Hero, in 2015.
talabat has since absorbed other food delivery services including Carriage (Abu Dhabi) and Otlob (Cairo) and expanded from a Kuwaiti service to a chain of business in the UAE, Bahrain, Qatar, Oman, Egypt, Jordan, and Iraq. As the number one food delivery app in MENA with leading position in all its markets, talabat recently hit 100 million orders as well as 100+ million app downloads with over 70,000+ restaurant partners, each a major milestone for any company in e-commerce.
Though talabat has the advantage of time and experience, the team still makes it a point to study individual market nuances, so as to not confuse local insights with global earnings.
Tomaso Rodriguez, talabat's CEO says, "feedback is key in this business, and talabat integrates a crucial connection to both restaurant partners and customer clientele when monitoring the online food delivery ecosystem."
Tomaso has had a busy time with post-merger integrations, since taking up the talabat helm in 2019; talabat acquired Zomato UAE for $172 million in Tomaso's first year as CEO. talabat subsequently merged with Abu Dhabibased food delivery service, Carriage, in 2020; parent company Delivery Hero had acquired Carriage for upwards of US $100 million back in 2017.
"A lot has changed in the way we shop for groceries and place orders for food – the pandemic drastically shifted consumer behavior towards online shopping, moving us in a direction that made us rethink how we shop, what we eat and where we buy." Wassim Makarem - SVP Q-Commerce, says.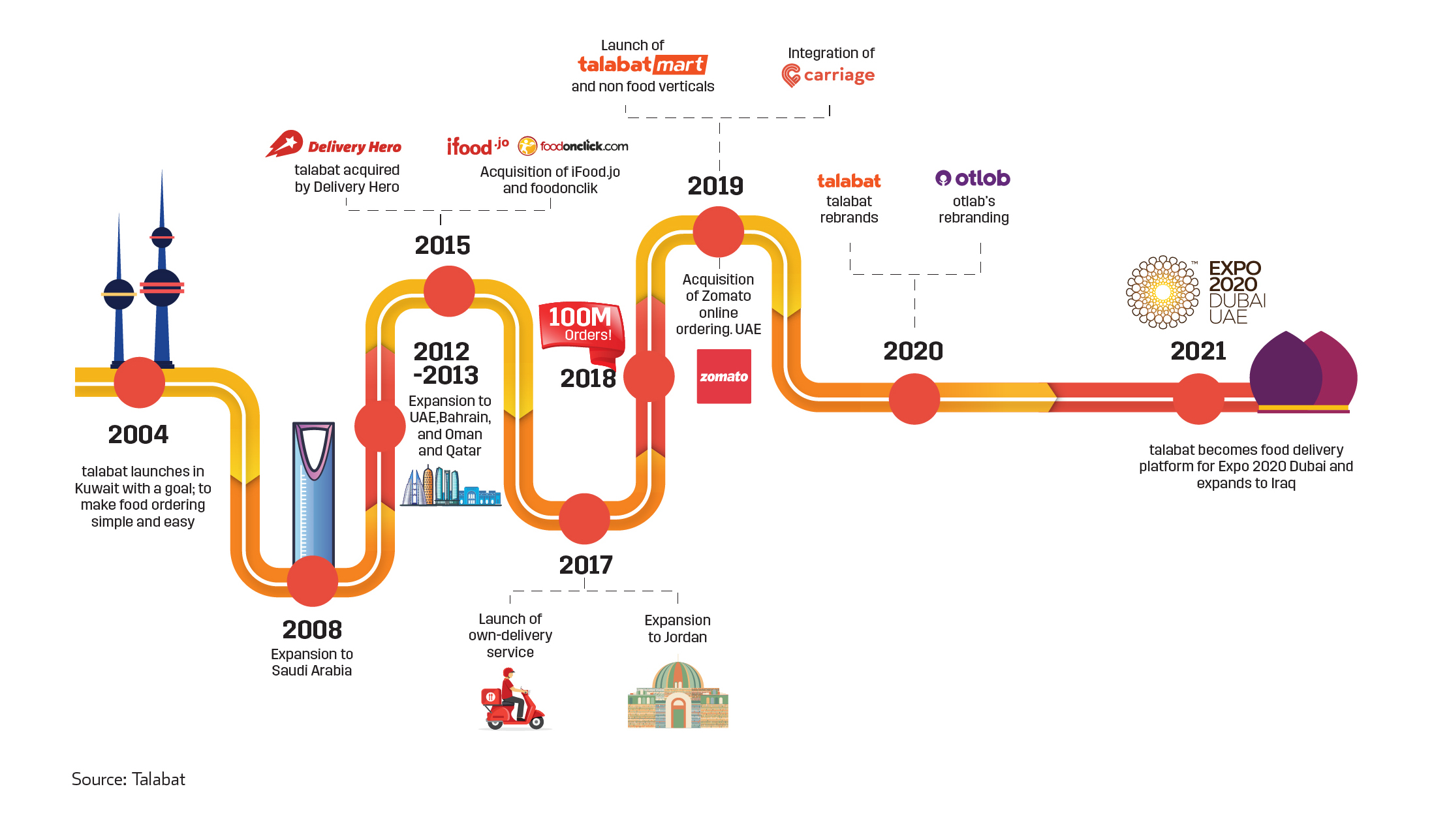 The pandemic also drove innovation at talabat. The talabat team in Egypt launched its premier grocery service, talabat Mart, when people needed the service most. This "Dark Store" delivers food, groceries, medications, and other supermarket buys within 30 minutes of check-out right to customers' doors. talabat's General Manager in Egypt, Hadeer Shalaby, announced an 80% growth in business within the pandemic year. On the other hand, talabat UAE became the first food delivery service to complete the (voluntary) vaccination of its entire 15,000 driver fleet, speaking of the UAE's role as one of the leading countries in the world for a proactive pandemic response. All this has resulted in impressive growth, with talabat registering a 43% YoY growth in gross merchandise value in 2022 and YoY growth of 155% in EBITDA in 2022.
talabat was one of the first regional unicorns to move its headquarters to Dubai in 2012. Like the 70% of Fortune 500 companies who have their regional HQs in the Emirate, haven't looked back since. Of talabat's Dubai HQ base, Tomaso says, "the biggest factor encouraging relocation to Dubai is government regulations focused on empowering businesses rather than burdening them with heavy tax responsibilities that make it difficult to manage cash flow. Dubai is also known for its huge talent pool and stable economic environment that allow corporate creativity while guaranteeing financial security."
That doesn't mean companies don't have their work cut out for them, of course. "We have good access to talent in Dubai but less so when it comes to industryspecific focus." Compared to Europe and the US, Dubai still has fewer digital and tech industry specialists; moreover, it is harder to attract global candidates to the MENA region due mostly to cultural perceptions. However, the percentage of relevant industry experts in Dubai specifically has steadily increased year on year, and convincing top talent to move to Dubai has gotten a lot easier over time. The Emirate is seen as a desirable location these days due to its diversity, safety, tax-free status, weather, and lifestyle. Dubai's vast investment opportunities especially grow everyday as its forwardthinking government establishes unique investment initiatives such as the 10-year investor and executive visas to attract foreigners.
talabat is also a board member of the Dubai Chamber of Digital Economy centered around Dubai's 2022-2024 digitalization efforts. Most recently, they have partnered with the Ministry of Artificial Intelligence in the Coders HQ initiative launch to support coding language programmers and strategic enablers of the UAE digital economy. talabat tells us new and exciting collaborations will be rolling out in the new year while others are already in blueprint for the near future.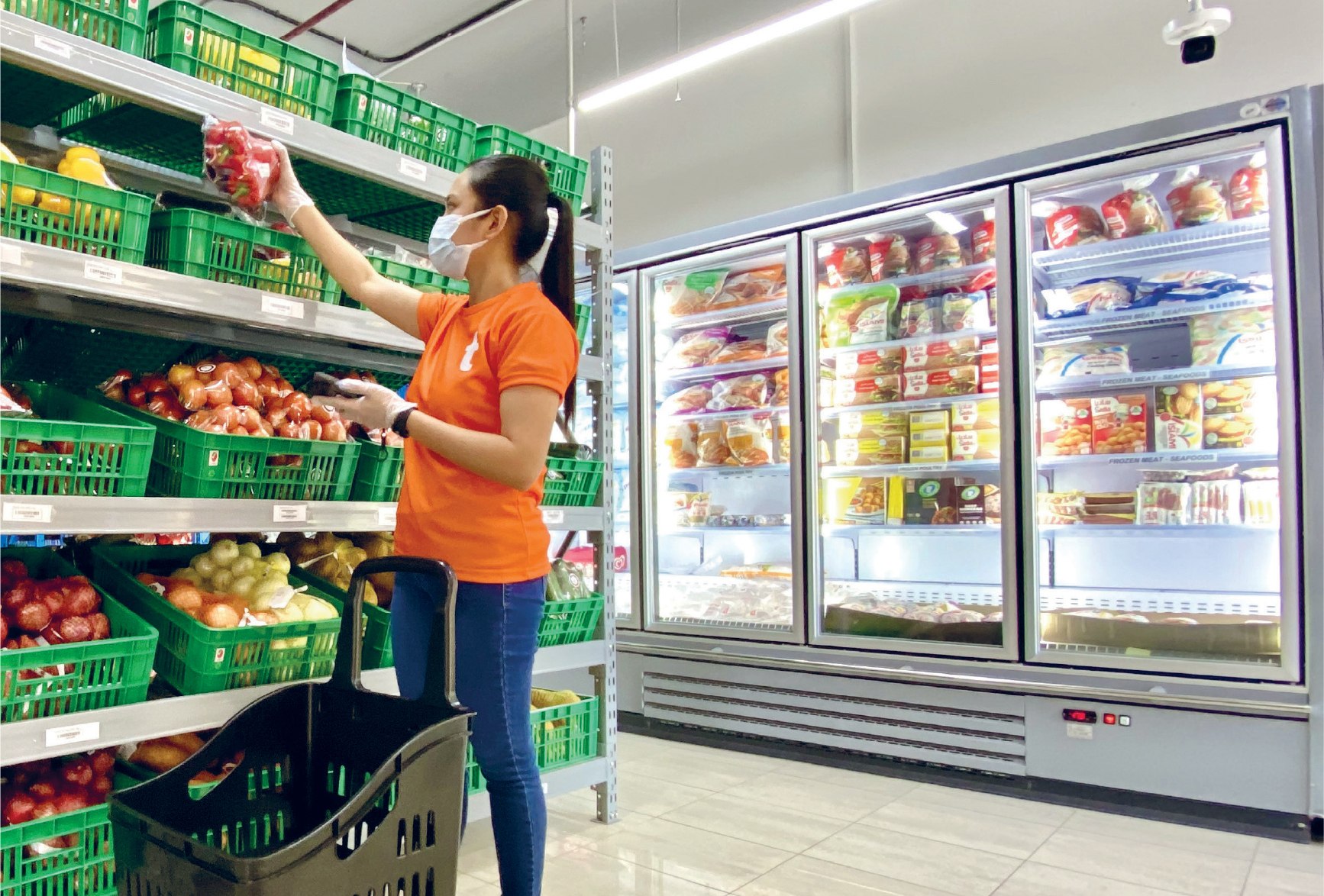 Learn more about Dubai's Expanding Digital Startup Ecosystem in our latest special report here.