From Oil Riches to Digital Wealth: UAE's Economic Transformation
The UAE is entering a new growth era where the digital economy will play a pivotal role in creating opportunities based on knowledge and innovation to achieve unprecedented growth across a wide range of industries. New strategic initiatives are being put into place to increase the digital economy's contribution to the GDP from 9.7% to 19.4% by 2030.
Dubai is playing a major role in moving the UAE's digital economy forward by embracing, advocating and pioneering innovative concepts and technologies including the Metaverse, Web3, blockchain, artificial intelligence, and digital assets.
The establishment of the Dubai Digital Authority and the adoption of new laws regulating the use of data are vital developments boosting the Emirate's reputation as a preferred hub for digital companies. With its advanced technological infrastructure, smart city solutions, high internet and smartphone penetration and most importantly an agile government committed to enhancing competitiveness, Dubai has everything it needs to become the next Silicon Valley.
Moreover, the new incentives like the long-term residency visas for investors and entrepreneurs or remote working visas are further cementing the Emirate's value proposition for digital economy companies and startups.
Since its establishment in 2021, Dubai Chamber of Digital Economy has played an active role in attracting digital companies, promising startups, scaleups, unicorns and specialized talent to Dubai.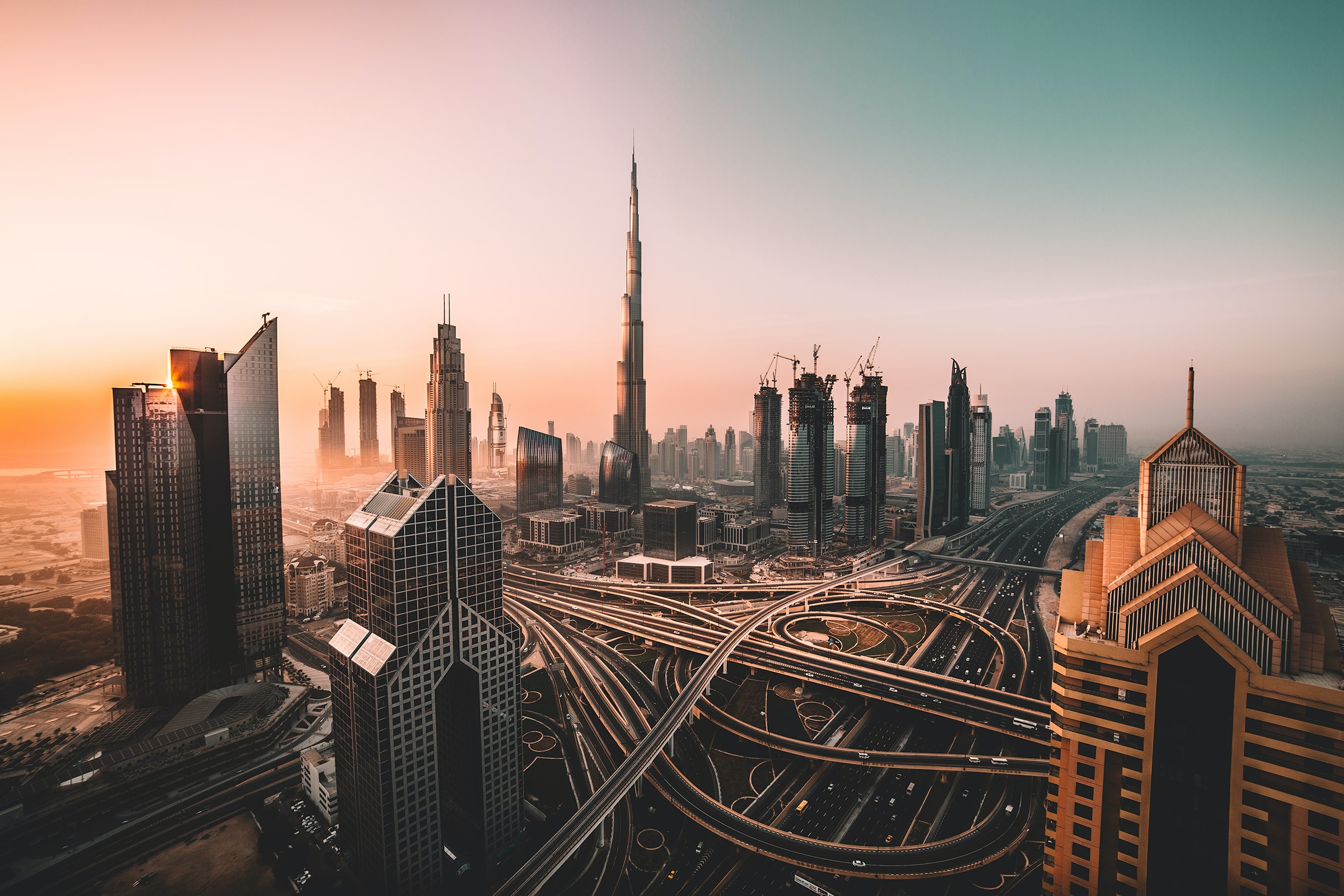 This in-depth report is a valuable resource that will support us in our mission. It offers a wealth of practical information about Dubai's fast-growing digital economy and competitive advantages on offer. I encourage you to further explore the exciting growth opportunities emerging in this dynamic market.
To understand UAE's growing economic potential, read the full report here.