Right Bite App Launch Sees Large Increase in KSA Subscribers, Says Founder Nathalie Haddad
Recently, the Dubai-based healthy food brand Right Bite launched a new app in the UAE and KSA. More than 70% of Right Bite's existing clients downloaded the app within 30 days of its launch. Using Kitopi's technology, the app was built following the company's acquisition in 2021 to fuel its growth and expansion across the region. We asked Right Bite Founder and VP of Meal Plans at Kitopi, Nathalie Haddad, to find out more about their current features and future plans.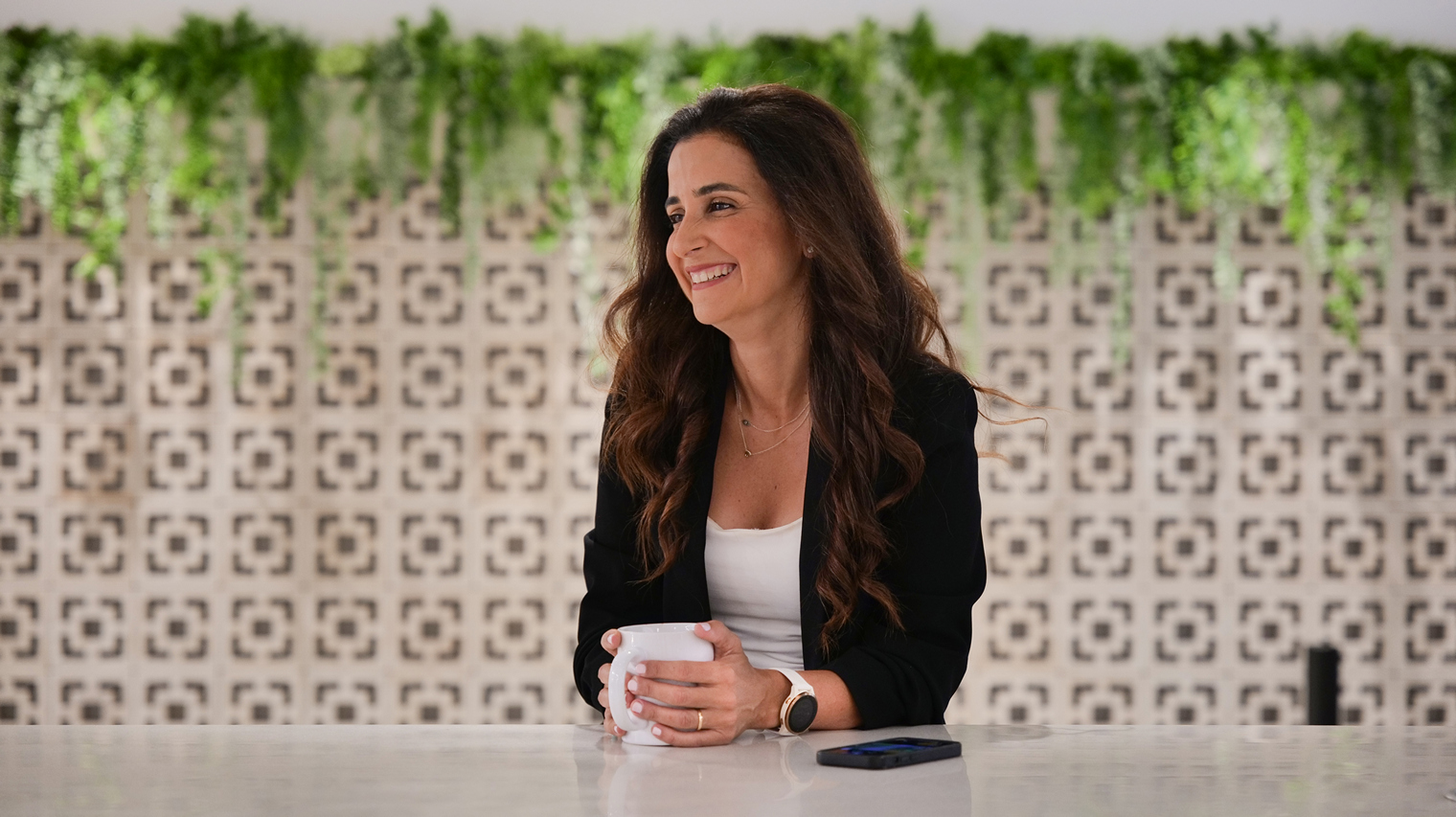 Unicorn Reporter (UR): Tell us about the new Right Bite App. What are some of the functionalities you're most excited about? What is the app helping Right Bite achieve? 
Nathalie Haddad (NH): "Right Bite was launched in the region in 2004, with the mission of providing customers with a solution that allows them to reach their health goals, hassle-free. With the launch of our app, our aim is to do just this by enabling our clients to lead a healthy lifestyle by focusing on a holistic meal plan that fits their lifestyle. The Right Bite app will provide them the flexibility they need to make Right Bite a part of their day to day life.
When clients sign up to the meal plan - our dietitian created technology chooses your meals for you based on your profile, preferences and goals. If you don't like some of the options, then you can easily make changes, selecting from a wide range of offerings and we will produce your meals to your requirements. We accept all changes to meals made within 48 hours. Another way this flexibility is offered for instance is that clients will have the option to 'skip a meal', allowing them to either skip one meal for the day or pause all meals for the day, and in turn offer them compensated credit."
UR: What do you want people to know about Right Bite, that might not be familiar with the company or the app yet? 
NH: "All meals on the Right Bite app have holistic nutritional information, and based on our client's goals and requirements, any of our dishes can be prepared and customized exactly for them. Clients get to see this transparency firsthand when they sign up to the meal plan - both on a daily and a per-meal level. This information is useful not just to someone who is trying to lose weight, but also to someone who wants to be mindful of what they're putting into their body."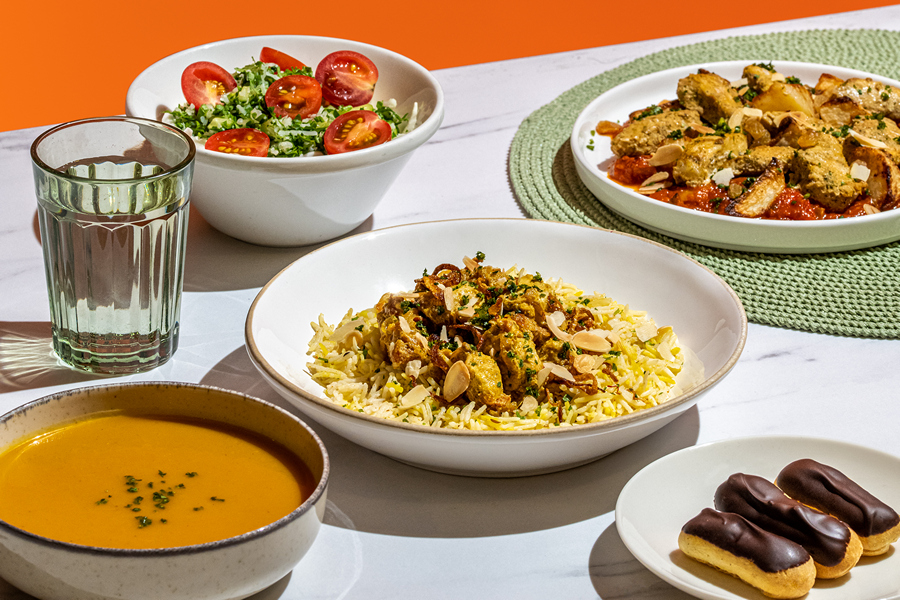 UR: What advice or recommendation would you have for someone who is considering to use Right Bite's service for the first time?
NH: "Choosing a meal plan service is a deeply personal choice and there are many reasons why one decides to do it. We have a wide range of customers - you have the busy client, who doesn't have time to cook but is health conscious; then the client who is trying to lose weight; or the parents who opt for a meal plan to simplify theirs and their kids' lives. Take me for instance, Right Bite was founded because I had just given birth, I didn't have help, and all I wanted was for someone to take care of my food - and serve me something fresh, delicious and of a high quality. So my advice for someone signing up to a meal plan service is to really know what it is you are looking for. Is it a healthier lifestyle, more time, do you want to lose weight or put on more weight, or just be more mindful and learn about what food and fuel you are ingesting?
The best part? Once you sign up to a Right Bite meal plan service, you get free unlimited access to our expert dietitians - this can be face to face or digitally (on zoom). I highly recommend making use of this as it enables us to further customize the meal plan and the dietitian will follow up throughout the client's journey."
UR: How has the pandemic affected Right Bite, if at all?
NH: "Health and nutrition is at the forefront of what we do - and we found that the pandemic amplified and highlighted just how important it is to take care of your health. Nutrition isn't primarily about weight loss - it's about ensuring you have a healthy body to support a strong immunity and prevent many of the diseases we see today. Right Bite really enables individuals to live healthier, and it is resonating with our clients, as our numbers have grown 60% year on year."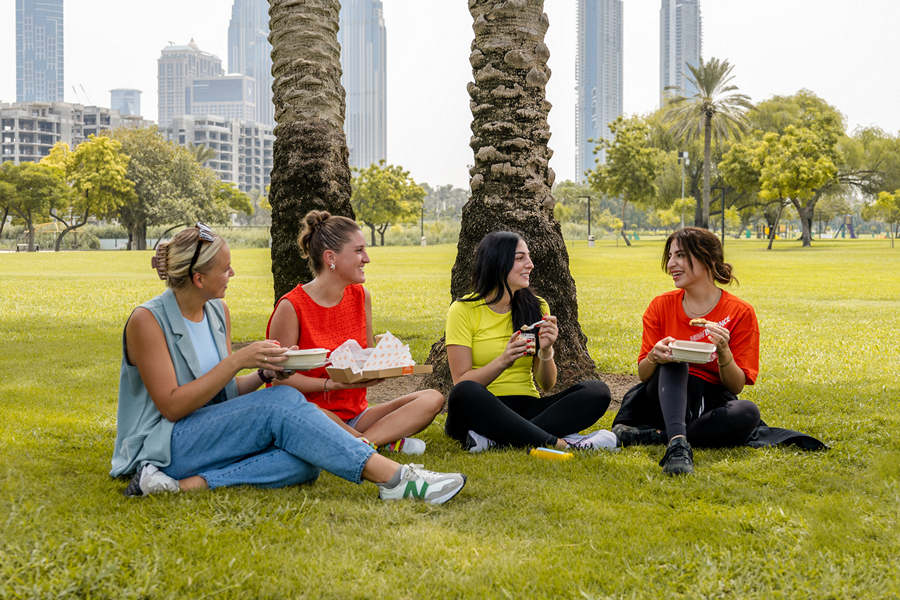 UR: What are Right Bite's plans for the future beyond the app launch, including any new products, services, or geographical expansions on the horizon in 2023?
NH: "We are continuously growing and innovating in the healthy eating space - this is what has allowed us to remain a household name, 19 years later. In 2023, we will continue to focus on our customers and ensure we are continuously developing our menu and offerings. Another primary focus will be regional expansion, mainly in the KSA, where we've seen a large increase in subscriptions."
UR: How has the merger with Kitopi been like thus far? What have been the benefits of partnering with a player like Kitopi, versus Right Bite continuing on your own?
NH: "Going from owning the business solely for 19 years, to partnering with a strategic player like Kitopi has been instrumental in our growth. This partnership has allowed us to run faster than we could on our own, with rapid regional expansion. It's also provided us better access to technology whilst still focusing on an amazing customer experience and high quality of the food we offer."