IMPACT46 on Launching World Class Saudi Unicorns
IMPACT46 is an asset management and advisory firm established in 2019, focused on alternative investment opportunities. In a few short years, IMPACT46 has made its mark predominantly investing in Saudi start-ups (27 out of 33 of its portfolio companies are Saudi startups), and have already seen 3 successful exits in Jahez (IPO'd in 2021 to reach unicorn status), Tamara and Lendo. 
Also read: Jahez: 5 Years to Unicorn-Dom in Saudi Arabia's Hypergrowth Consumer-Tech Market
IMPACT46 raised a single asset fund for Jahez's IPO amounting to US$ 37 million. Founding Partner of IMPACT46, Abdulaziz Alomran, has this to say about this listing: "While IMPACT46 impacted Jahez's IPO, marking the first tech startup backed by VC to go public, the much-anticipated IPO move also set an important precedent that will widen the entry funnel of startups listing in the Kingdom."
Lucidity Insights had the opportunity to chat with IMPACT46 Partner, Basmah Alsinaidi, to understand more about the VC firm's strategy and vision for the local Saudi startup ecosystem. 
"When we launched our first seed-stage fund in 2019, our original target was to earmark 70% of the fund for Saudi startups. Today, close to 90% of our funding has gone to Saudi-based startups. The rest have gone to startups in the UAE and Egypt."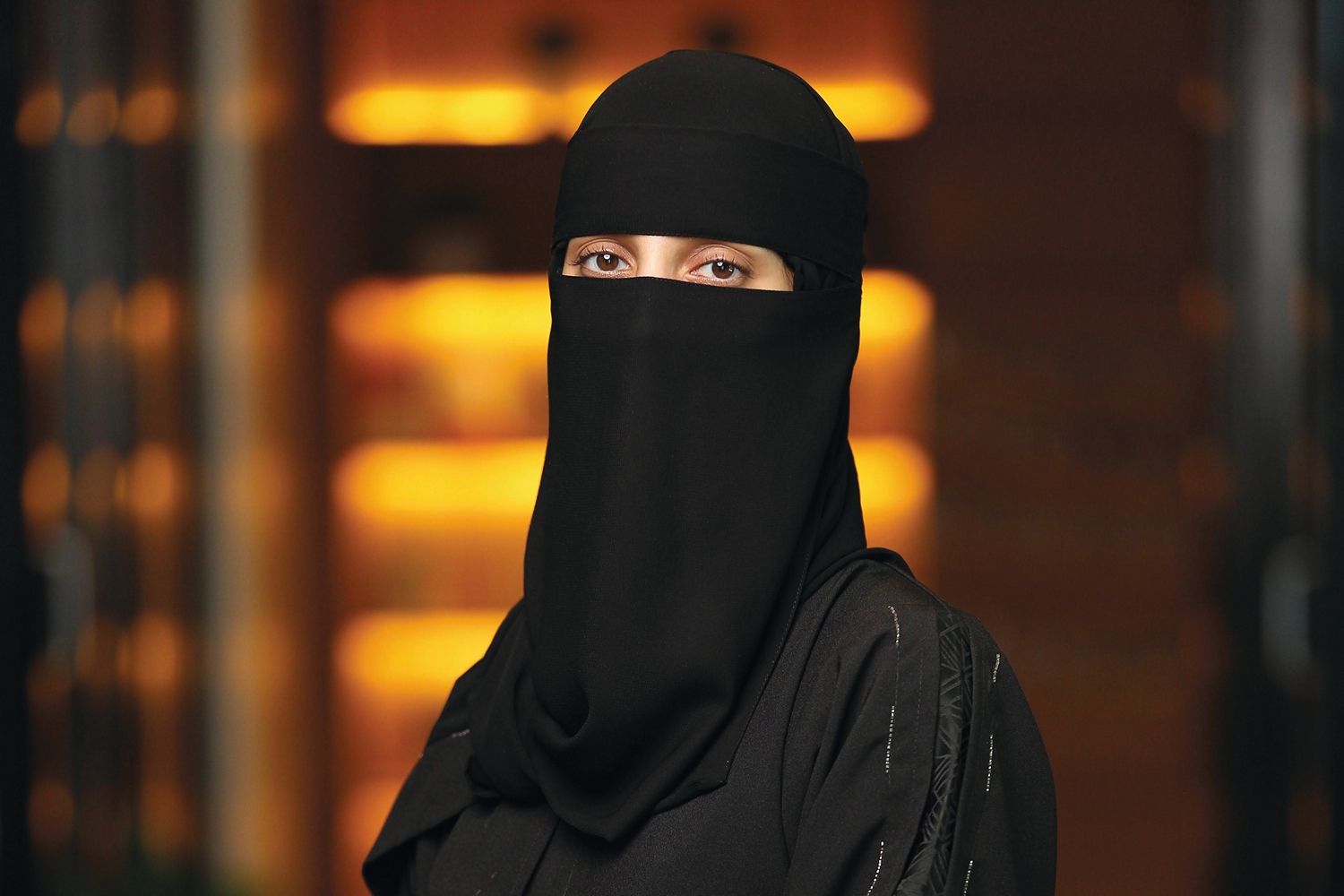 Also read: Basmah's remarks on Women in Saudi Venture Capital
Alsinaidi continues, "It was important for us to launch a growth-stage fund in 2021, to partner with the growing number of startups maturing in the market whom were entering into the growth stage. With the combination of both seed and growth stage investments we continue to follow our investment thesis and identify market opportunities as they mature, for example we notice many legacy software solutions in the region are ripe for disruption in the local market as we continue to meet local startup software providers." 
In terms of IMPACT46's startup criteria and investment sectors, Alsinaidi shared the firm's specific strategy. "With regards to our investment thesis, we are sector agnostic, but have a 'follow the unicorns' strategy to de-risk our investments. Saudi Arabia is still developing its way to position itself as a leading ecosystem in terms of developing new technology solutions; however until we reach that leader status, it is our conviction that Saudi Arabia is a strong copy-cat "follower" market at present. That's why we have invested heavily in fintech, marketplace solutions and on-demand services following the universal unicorn trends. We are backing the Asanas, Stripes, and Paypals of the Saudi market." 
IMPACT46 believes in the potential of local businesses to succeed and disrupt the market, even as international incumbents begin to enter the scene. The gamble with the "follow the unicorn" approach, is that startups must dominate their sector and become their own unicorn, before the international incumbent from which the local player was modelled after, begins global consolidation. Otherwise, the local startup risks being pushed out by the global player, a few years down the line, instead of being acquired by them with an enviable exit. Judging from IMPACT46's successful exits to date, the firm remains well-positioned to succeed in their investments and drive the growth of the Saudi technology ecosystem.
Also read: What Are the Latest Trend in Saudi's Startup Ecosystem?
Learn more about some of the most prominent VCs in Saudi's startup ecosystem, in the most comprehensive report on the topic to date, The Evolution of Saudi Arabia's Start-Up Ecosystem 2010-2022.