Hala Ventures on Supporting Global-Minded Saudi Startups
HALA Ventures is a Saudi venture capital firm which started operating in 2014 under the umbrella of its affiliate company, Financial Horizon Group, as a Corporate Fund investing in various Asset-Classes including Venture Capital. HALA Ventures was later established as a stand-alone VC firm in 2018, with offices in both Khobar & Riyadh.
Today, 37% of Hala Ventures' portfolio companies are Saudi-based, with 10 deals inked in the Kingdom so far. To date, the VC firm has seen 3 successful exits, though only one of the three exits was a Saudi-based startup.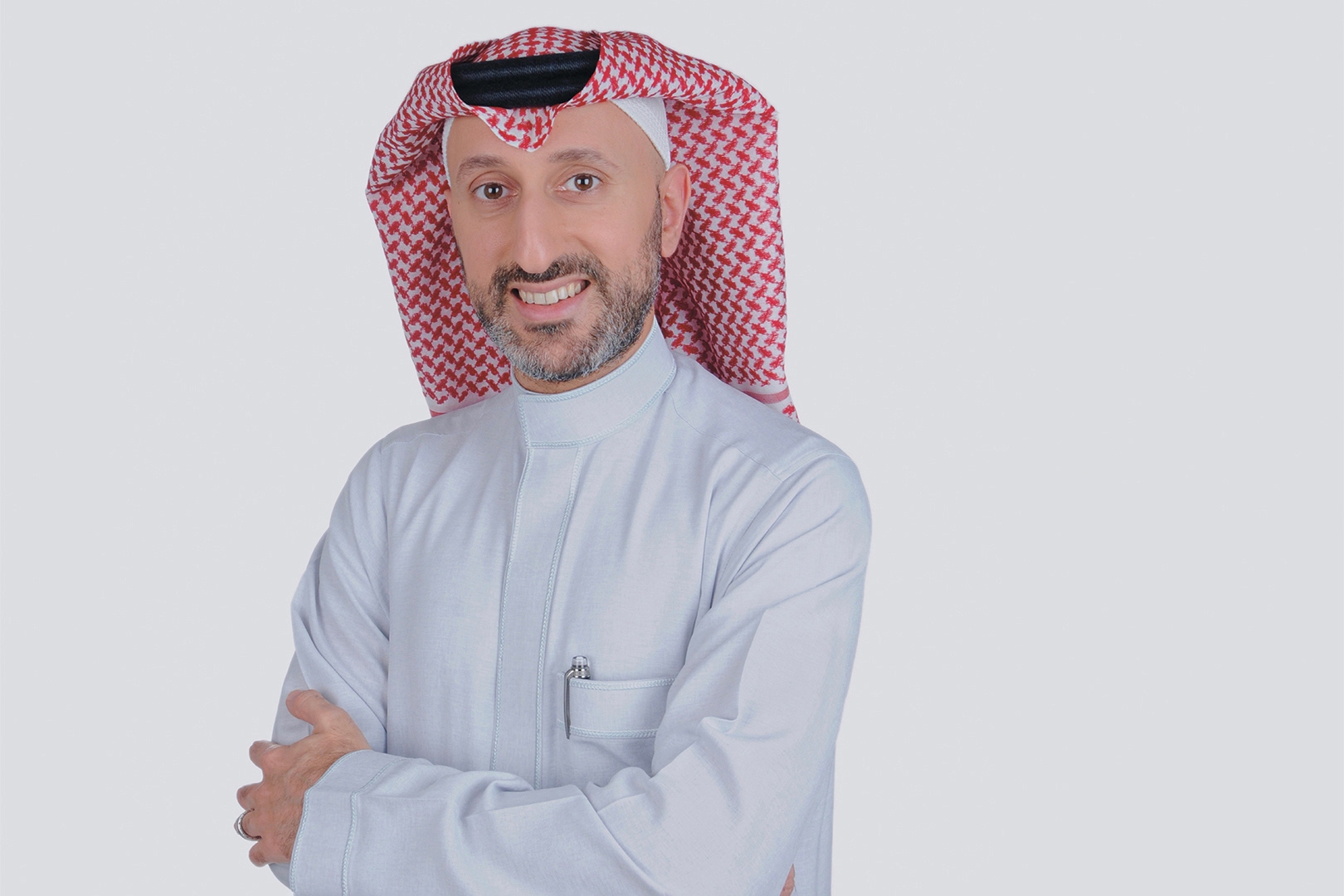 Lucidity Insights spoke with Founder and Chairman of Hala Ventures, Ali Abussaud. Abussaud is an
Register & Read for Free
Just login or create a free account to enjoy our content