Wa'ed Ventures: Looking Back on the Last Decade of Saudi Arabia's Start-up Ecosystem
Over the past few years, the Saudi entrepreneurial ecosystem has undergone a transformational leap due to the unprecedented support from regulators, investors, and startup founders whom together established an unshakeable triplicity that placed the local innovation scene on the map.
The percentage of first-time founders multiplied across sectors and industries as Saudi Arabia's tech sector expands exponentially with the country embracing its new position as the world's 6th ranked country among the G20 countries in terms of market value. More than 19% of adults in Saudi Arabia have pursued entrepreneurial activities between 2021 and 2022, due in large part to the fact that over 90% of adults continue to see good opportunities to take hold of in their area, and are confident they have the needed skills and knowledge to start a business.
For the first time, we're seeing an active movement to close the gaps that have always separated us from the global digital scene, from localizing the manufacturing of the same solutions and products being invented internationally, to raising the commitment of fund managers and tech leaders to build a sustainable environment of innovation. Our local startups are continuing to find ways to expand into new markets, to bend some of the rigidity that characterized some typical markets, and to drive the whole ecosystem into becoming an extremely relevant market for the global investor.
The Kingdom already ranks the first in the region and the third globally in terms of digital government transformation, according to the World Bank's 2022 GovTech maturity rate, an achievement made possible by the National Strategy for Digital Transformation. This has led the Kingdom to break the record for its E-Government Development Index, being ranked 31st globally in terms of e-services, telecommunication infrastructure, and human capital. None of these were attainable had it not been for the maturity of the government's digital policies and its commitment to reach more than 90% in both the quality and the reach of digital solutions being offered to its citizens. 
This incredible commitment by regulators translated directly into the local startup scene, where digitalization and technological innovation are core drivers for every entrepreneur in the Kingdom. Proudly, our entrepreneurs were able to find correlations between the specifics of their startups, and the overarching governmental strategies being drafted and executed. They see their technological interests in the advancements our leaders are inviting into the Kingdom, and they find deep resonance between the magnitude of their aspirations and the messages and actions of our leaders.
Emboldened by this strong foundation, venture capitalists, both local and international, have started to seek out ways to further their support of Saudi-based companies. In 2022, $750 million of venture funding went into local home-grown startups. When we consider PE funding and Corporate Funding rounds on top of venture, Saudi-born startups garnered nearly $1.2 billion in funding altogether in 2022, a significant jump from the $605 million fundraised in 2021. Funding for Saudi startups have doubled year-on-year for each of the last three years.
Today, we have a generation of startups carrying the weight of setting the kingdom among the word's leading markets when it comes to new business innovation and scalability. Our Saudi success stories include Zid, Red Sea Farms, Manafa, Foodics, Rewaa, Tamara, Sary, Lean Technologies, Classera, Jahez, and more. Giants like Seqouia, 500 Global, Mubadala, and Sanabil have all been the engines behind this year's top funding rounds, while transformational leaders like Aramco and NEOM are developing cross-industry partnerships and innovation centers to cultivate a self-generating tech cluster within the Kingdom.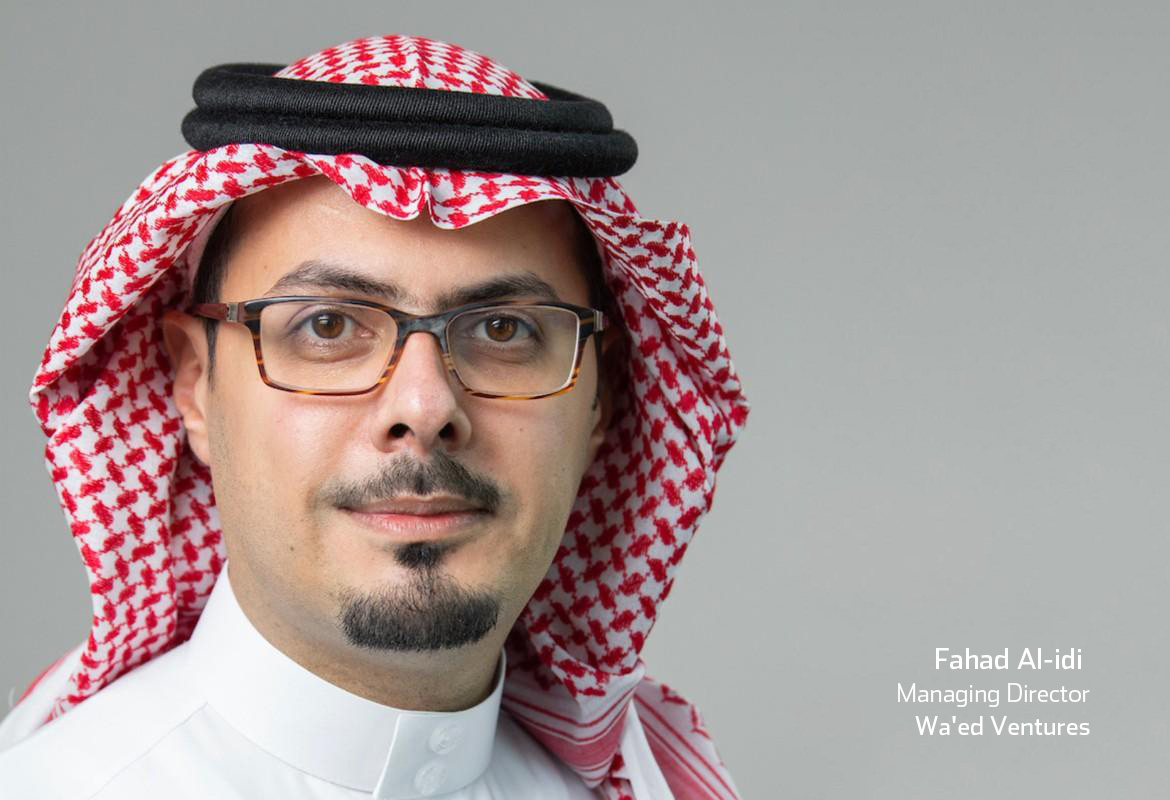 At Wa'ed Ventures, we have witnessed the accelerated rate in which the capabilities, the possible reach, and even the visions and dreams of our local founders evolved over time, to materialize from shy ideas and humble models to sophisticated, technically-sound, and competitively aggressive businesses. For these founders to continue their journey of raising the bar for innovation-led teams, we need to help redefine the parameters of our post-investment support as investors, which we at Wa'ed Ventures have established as a central pillar of advancing our contribution to the ecosystem.
 Read Next: Meet the Most Active Investors in Saudi Arabia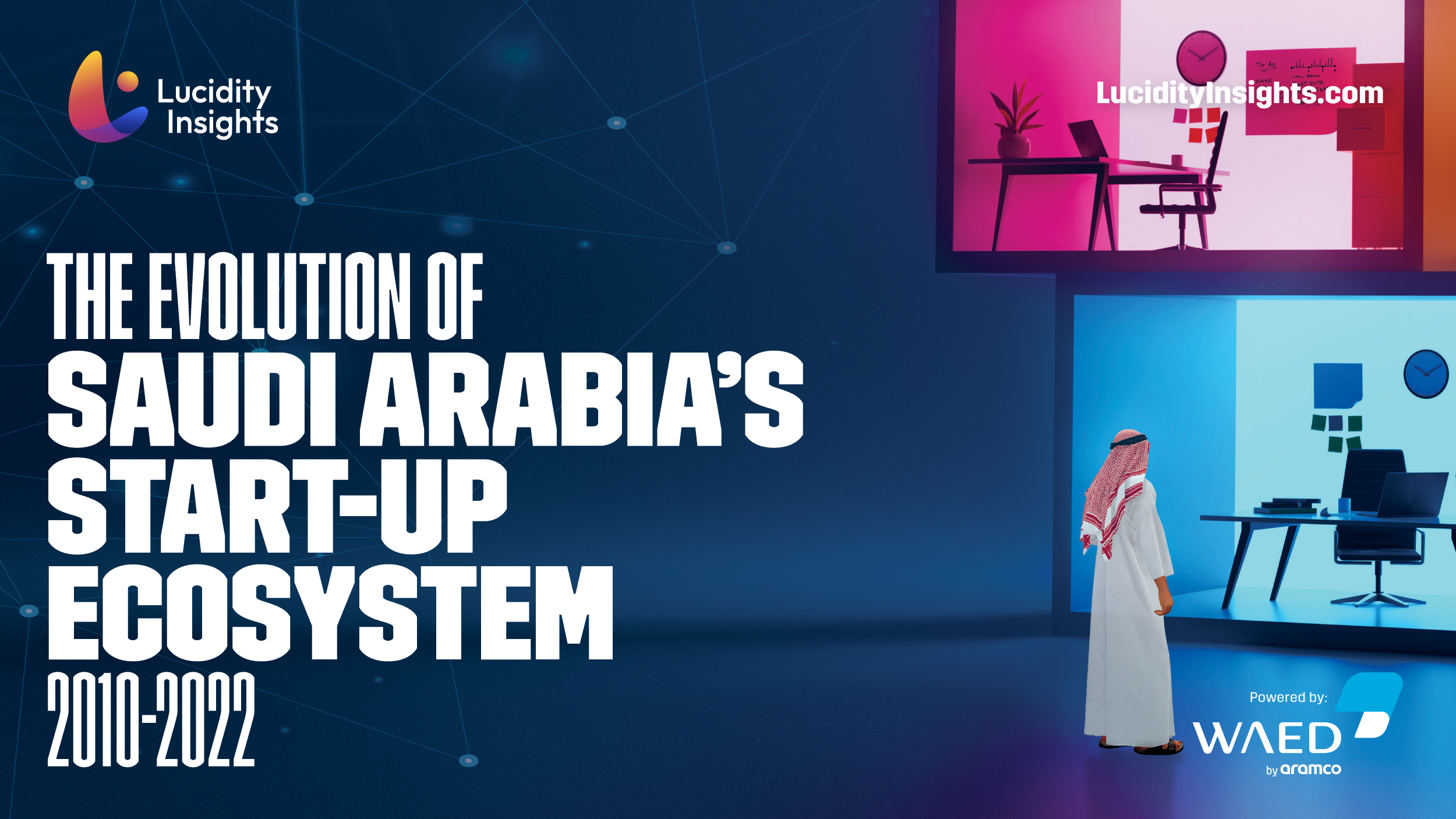 Learn more about some of the most prominent VCs in Saudi's startup ecosystem, in the most comprehensive report on the topic to date, The Evolution of Saudi Arabia's Start-Up Ecosystem 2010-2022.
About Wa'ed Ventures
Backed by Aramco, WAED Ventures is a $500 million venture capital fund with the aim to accelerate the development of a full innovation ecosystem by: investing in tech-based startups, globalizing Saudi's home-grown technologies, and stimulating the emergence of a sustainable startup economy.
With a ticket size of up to $20 million per investment deal, and Aramco's unwavering support, Wa'ed Ventures provides access to ecosystem resources, strategic partnerships, market intelligence, and a global network that drives the growth of companies as they cross markets and geographies.