Diriyah Season 2022-2023: Culture & Entertainment on Demand
Diriyah Season is an unmissable set of international sports and entertainment events that take place at Diriyah, the birthplace of the Kingdom of Saudi Arabia, a UNESCO heritage site. The world's sports fans and entertainment seekers will not want to miss this season of excitement, elegance, and unforgettable moments in Diriyah, The City of Earth.
20-22 October 2022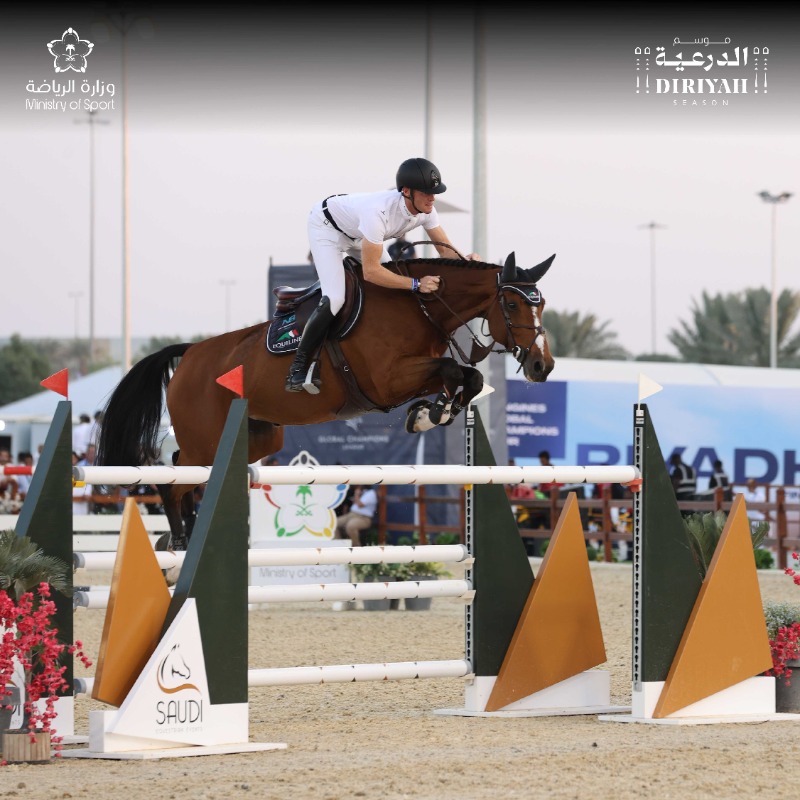 Images Courtesy of DiriyahSeason Twitter
Diriyah hosted the Longines Global Champions Tour for the first time in 2022, inviting the world's most famous jumping show to take place amidst the breathtaking views of heritage sites.
11-12 November 2022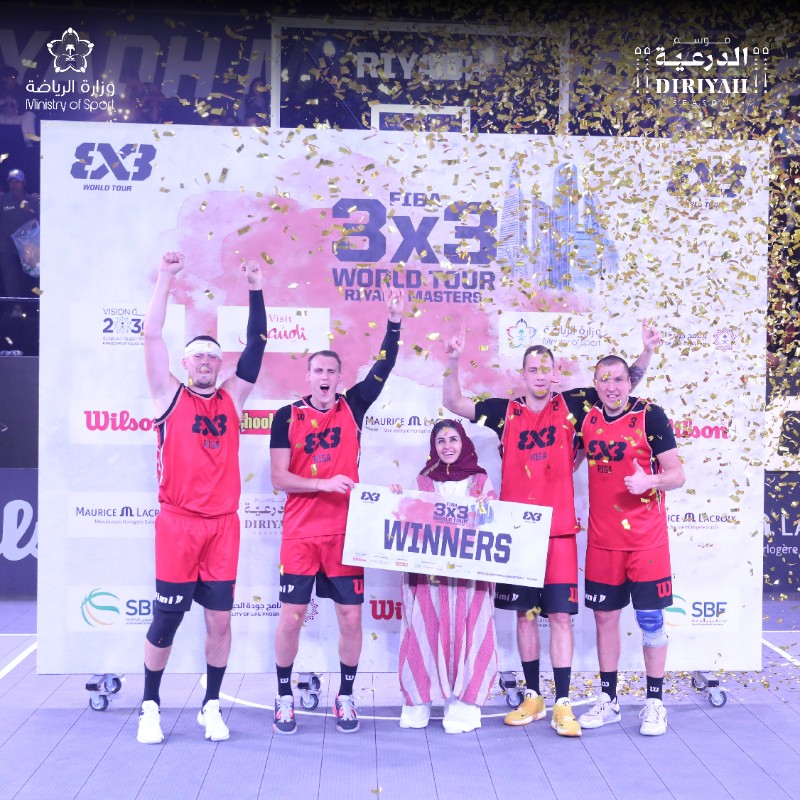 Diriyah played host to the FIBA 3x3 World Tour Masters of the season, coming to the Kingdom for the third time. The best teams in the world battle for glory and prize money that totaled over US $2 Million this season. 
8-10 December 2022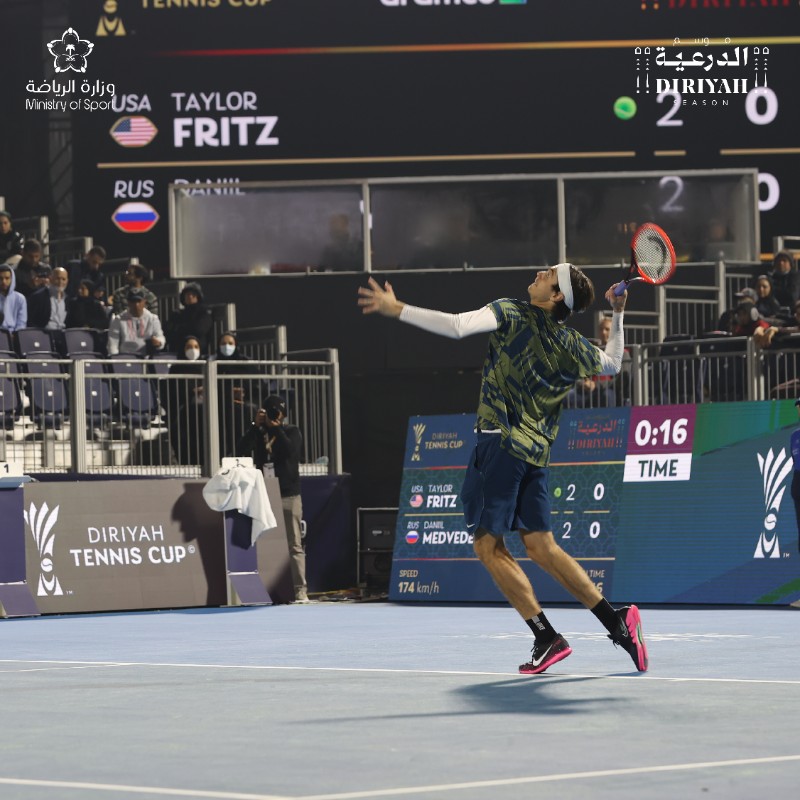 Some of the world's best tennis players returned to the Kingdom of Saudi Arabia for the first time since 2019. Twelve world-class players competed at the breathtaking setting of the UNESCO World Heritage Site of Diriyah for the title at the Diriyah Tennis Cup 2022. Taylor Fritz claimed victory against defending champion Daniil Medvedev in 3 straight sets. 
8-17 December 2022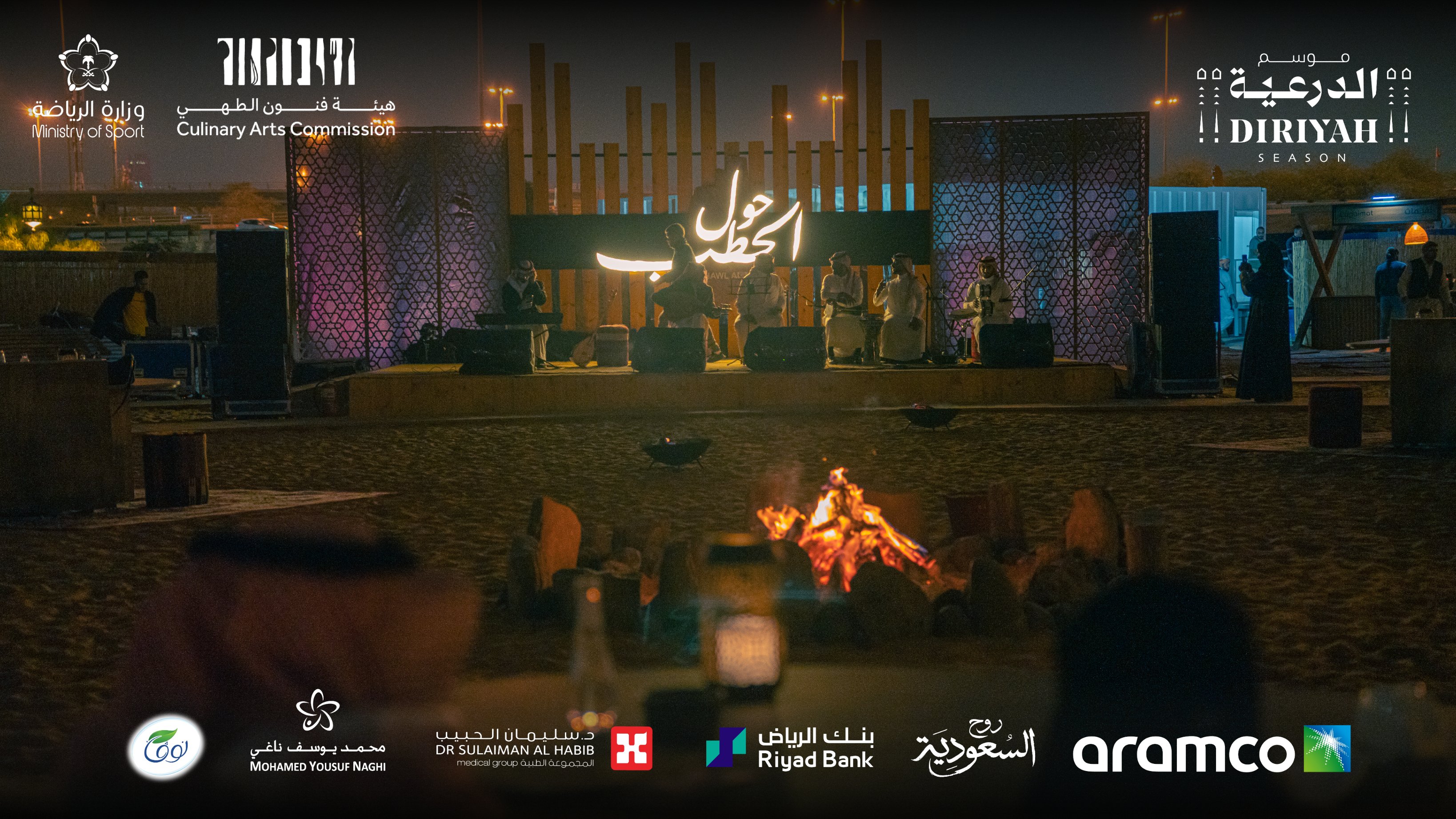 Historic Diriyah hosted the cultural event "Hawl AlHatab" which was organized by the Culinary Arts Authority in cooperation with the Ministry of Sport as part of the Diriyah Season 2022. The event included experiencing popular desert dishes, live culinary shows, Saudi coffee traditions, and live music in a traditional atmosphere. 
11-15 January 2023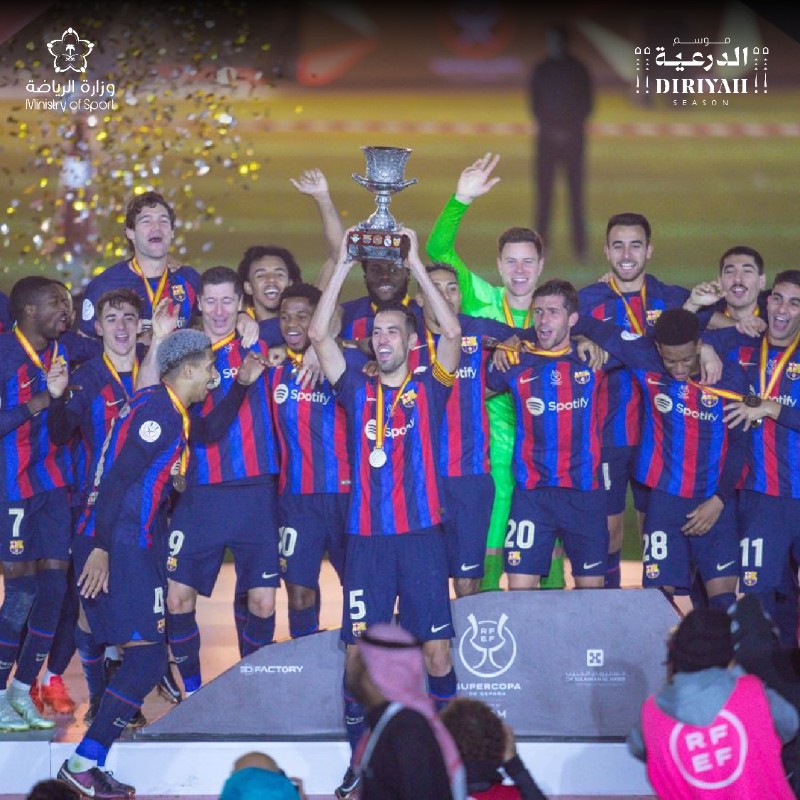 For the 2nd Season in a row, SUPERCOPA DE ESPAÑA 2023 took place at Diriyah, when Real Madrid, Barcelona, Valencia, and Real Betis took part in this series. 
17 January 2023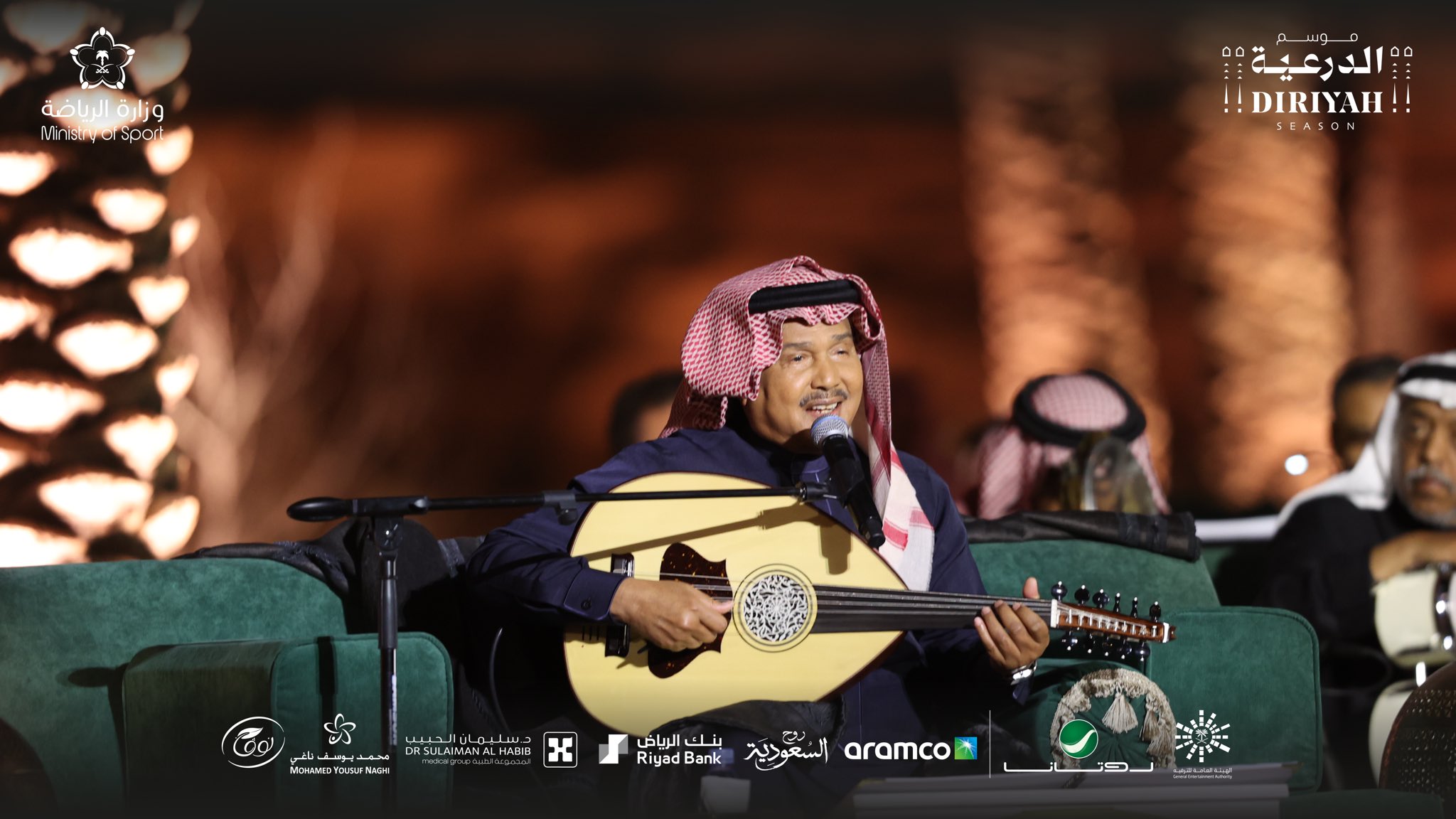 Jalsat Layali Aldiriyah opened the first concerts at Diriyah Season with the captivating sounds of three Arab superstar singers: Nabil Shuail, Aseel Abu Bakr, and Fouad Abdul Wahid. 
18 January 2023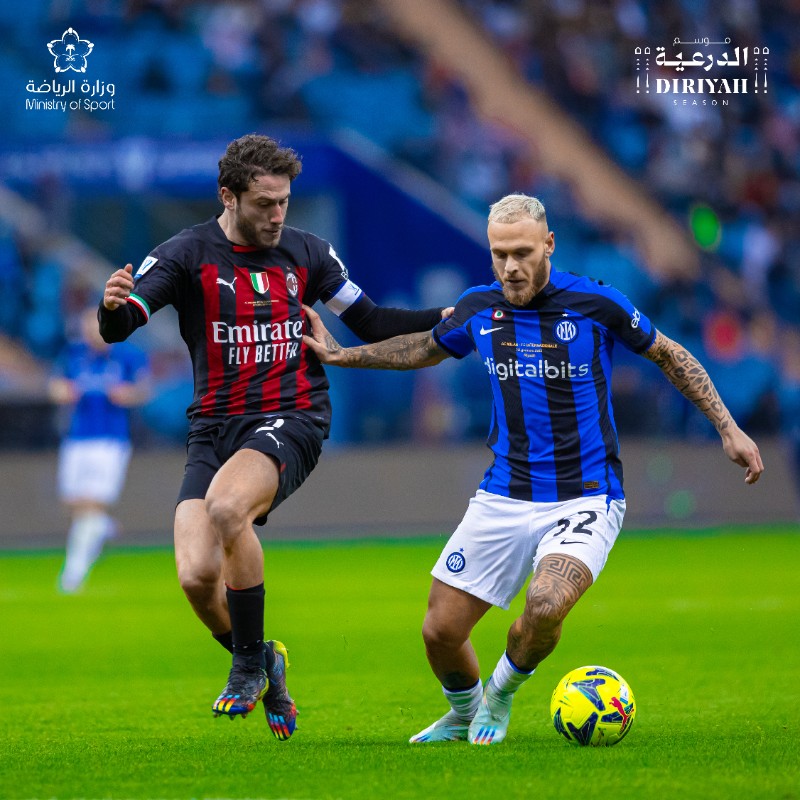 Diriyah Gate and King Fahd International Stadium played host to the EA Sports Supercup for the 3rd time, with AC Milan and Inter. 
27-28 January 2023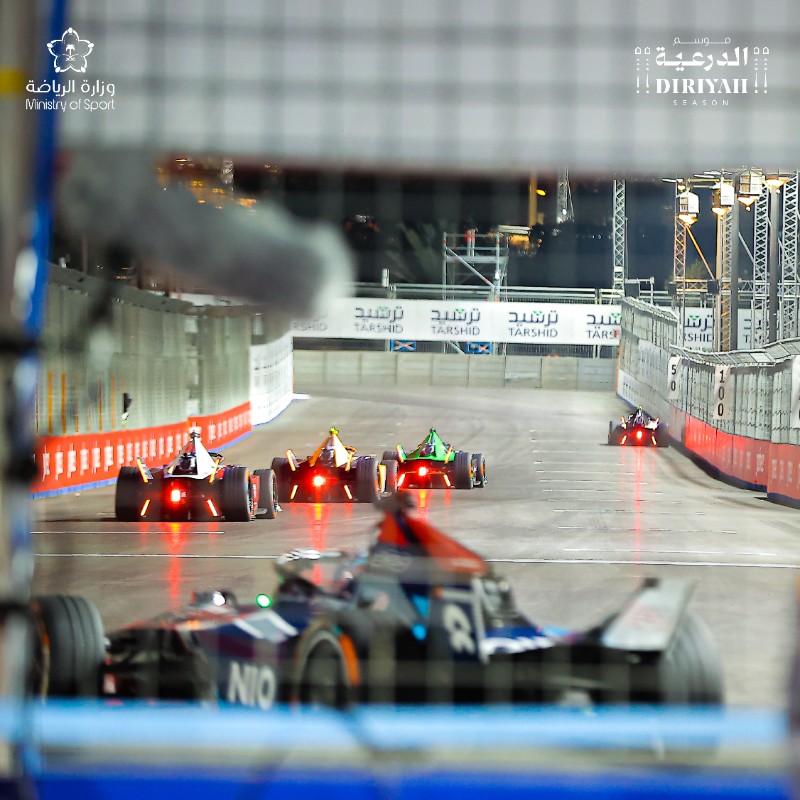 Diriyah played host to the Formula E Prix for the 3rd season, fusing the old with the new. With 21 corners along the 2.145km Diriyah Circuit which skirts around the historic town walls of the UNESCO World heritage Site - this is a race for the ages.
When will Diriyah Season 2023-2024 begin?
Although the official dates for Diriyah Season 2023-2024 have not yet been announced, you can stay informed of any updates by checking their website. It's an event that's definitely worth looking forward to!
Related Article: Where Sports & Culture Meet at the Diriyah E-Prix