Envisioning the Future of MENA Startups: Vision Ventures' Investment Approach
Vision Ventures (VV) is a venture capital firm created by a group of entrepreneurs with the goal of supporting other founders. VV invests in early stage tech startups during the Seed and Series A funding rounds, with a particular interest in Cloud, SaaS, Cybersecurity, and FinTech sectors.
Since its establishment in 2016 in Dammam, Vision Ventures has invested in 47 companies, 20 of which are Saudi-based. The firm has seen 3 successful exits thus far, including MENAbytes, POSrocket, and Munch:on. 
VV's parent company, Sahara Net, which was heavily reliant on internet services, prompted and inspired the creation of Vision Ventures, in order to diversify its business operations. In 2018, VV transitioned from a Corporate Venture Capital (CVC) structure to a standard GP/LP structure to become an independent, privately run Venture Capital firm. 
Kais Al Essa, Founding Partner & CEO of Vision Ventures explains, "We saw gaps in the market where we knew innovation was one way to bridge them fast; therefore myself and my partner Haitham BuAisha launched Vision Ventures to invest in these technology startups."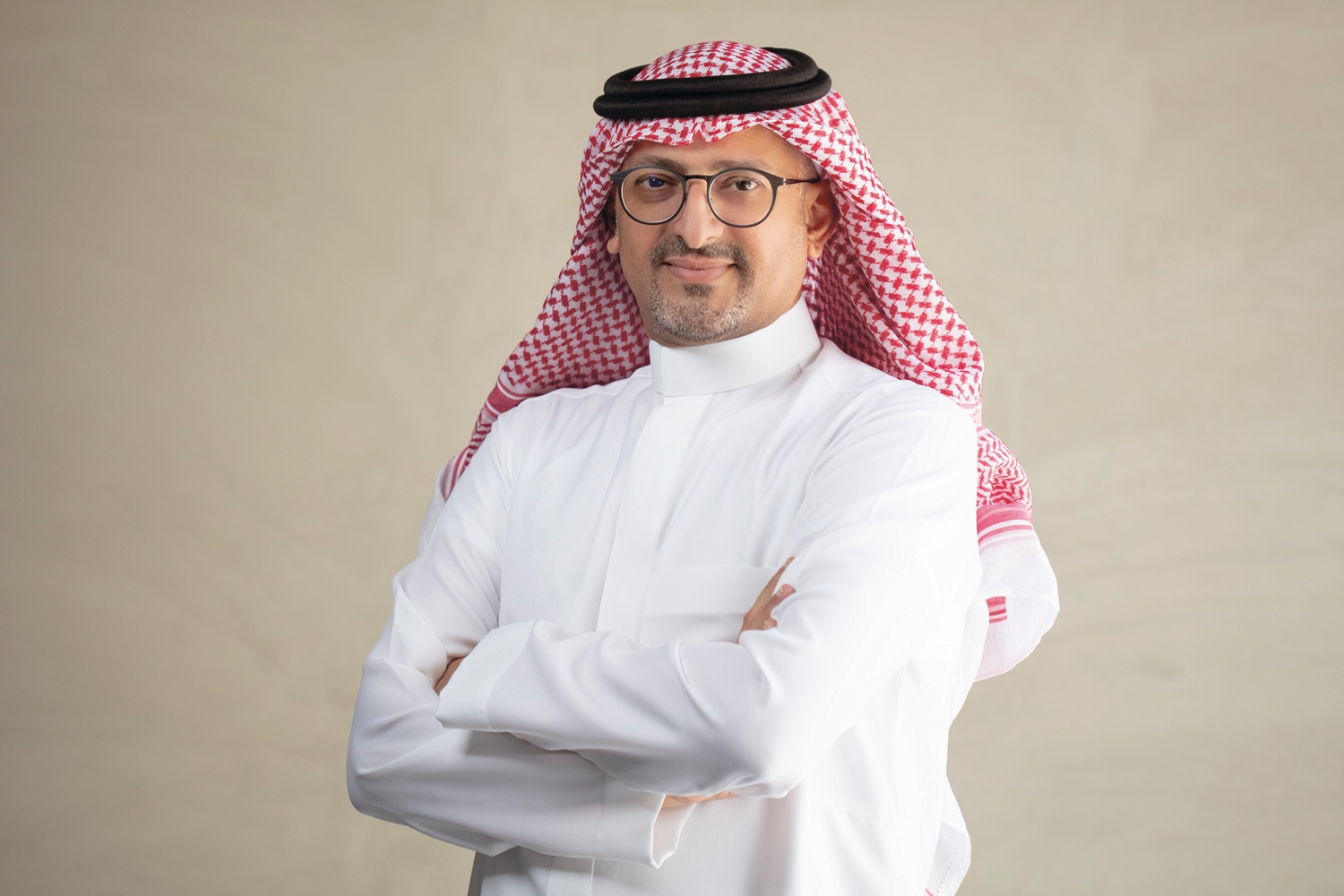 In frame: Kais Al Essa, Founding Partner & CEO of Vision Ventures 
Vision Ventures has inked over 86 deals and created a diverse portfolio of 44 startups over the years. Over half of which have been invested in across the past 24 months. "Our investment thesis has changed a lot since the preliminary years; especially in terms of geographic focus, as we now focus mainly on the MENA region," explains Al Essa. "We find that early-stage startups find our experience in the region and advice very valuable to them, often proving crucial to their success and growth. This is also why we've focused more on early-stage startups in the pre-seed to Series A stages."
Also Read: Meet the Most Active Investors in Saudi Arabia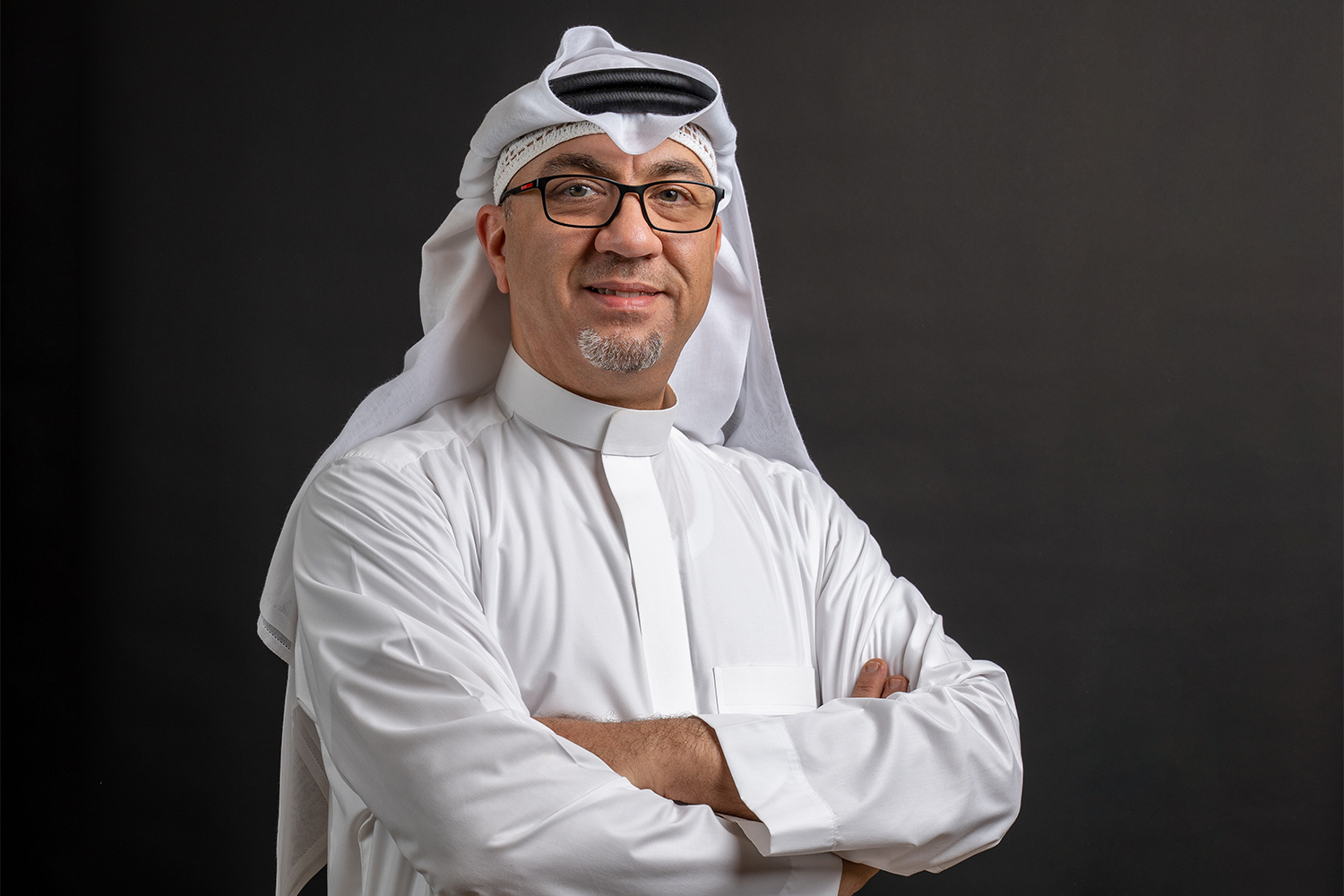 In frame: Haitham BuAisha, Co-Founder & Investment Manager of Vision Ventures
Al Essa also commented on how far the Saudi ecosystem has come in such a short period of time. "Back then (2016), it was really difficult to find an experienced founding team starting an innovative technology startup that we could get excited about and that could shake up an industry. Today, the interest we have in Saudi companies are a direct result of the level of maturity we see in founders as well as the level of market readiness of the overall ecosystem." Al Essa concludes, "the success we've seen over the past few years with Salla, The Chefz, Gathern, Calo, Tamara, Foodics, Haseel and many others is something we are very proud of. And we're sure there are a lot more success stories being written today!"
Also Read: How Saudi Arabia's Start-up Funding Skyrocketed in 2022
Learn more about some of the most prominent VCs in Saudi's startup ecosystem, in the most comprehensive report on the topic to date, The Evolution of Saudi Arabia's Start-Up Ecosystem 2010-2022.