AtPay.io | a dApp at the crossroads of DeFi, BNPL & Crypto to Fiat (C2F)
Founded in August 2020, @Pay (AtPay.io) is a new kid on the block, as crypto start-ups go – and in fact, has yet to launch officially – but the multi-pronged business model being touted by the DeFi platform is turning crypto-heads in anticipation.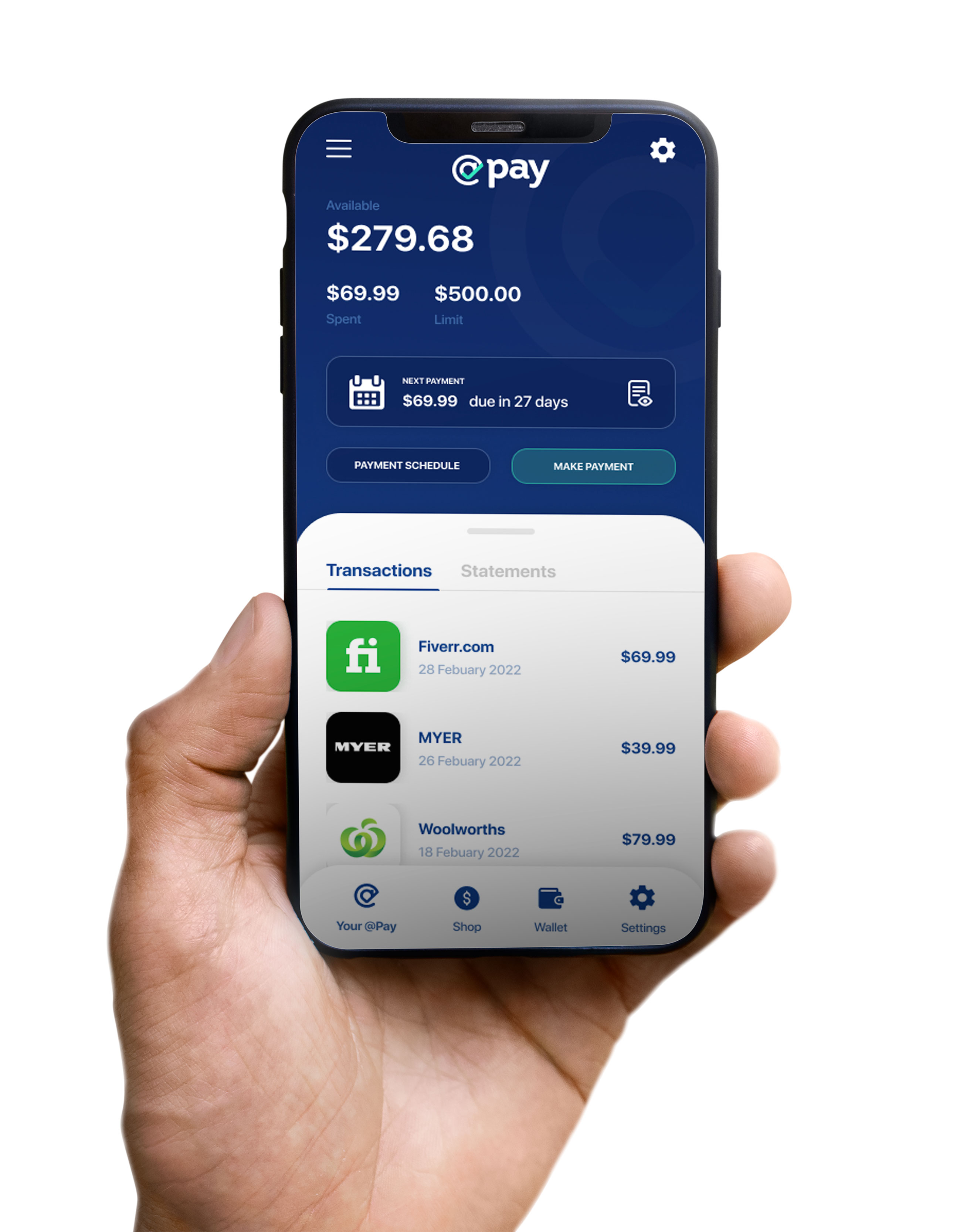 @Pay is a Buy-Now-Pay-Later (BNPL) DeFi protocol built on two blockchains. It will connect shoppers with the provision of short-term credit where they can make repayments in structured instalments over three months and get rewarded with @Pay governance tokens when they complete repayments. BNPL start-ups are nothing new; they have become a mega-trend in the global fintech ecosystem, with start-ups springing up all over the world in the past 5 years looking to replace credit cards for a new generation of consumers. But what makes @Pay unique, is that it is currently the only BNPL fintech solution that is built on a blockchain that will also provide users with the ability to make payments in both normal fiat currency as well as cryptocurrencies. 
For crypto-junkies, the ability to have a flexible BNPL application that allows interchangeable payments in either fiat or cryptocurrency is a major step in the right direction – as the industry requires more integration apps that bridge the "crypto world" with the "traditional world" in order to achieve greater crypto-adoption. For Investors, running a BNPL application on a blockchain makes intuitive sense; as the blockchain, in theory, should allow for significantly reduced transaction costs, thus increasing profit margins compared to traditional BNPL players. This is an important aspect of the business case that @Pay is proposing; in co-founder Omar Diab's words: "It is important to note that none of the world's big three standalone BNPL firms are currently making a profit. We believe a comprehensive smart contract framework built on fast and cost-effective blockchains is the only way a provider can scale and turn a profit.  @Pay is being built on the Algorand and Solana blockchains, both of which are emerging as the main global standards for speed and real world transaction cost efficiency.  It is clear BNPL as a standalone business is probably not viable based on current figures published by the main companies.  To illustrate this point, traditional BNPL companies rely on payments from retailers of around 3-4% of the cost of goods sold using their platforms; when you add in the cost of marketing, bank interchange, network fees, issuer processing fees, credit losses and funding – there is little left for the provider. We believe this is why none of the big 3 BNPL firms are profitable today, and this is where @Pay can help."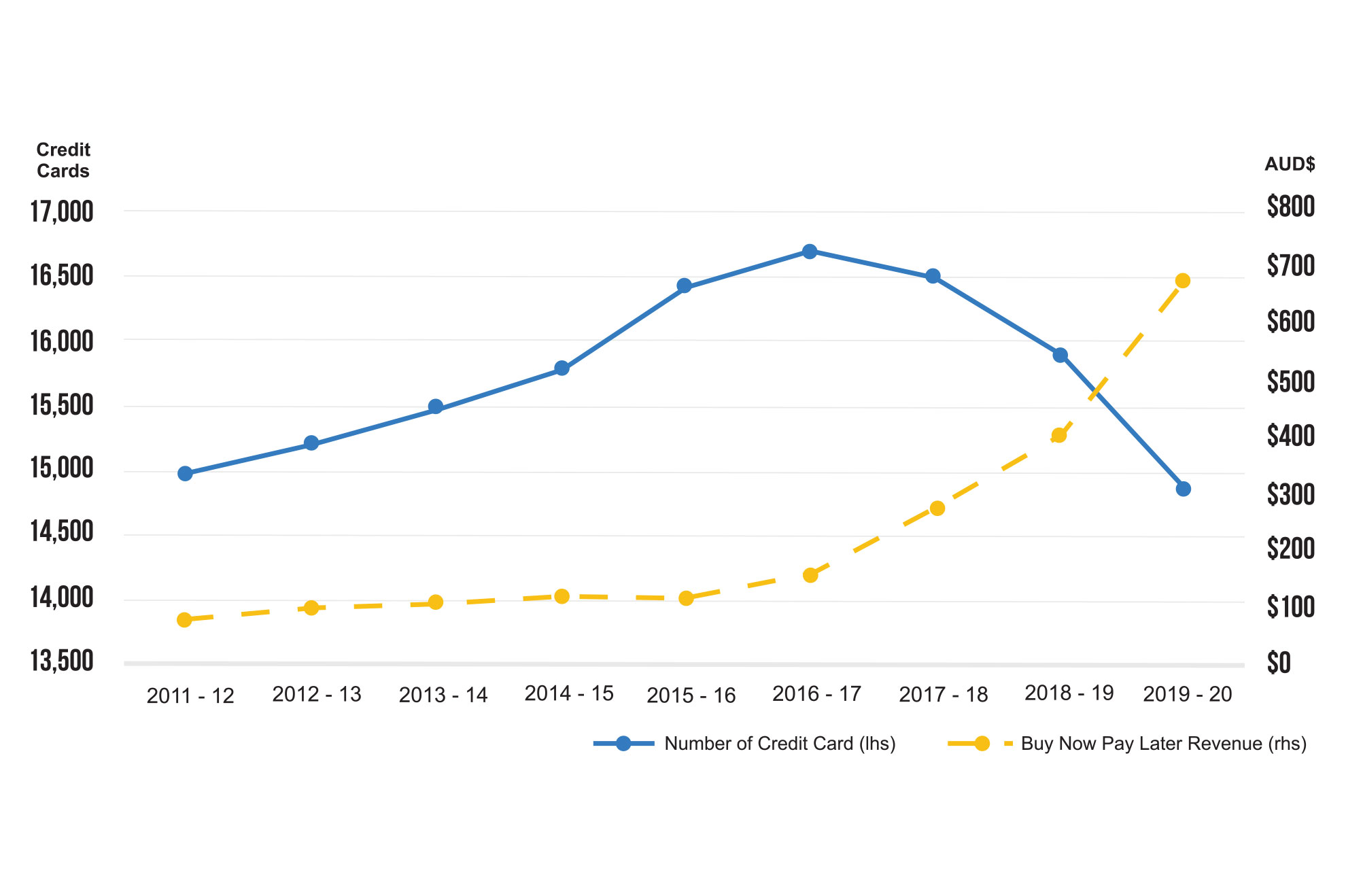 When asked about regulation, co-founder Adam Mazzaferro states: "While the lack of regulation has helped BNPL firms grow rapidly and keep costs down, it is inevitable this will change as has been seen as recently as this month with the Australian Government announcing it is considering measures to formally regulate the BNPL space. In developing @Pay we have always factored in some form of Government regulation coming into play.  Combine greater regulation with a rise in the cost of funding and traditional BNPL firms are set for more pain, this is why we have been developing a new approach which we see as the only alternative."
The app is also powered by their own token called @Pay governance tokens which are rewarded to users when they promptly make repayments for their purchases. The @Pay governance tokens can be redeemed to up user's credit limits from $250 all the way up to $1,200 over time. The tokens can also be used to buy products from merchants on their platform, and voting on certain outcomes that can shape the future of the @Pay ecosystem. Finally, the platform will also allow users to stake 10 pre-approved cryptocurrencies that they are stable coins, which will contribute to the platform's lending pool. 
BNPL platforms alone are exciting enough around the world, as we see a dramatic shift away from credit card ownership towards BNPL app downloads. Add the hybrid fiat and cryptocurrency digital payment functionality, and things get a bit more exciting, especially as the pandemic surged the number of crypto investors. It is estimated that approximately 3.9% of the world owns cryptocurrencies, with over 300 million crypto users around the world. There are an estimated 1 million crypto users in Oceania (Australia & New Zealand) alone, where @Pay is born and based – though the co-founders  stress that their business-model is global. 
Mazzaferro and Diab come from corporate law and investment banking (derivatives trading) backgrounds, and have been friends and colleagues for over 20 years. Having closely followed the BNPL market trends in recent years, which is especially strong in Australia, coupling that with the co-founders' mutual interest in blockchain technologies, crypto, and DeFi applications – the two felt that there was space here to merge two strong concepts together.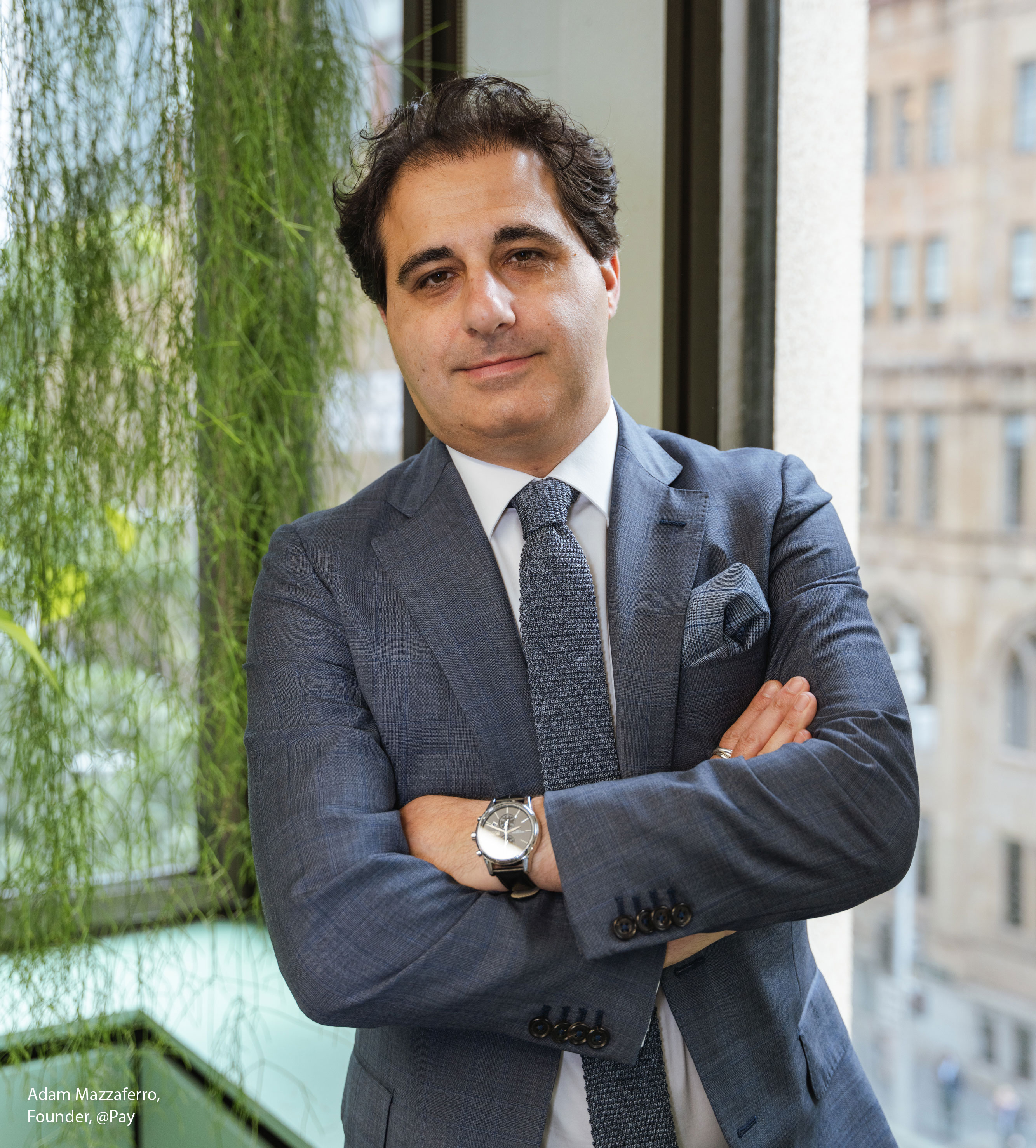 "Lastly, we would be remiss not to mention our API development," adds Diab. "Our API will help facilitate a symbiotic relationship between our partnerships and customers. Partners will be able to reward their customers upon the completion of repayments. This development will allow @Pay to immediately access the multi-billion dollar BNPL market. We believe in this incentivized offering model. Even other BNPL platforms will earn rewards for partnering together with us, the same way customers will receive rewards for paying off their loans on time. Any BNPL platform that agrees to engage and utilize the API can expect a commission split arrangement that will be negotiated on an individual basis. In this sense, we are positioning ourselves as a global solution to support existing BNPL companies, not just another BNPL competitor." 
The project has been entirely self-funded to date, and @Pay's beta testing is expected to be completed at the end of Q1 2022 with completed integration of Solana and Algorand blockchains, and a pilot launch expected shortly thereafter in Australia and New Zealand. The co-founders are also currently in talks to explore launches in the USA, Canada, the UK, various EU markets and India within their first year of operation. Vietnam, Singapore and the GCC region are also target markets, based on considerable interest coming from these territories. Their year one targets include a strong focus on continuing to develop and build strong strategic partnerships where there is a natural fit, such as introducing their product as a payment gateway solution on various platforms such as NFT marketplaces and online gaming platforms, in addition to traditional retail and e-commerce spaces.  The team would not comment on specific partnerships being signed, but say they have received considerable interest from a long list of merchants waiting to participate in the Beta Testing pilot about to launch. Many will be watching Atpay.io closely as they launch – not just from the crypto space, but from the BNPL and fintech space. They make a compelling case, but as with every project yet to launch – their success will entirely depend upon their implementation and execution when the rubber hits the road.