E-Payment Platform Fawry, Strives for Financial Inclusion of Banked and Unbanked Egyptians
In 1988, Ashraf Sabry started working at IBM as a systems engineer and later was more involved in sales. Ten years later, he came onboard at Raya Corporation, an investment conglomerate focused on investments in various fields of IT, data center outsourcing, smart buildings, consumer electronics, F&B, and fintech to name a few. Sabry became pivotal in Raya's growth, expansion and success across the Middle East, occupying various roles from business development, mergers & acquisitions, finance director, and finally COO and Chairman. He was also responsible for Raya's IPO and as COO drove its revenue growth to 2 billion Egyptian Pounds (equivalent to US$107 million) in May 2005.
Around 2008, Sabry and two other colleagues at Raya began wondering how to create an efficient consumer payments product. They were lamenting on how it took the average Egyptian two to three days every month to pay everyone's standard utility, telecom and similar bills. Haytham Abbas, Infrastructure Direction at Fawry, says of the matter: "When Fawry launched in 2008, the average household had to deal with around 13 separate utility and service providers. Since they typically had to set-up payments with each service provider seperately, often by visiting branches, this was a lot of hassle that took time." Thus an aggregated 'one-stop-shop' payments portal called Fawry was ideated and launched. Fawry had to solve for the added issue of the majority of Egyptians not being part of the traditional banking system. As such, Fawry has grown into a offline & online omnichannel e-payments and settlement company. Fawry now accepts payments online, as well as offline at over 166,000 agents (grocery stores, pharmacies, post offices, etc.) as well as through 34 bank partnerships which also allow payments via ATM machines.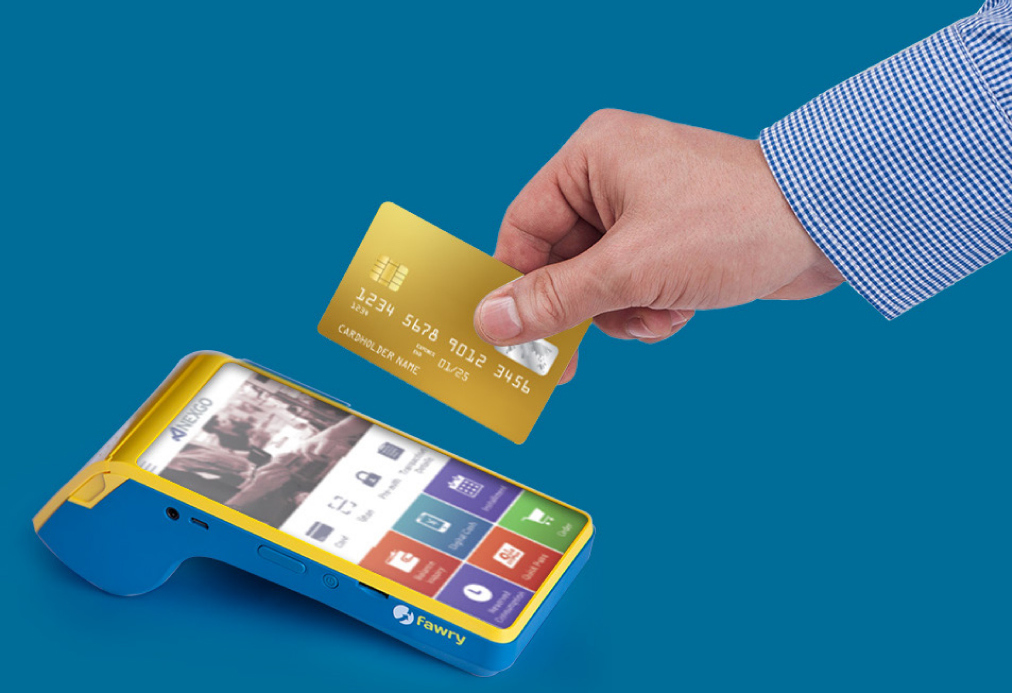 Today, Fawry processes over 3 million transactions daily, but at the beginning of the journey, Fawry was the first of its kind in Egypt and the region, which made it incredibly hard for Sabry and his team to persuade investors that consumers would trust paying their bills electronically. Sabry invested over 80% of his own personal financial resources into the project, prior to getting outside investment.
Through, what now seemed to be sheer will, Sabry and his team were able to eventually convince corporate shareholders to come on board to invest; Fawry's shareholders included Raya Holding, HSBC, Bank of Alexandria, Arab African Bank, and the Technology Development Fund. Many credit the team for bringing on the big banks onto Fawry's shareholding – as the collaboration with banks certainly supported Fawry's success. Without that collaboration, Fawry would be competing head to head with the banks' and unlikely to see much traction.
What's remarkable in this gritty start-up story is that Sabry never held more than 5% shares in the company; he's been noted as saying that what was important to him was Fawry's success and to build a platform that had great utility for the 100 million Egyptians living in the country. In order to do that, he needed strong supporters, backers and investors. He credits much of Fawry's success to large investors that were able to supply him with resources to hire professionals from IBM, Raya Holding, Vodafone, and other reputable tech companies that laid the foundations for Fawry and helped build it from the ground-up.
After convincing large corporations to invest, Sabry had to convince Vodafone to join Fawry's network as the first biller, and later on Orange, Etisalat and Telecom Egypt. Mohamad Okasha, cofounder and board member, built the company's client base of billers. In the early days, even after securing contracts with billers, Fawry was still struggling financially, and invested 40% of its revenues on branding, strengthening its identity, and building consumer trust. That investment has paid off, as Fawry's unaided awareness has reached 95% in Egypt today.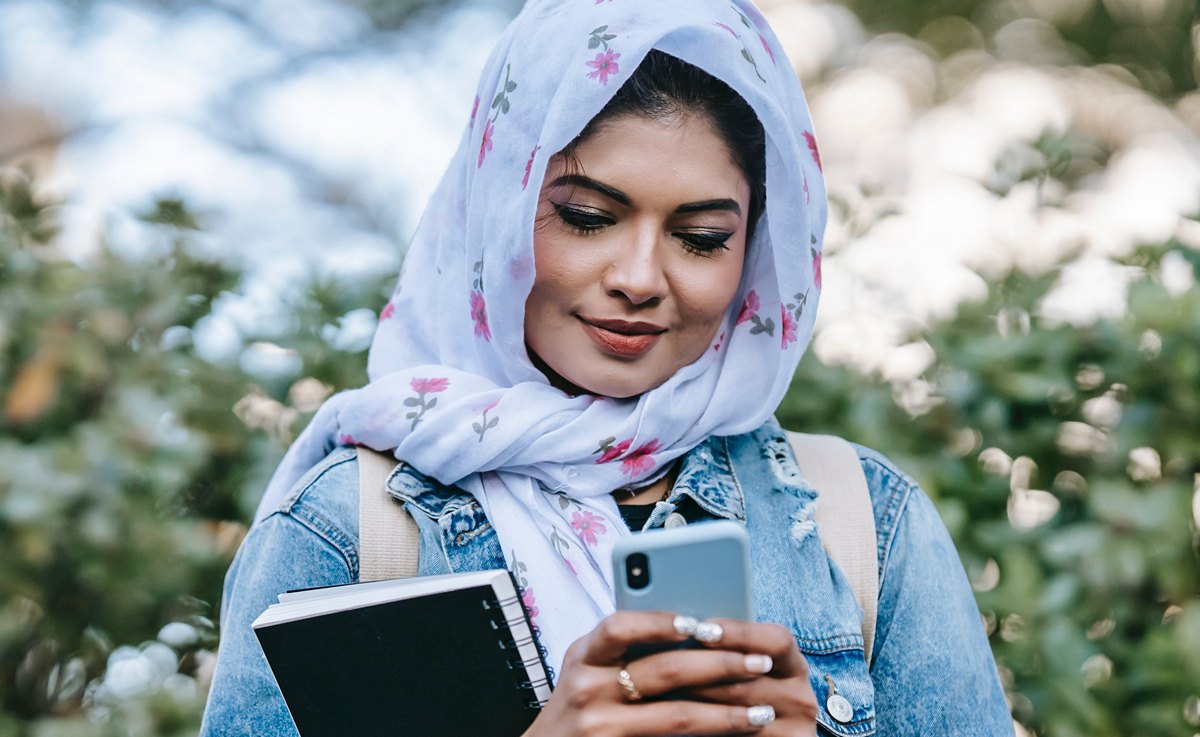 Today, Fawry's client base and service offerings continue to expand, leading to rapid data growth. Data at Fawry is typically doubling every 6-8 months. Fourteen years later, Fawry is serving close to 30 million customers, and is processing nearly 3 million transactions each day across 300 Egyptian cities and suburbs. Today, as Egypt's golden boy in the start-up scene – laying claim to becoming the first Egyptian unicorn with a valuation of over US$1 billion – it is hard to imagine that the company almost went bankrupt several times – with one near-death experience having happened only three years after launching in 2011, when Fawry struggled to attract and retain skilled employees at the time.
In 2019, Fawry went public on the Egyptian Stock Exchange and share prices skyrocketed 31% on the first day. In 2020, Fawry became the first Egyptian unicorn reaching a market capitalization of US$1 billion in August, exactly a year after going public. During the pandemic, it offered Egyptians a more convenient way to pay bills and enabled the switch to e-payments. It provides 1,186 services across 225,000 service points in 300 cities.