What Are the Latest Trends in Saudi's Startup Ecosystem?
We spoke to key stakeholders in the Kingdom, from venture capitalists, start-up founders, accelerators, incubators and angel investors, with one particular question: "What future trends can we expect out of the Saudi start-up ecosystem?" Here is what we heard:
1. More Saudi Startups are reaching the later growth stages, looking for Series B funding.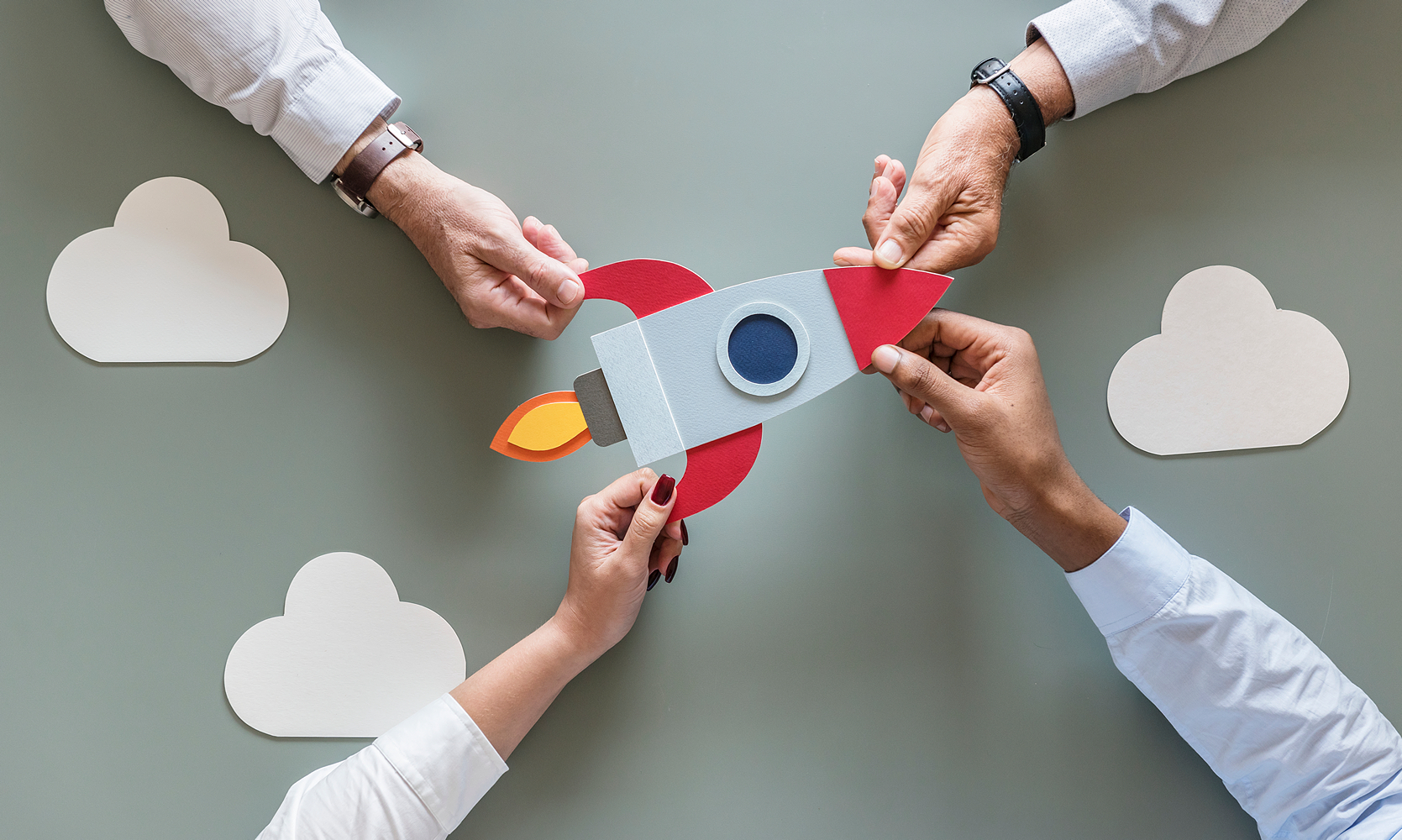 Many VCs are looking to fund growth stage funds to support their existing portfolio of startups, and meet this growing demand in the Kingdom. At present, some fast-paced Saudi startups in later growth stages are going to international VCs for support, garnering support from the likes of Softbank and Sequoia. 
2. Direct-to-Consumer (D2C) start-up categories like Fintech and eCommerce will remain dominant, but Saudi will see an emergence of B2B start-ups.
These B2B solutions will emerge in sub sectors such as supply-chain technologies, fleet optimization, agtech, and even further into deeptech, driven by AI-powered software solutions.
3. Increasing Number of "Experienced" Founders starting companies.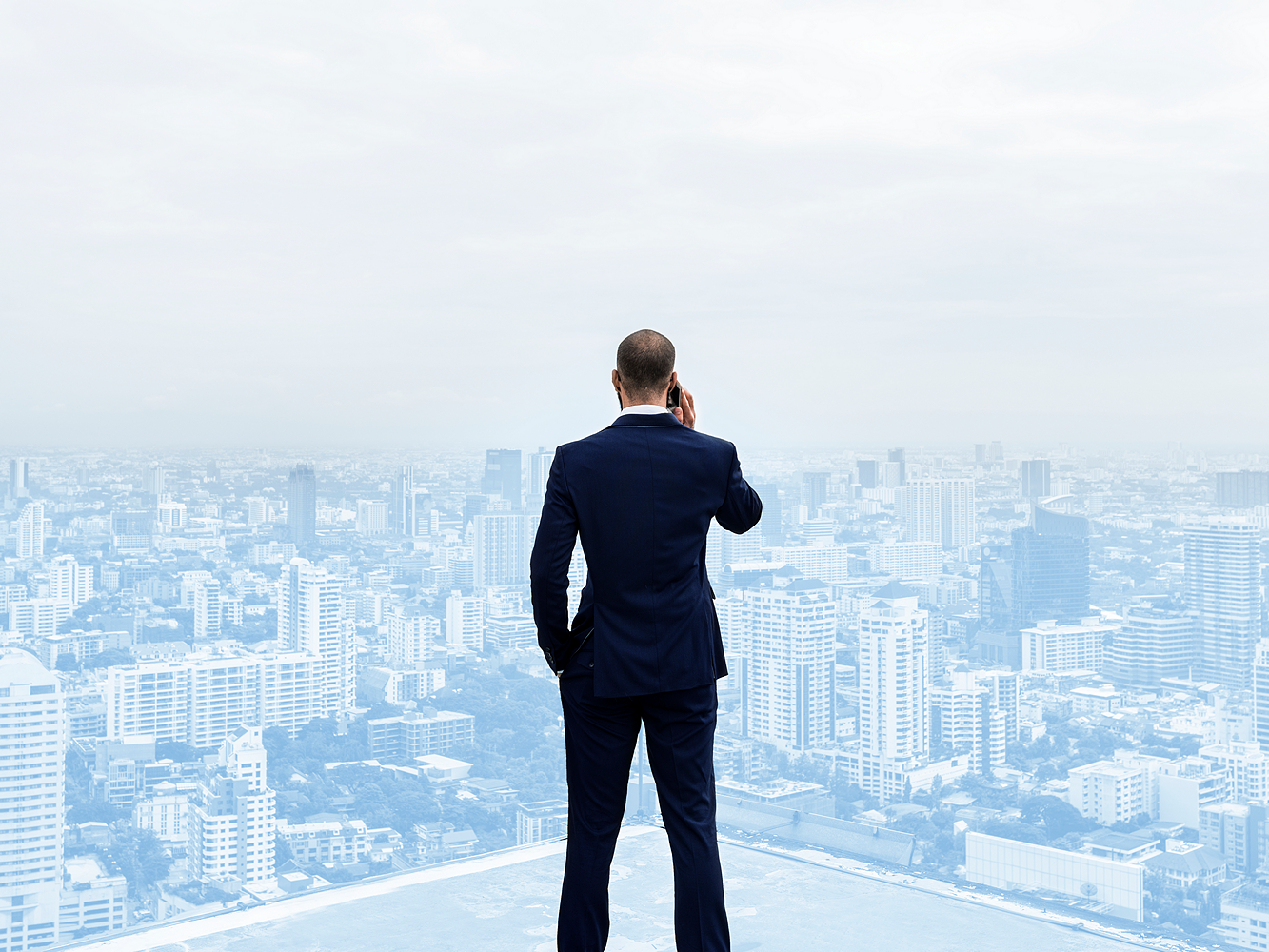 The current enthusiasm and activity in the Saudi start-up market has shifted mind-sets so drastically, that many experienced professionals are leaving 10-20 year careers to found their first start-ups. This also means that the solutions they are offering are highly specialized, bringing more sophisticated solutions to the market.
4. More Globally-Minded Startups. 
The first start-ups that came out of the Kingdom were very Saudi-focused. Today, founders are thinking bigger and bolder, from day one. The market expects to see many more start-ups that have a MENA region focus from the beginning, with bold global ambitions in their future. 
5. Entrance of International Start-Ups.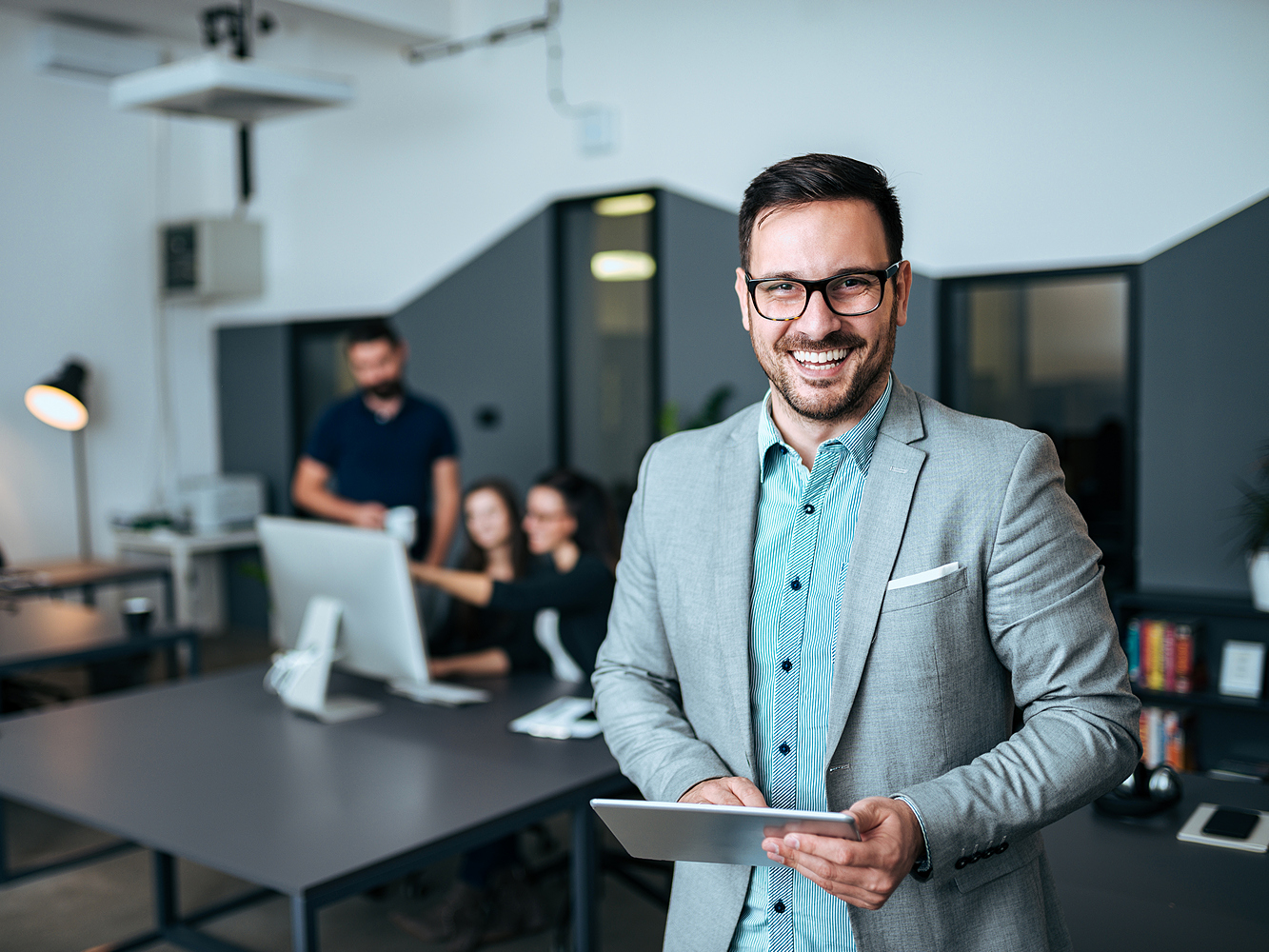 As the Kingdom continues to open its borders, with accelerator programs such as 500 Global and KAUST sending invitations to international founders, and local VCs like Wa'ed Ventures investing in international start-ups with the aim of supporting their market-entry into the Kingdom, it is predicted that Saudi Arabia will see a gradual increase of foreign start-ups establish themselves in the market. Many international VCs that have started to keep an eye on the Saudi market are also assessing it as a potential market for their international portfolio companies. 
Read about OQ Technology, a European SpaceTech startup that is building its satellite operations centre in Saudi Arabia.

Next: What Are the Future Trends in the Saudi Start-up Investment Landscape?
Learn more about the successful and the emerging Saudi's startup and its ecosystem, in the most comprehensive report on the topic to date, The Evolution of Saudi Arabia's Start-Up Ecosystem 2010-2022.