What Are the Latest Trends in Saudi's Startup Ecosystem?
We spoke to key stakeholders in the Kingdom, from venture capitalists, start-up founders, accelerators, incubators and angel investors, with one particular question: "What future trends can we expect out of the Saudi start-up ecosystem?" Here is what we heard:
1. More Saudi Startups are reaching the later growth stages, looking for Series B funding.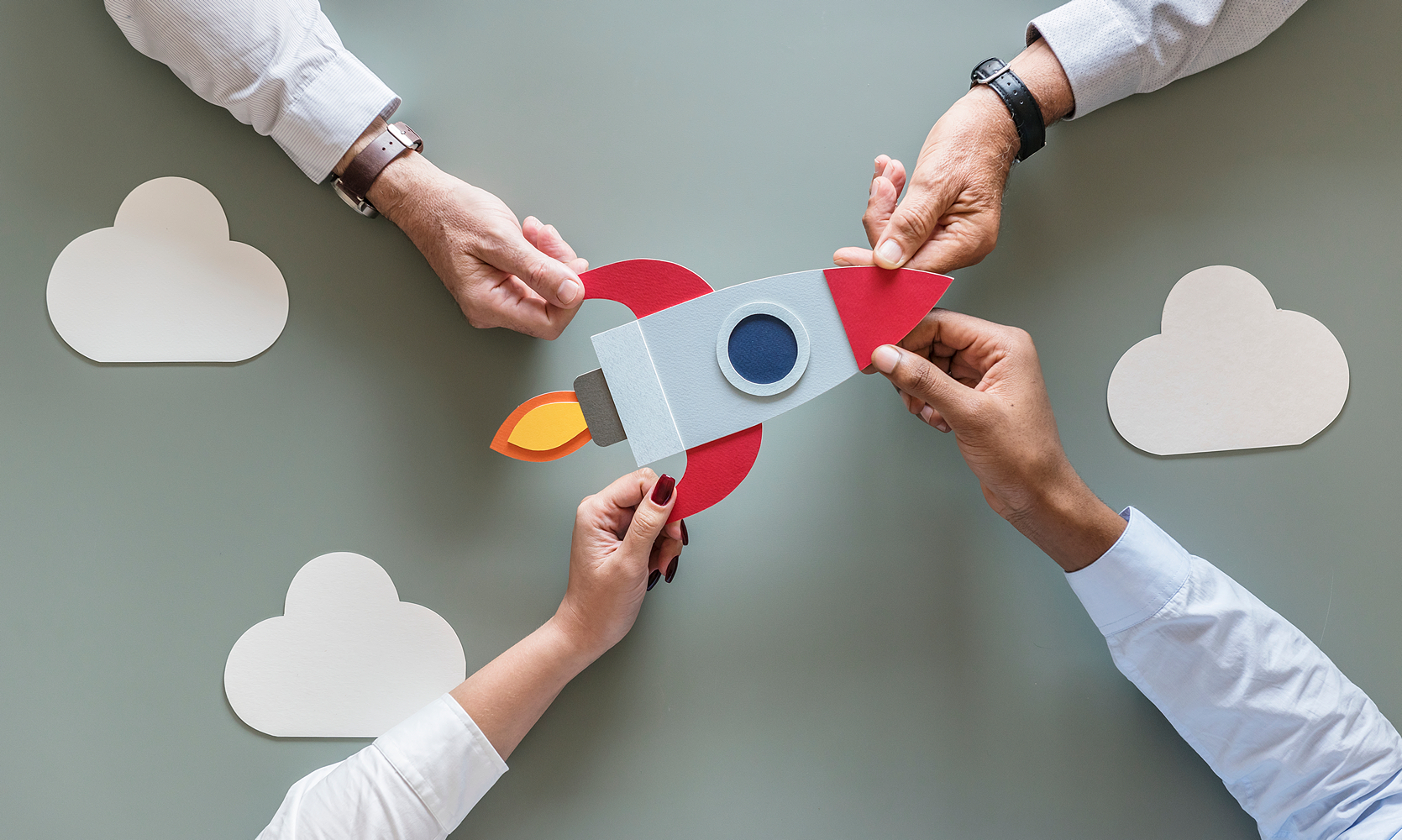 Many VCs are looking to fund growth stage funds to support their existing portfolio of startups, and meet this growing demand in the Kingdom. At present, some fast-paced Saudi startups in later growth stages are going to international
Register & Read for Free
Just login or create a free account to enjoy our content