10 Notable Middle Eastern Executive and Founders who have made their Mark in Silicon Valley
Silicon Valley, renowned globally as a hub of tech innovation, startups, and entrepreneurship, owes its vibrancy to the mosaic of diverse minds propelling the industry forward.
There are countless Middle Eastern CEOs, Executives and Founders, who have carved out their own influential paths in Silicon Valley. This article shines a spotlight on just some of these trailblazers and their significant contributions. 
1. Sasan K. Goodarzi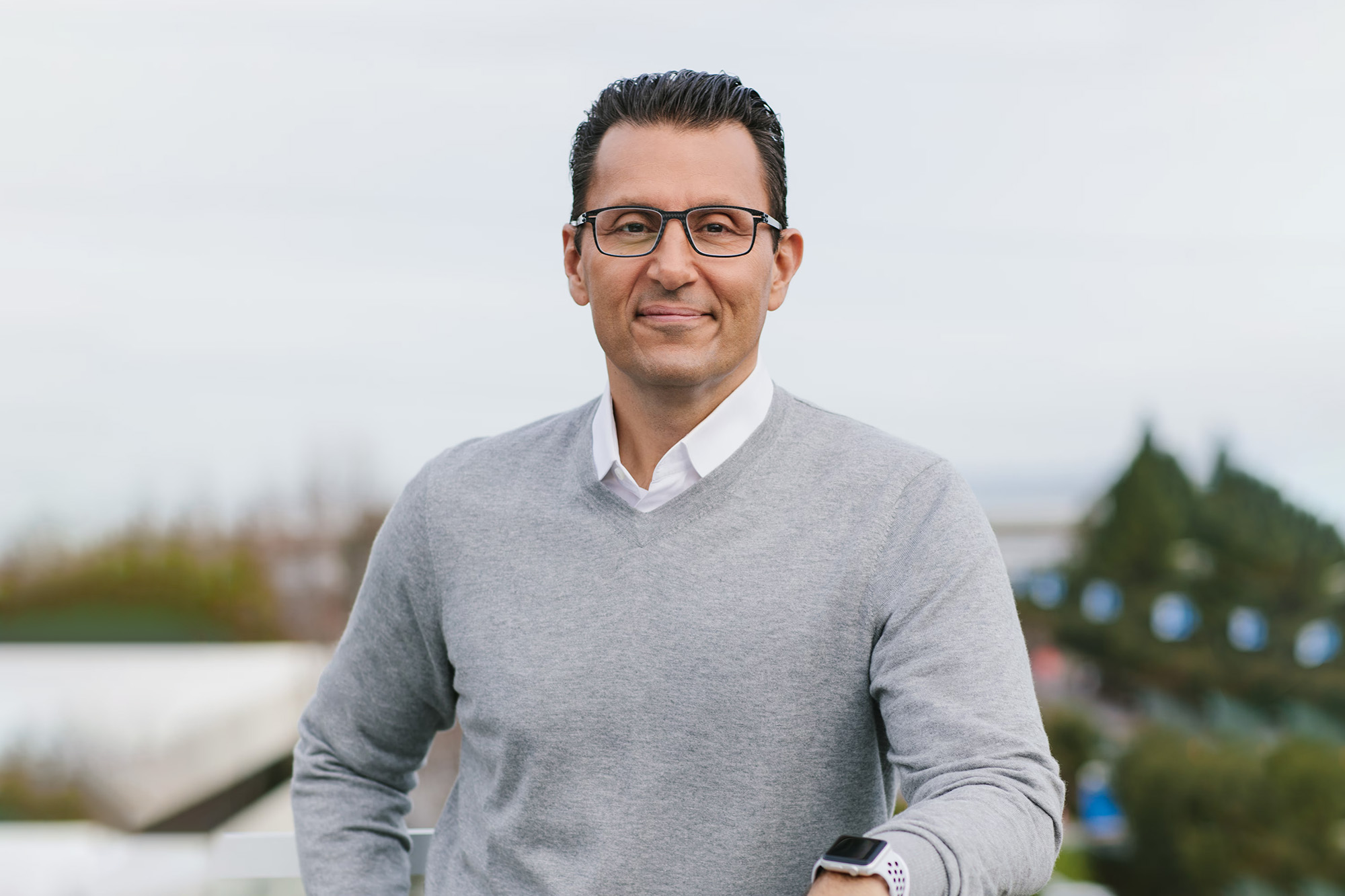 Photo: Sasan Goodarzi, CEO of Intuit
Sasan Goodarzi, an Iranian-American, is the CEO of Intuit, a financial software company.
Register & Read for Free
Just login or create a free account to enjoy our content