Meet the Fintechs Dominating Africa's Unicorn List
The Land of Zebras and Unicorns? 
Africa may not be the first place that comes to mind when you think of unicorns, but believe it or not, the continent is home to some pretty impressive startups that have reached billion-dollar valuations. And what's more, a significant chunk of these unicorns are fintechs, indicating the growing importance of financial technology in Africa's economic landscape. 
Rise of the Fintech Unicorn in Africa
Globally there were 307 fintech unicorns as of Q3 2022, of which 6 can be considered African. (See table below, 'Fintech Unicorns in Africa - as of February 2023')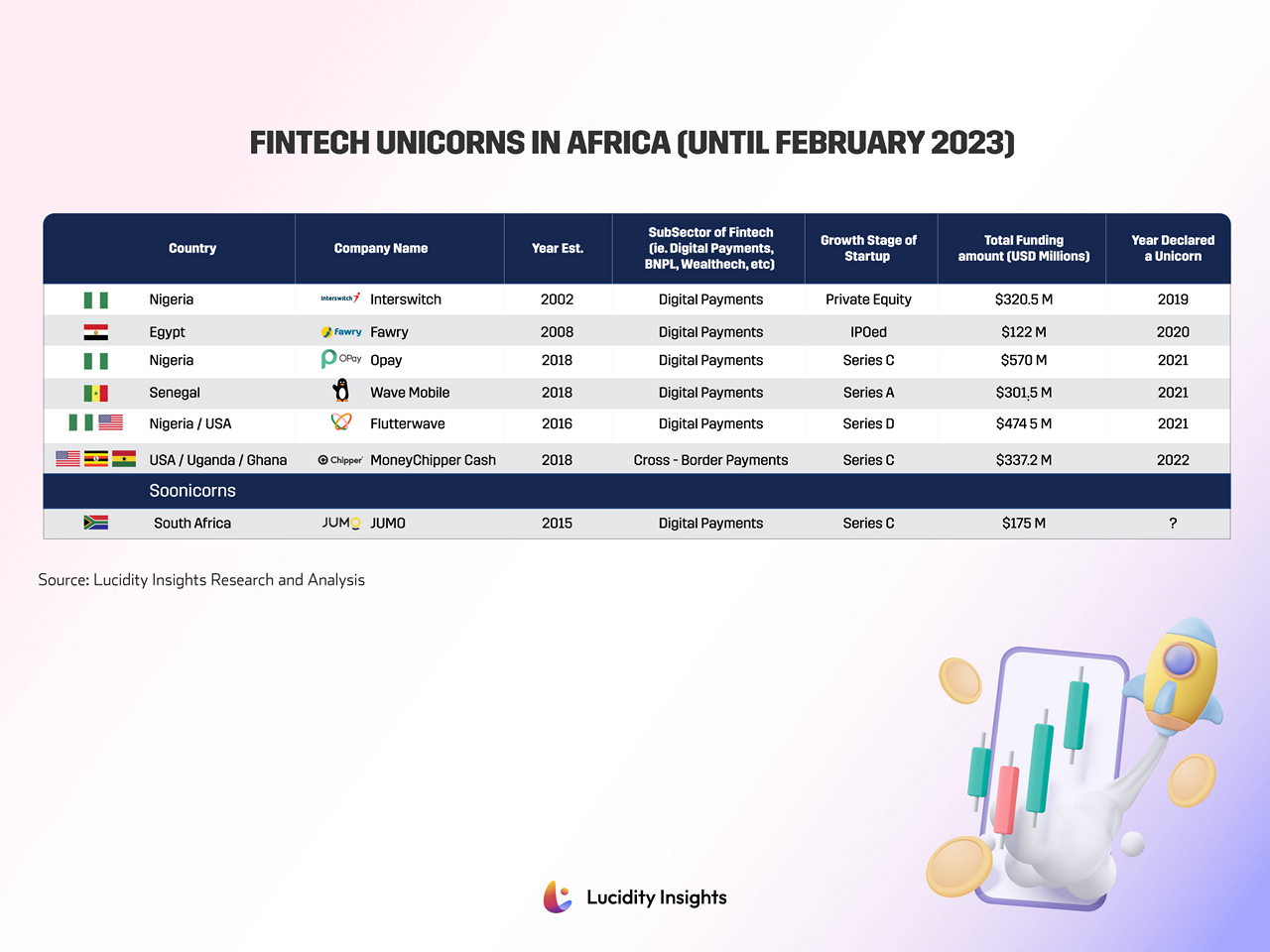 What Is a
Register & Read for Free
Just login or create a free account to enjoy our content