Meet Some of the Biggest Foodtech Unicorns Making Waves in the Global Foodtech Industry
Foodtech is sizzling with over 10.5K+ startups vying to revolutionize our eating habits. These companies cover everything from online food platforms and IoT-enabled appliances to SaaS solutions. At the end of 2020, there were 64 foodtech unicorns, with half of them being food delivery players. The number of unicorns has nearly doubled in the past two years; by the end of 2022, the world was home to 124 foodtech unicorns. 
Now, let's meet some of the biggest foodtech unicorns that are making waves in the foodtech industry, from around the world.
1. Getir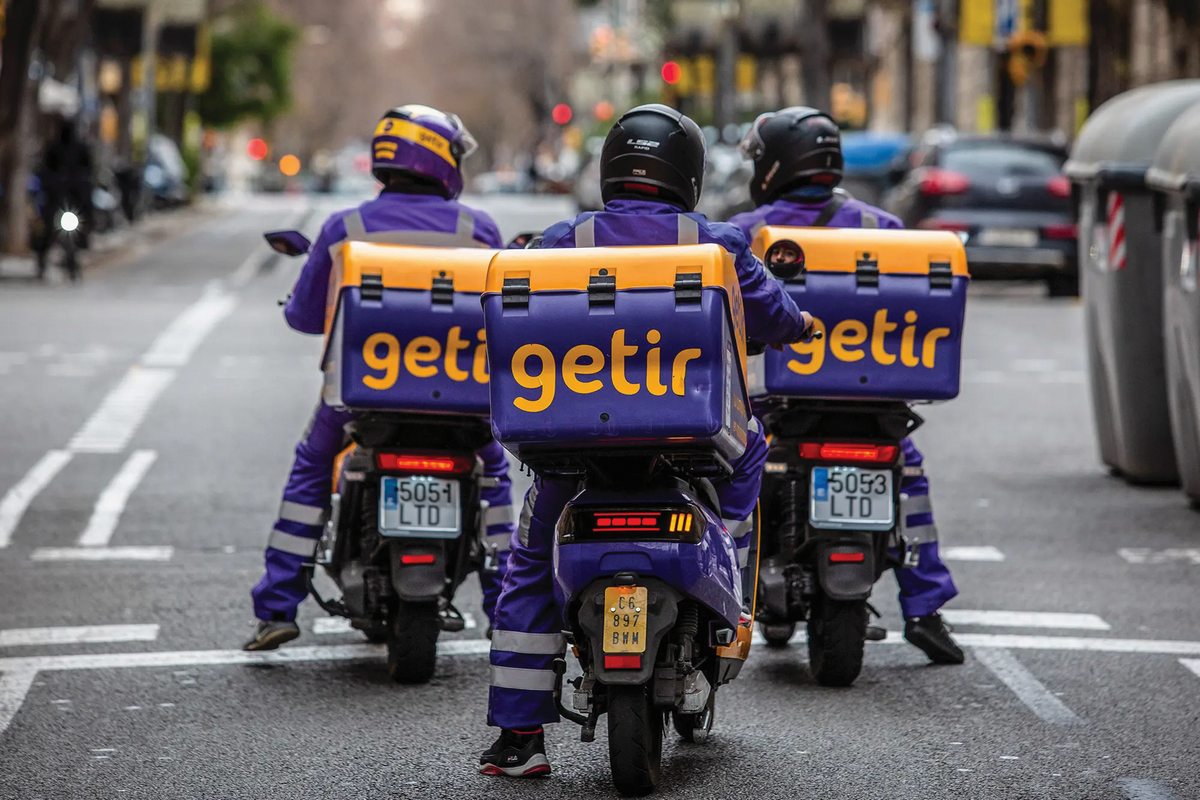 Register & Read for Free
Just login or create a free account to enjoy our content