RAED Ventures' Advice for Entrepreneurs and Founders
RAED Ventures is the first private VC firm established in Saudi Arabia. The firm has positioned itself to partner with exceptional founders who are building transformative companies in the MENA region. Since its inception in 2015, RAED has quickly established itself as a leading player in the MENA startup ecosystem and has invested in 39 portfolio companies. 20 of their 39 portfolio companies are based in Saudi Arabia, making them one of the most active investors in the Saudi startup ecosystem. 
RAED Ventures was first founded in Riyadh by the three founding partners: Omar Almajdouie, Saed Nashef, and Talal Alasmari. 
Although the firm has had 5 successful exits to date, it has yet to see any exits from its Saudi startup roster. However, RAED Ventures is optimistic about the future and assures us its just a matter of time.
RAED Venture's Tips for Young Startup Founders
If you're looking to launch a startup in the future, take note! Here's RAED Venture's top tips for young founders:
Choose a co-founder who compliments you professionally and, ideally, personality-wise. It's important to have mutual harmony between co-founders.

Customer-centric strategies are more likely to make you a market winner.

Only spend growth money after you are satisfied with the level of product-market fit.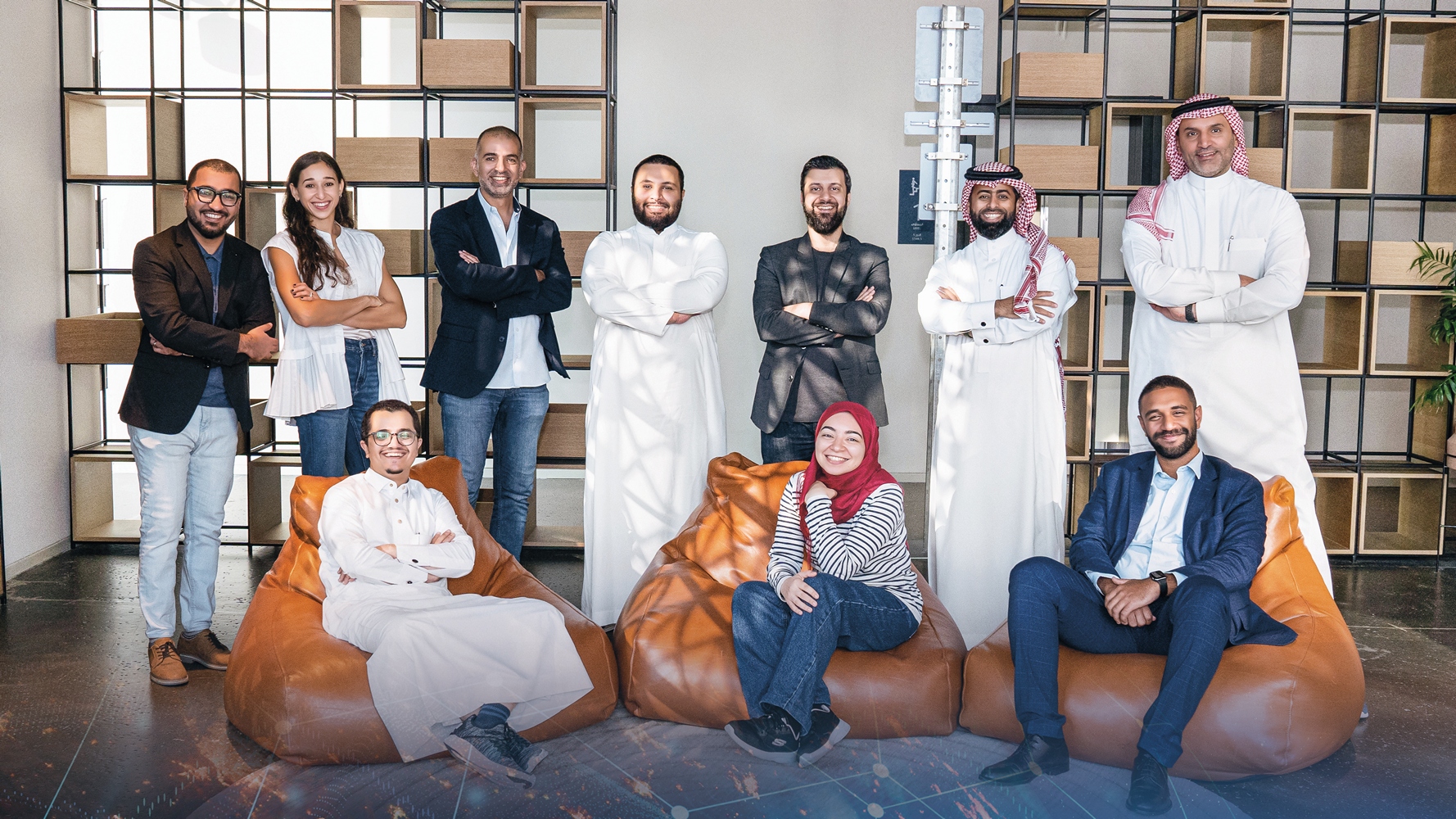 Read Next: Meet the Most Active Investors in Saudi Arabia 
Learn more about some of the most prominent VCs in Saudi's startup ecosystem, in the most comprehensive report on the topic to date, The Evolution of Saudi Arabia's Start-Up Ecosystem 2010-2022.