Egypt's BNPL leader ValU plays in a market forecasted to reach $1.6 Billion by 2028
Instalment loans are nothing new. We can all think of various department stores that offered multi-month payment plans for various big-ticket items like electronics and home appliances; in fact, the first recorded consumer instalment loans were offered in the 1960's. But today's Buy-Now-Pay-Later (BNPL) industry is revolutionizing the consumer financing industry with their convenient apps installed on consumers' smartphones, with sexy user interfaces and user experiences. Today's BNPL players are mostly fintech start-ups that are both targeting and successfully attracting the younger consumer demographic – a demographic that seem to have a distaste for traditional lending practices and high interest rates.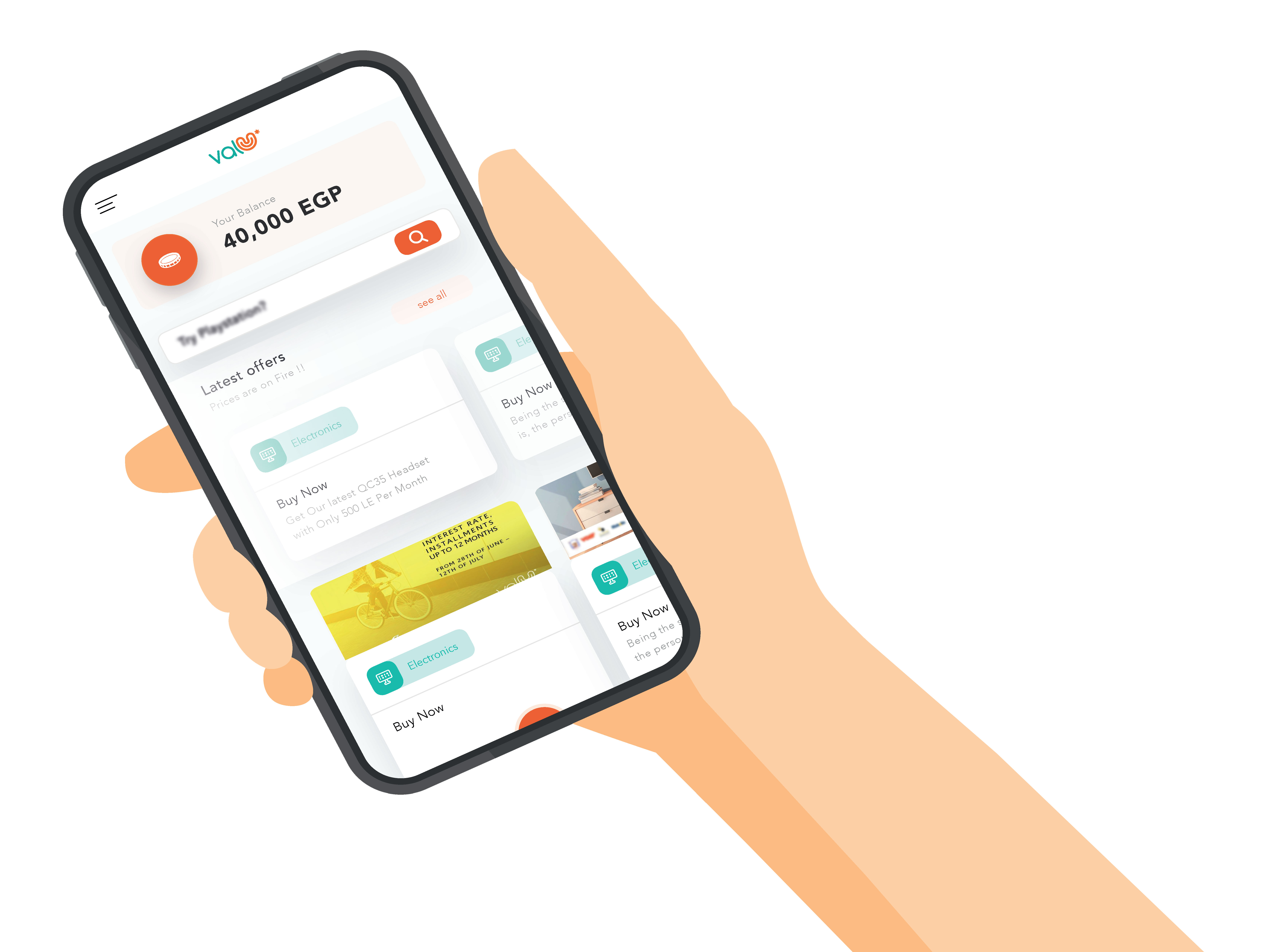 valU Egypt is the first BNPL in Egypt and the Middle East, having launched in 2017; it is both a market maker and market leader, providing point-of-sale lending and financing to Egyptian consumers when purchasing goods and services, both online and offline.  And they aren't just offering 6-month instalment plans for your dishwasher. They are offering BNPL services for up to 60 months (yes, you read that right: 5 years!), at over 5000 retailers and service providers (including IKEA, Apple, and Carrefour), over 250 websites (including heavyweights like Amazon.eg), and across over 55 product and service categories. This also means valU's BNPL service is on offer for your children's school tuition, home renovation and medical check-ups, visits to the gym and more. 
What's interesting about valU is that it is a fintech born inside a leading frontier emerging markets (FEM) financial services corporation, EFG Hermes. When we say "born", we mean it quite literally. One might assume that as a financial services corporation, EFG Hermes acquired valU – but the story is much more interesting than that. We sat down with Walid Hassouna, valU's Chief Executive Officer, to discuss the valU origin story and beyond.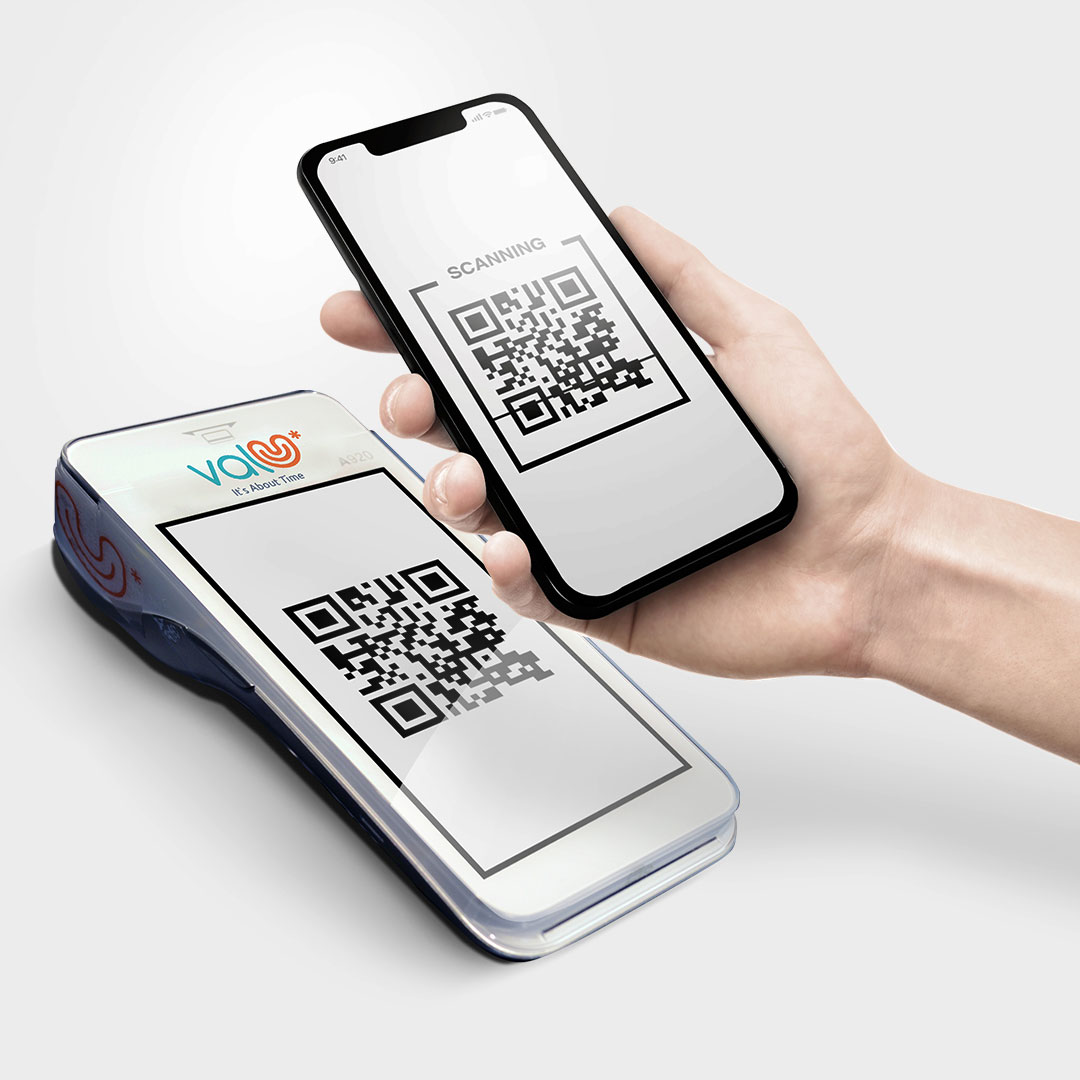 Most financial services corporation have always looked to diversify their financial services business with a more stable revenue generating business, such as a commercial bank, in order to even out the unpredictability of the investment banking business' quarterly performance. EFG Hermes has always looked for interesting opportunities to enter the commercial banking field in Egypt, and had its first entry into the field when it opted to buy two in Lebanon first in 2006 and then in 2010. It divested all its Lebanese commercial banking exposure by 2017, and the Group CEO began to express a desire to get back into the consumer financing business for effective diversification, under the firm's Non-Bank Financial Institutions (NBFI) division. "That's when I came in," said Hassouna. "In 2016, I was brought on to manage a number of these NFBI businesses, including a microfinancing unit and a financial leasing company. My first mandate was to explore ways to enter the consumer financing industry – and I quickly came across the BNPL model." At the time, BNPL was a relatively new industry, with some of the pioneers in the market, such as AfterPay in Australia only launching in 2014. 
On top of the nascency of the industry, the challenges of implementation in Egypt was no small feat. The pain-points in Egypt included (a) a heavily physical, in-person process to underwrite loans and provide guarantors against the loan; (b) a timely process, that required a minimum of 48 to 72 hours to be approved for said loan; and (c) fees were traditionally charged to file the loan application, regardless of whether or not you were approved for the loan or not. Hassouna continued, "My first job was to draft an instant approval process, which could be seamlessly integrated into the Credit Bureau of Egypt's scoring system, and ensure that no card needed to be issued – that an app on your phone would suffice." After a few months of developing the idea with a few colleagues inside the firm, Walid presented the idea and asked for a USD 10 Million seed investment to launch what would later be widely recognized as valU. 

5 years later, it would be an understatement to say that it worked. That initial USD 10 million was the only funding EFG Hermes needed to provide, except for the occasional bridge loans that were always paid back in full, with interest. In fact, valU was profitable after 18 months of operation. valU was able to develop tech that provided instant approvals for consumer financing options allowing customer to pay instalments in as little as 6 months or up to 60 months; valU also developed one of the first digital wallets, that allowed customers to pay for and redeem their loans without a physical card being issued. Today, valU has over 200,000 customers, has completed over 500,000+ transactions, and issued over EGP 2.15 Billion in loans (equivalent to US $136.8 million). As of July 2021, valU has 11% of the Egyptian consumer finance market and the BNPL leader, which is forecasted to grow 131% YoY to reach a total market value of US $182.9 million by the end of 2021. At the end of the first half (H1) of 2021, compared to the same time last year, valU achieved 45% YoY growth in signed-on merchants, 61% YoY growth in valU app customers, 108% YoY growth in loans issued, and 113% YoY growth in the number of transactions executed in the same period. And there are no signs of the market slowing down. BNPL adoption is expected to grow at a cumulative annual growth rate (CAGR) of 36.8% between 2021 to 2028 – resulting in the BNPL gross merchandising value reaching USD 1.6 billion by 2028.
One of the reasons why BNPL is growing so quickly is because it seems to solve a major pain-point for eCommerce players in the region. The eCommerce players have long struggled with high rates of "Cash on Delivery" (CoD) payments with customers, many markets recording rates as high as 70% CoD. This meant high logistics and working capital costs, as deliveries were often made to homes that didn't have cash on hand to make payment – and getting delivery drivers to simultaneously act as collections agents was a tough ask. Today, with BNPL, online merchants get paid instantly by BNPL players like valU, and valU takes the headache and risk of getting paid by the customer onto their own balance sheets. This shift has revolutionized the eCommerce landscape in and of itself, and is one of the many reasons BNPL is here to stay: BNPL is not just serving the customer a product that they want, but they are serving merchants with a solution that they need.
When asked what advantages valU garnered from being born inside the walls of a financial services corporation, Hassouna replied, "it simply allowed us to focus on the mission and to fine-tune our business model from day one. We never really had to worry about legalities, Marketing, HR, IT and any administrative matters – these were all taken care of by shared functions within the bank. And of course, we never had to worry about financing. The only disadvantage to being born inside the firm might have been a slightly longer approval process for certain strategic decisions – due to the firm's extensive network in the larger ecosystem." Until now, valU has been operating as a subsidiary of EFG Hermes, operating day to day as EFG Hermes employees in a "valU" division of the firm. In Q4 2021, a new chapter emerges, as valU is officially spinning off and moving into its own new offices in November. "The kid has finally graduated and is going off to live on his own," says Hassouna.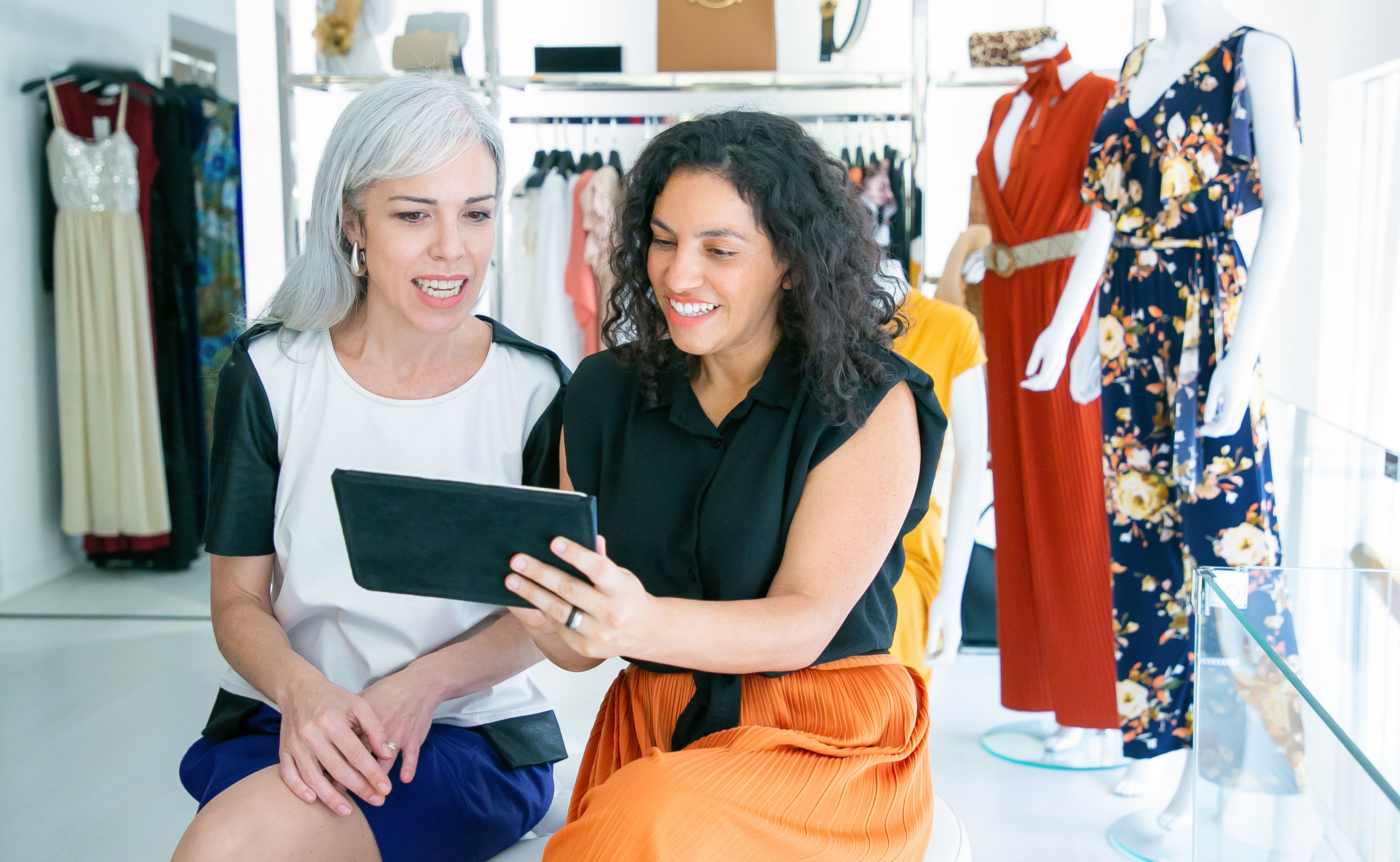 We asked the CEO of valU what he was most proud of, and he replied, "I'm most proud of the fact that we are able to use entirely  unique data sets to underwrite loans for the underserved or unbanked population in Egypt." He's referring to Egypt's 16% banking penetration rate; the Central Bank of Egypt estimates that up to 84 million Egyptians are unbanked. This also means that these individuals have no credit history to help evaluate credit risk to provide loans to them. So how does valU underwrite loans for the unbanked? Hassouna gave an example to illustrate: in December 2017, we partnered with ride-hailing app, Uber, to try and get car loans for some of their drivers who were sharing cars between friends. Using driving behaviour data of unbanked Uber drivers, valU was able to approve over 250 car loans to unbanked drivers looking to drive full-time in their own vehicles. 
valU have recently launched Egypt's first digital gift card called To-U, and are announcing new merchant partnerships everyday – with online and offline retailers.