In Conversation with Rashid Alabbar: Serial Entrepreneur & Board Member, Dubai Chamber of Digital Economy
After starting his career within the UAE banking industry, Rashid Mohamed Alabbar caught the entrepreneurial bug quite early and launched three companies in relative succession between 2012 and 2013.
The first was Alabbar Enterprises, which invests in brick-and-mortar franchise F&B and retail concepts across the UAE, from foodtruck concepts like Karak House to high-end French Patisserie Café's like Angelina. This followed up with Sivvi. com and Symphony Investments, both focused on e-commerce.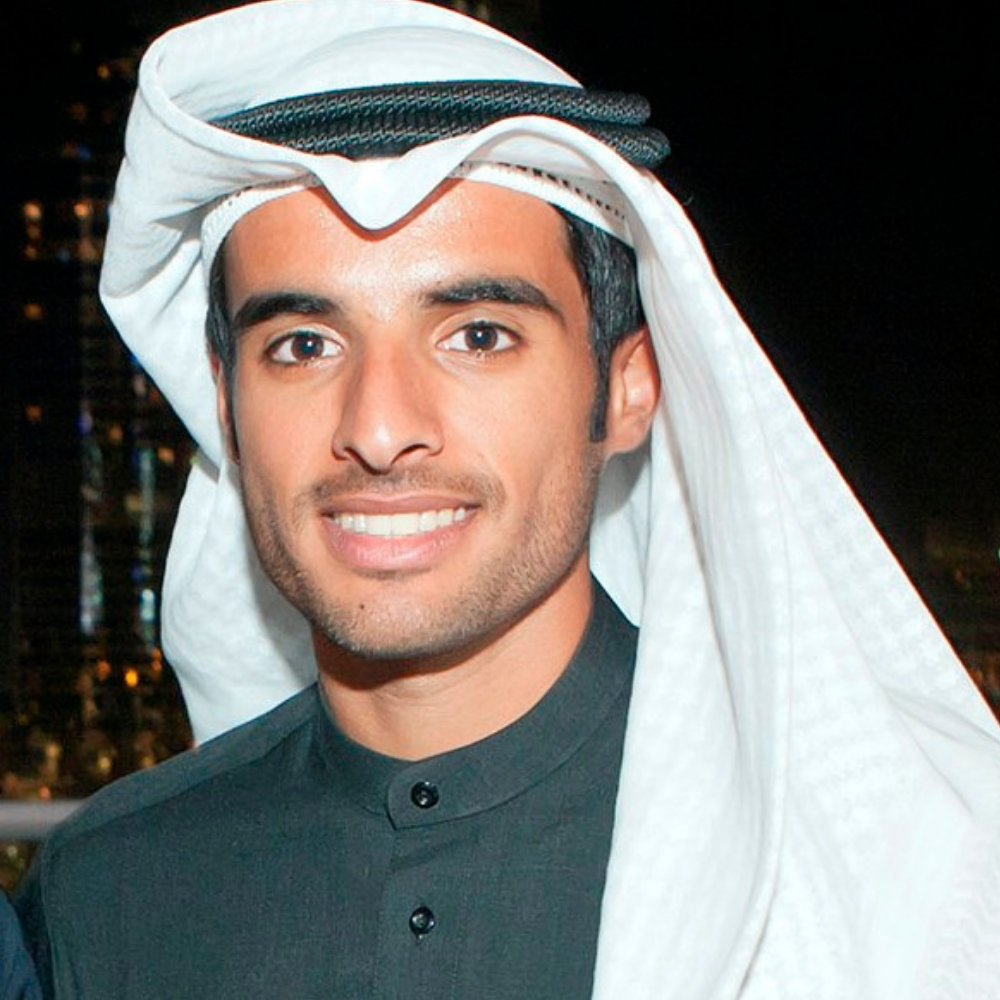 Sivvi.com is an e-commerce website which sells clothing, footwear and accessories from more than 200 highstreet, sports, beauty and li
Register & Read for Free
Just login or create a free account to enjoy our content