In Conversation with Rashid Alabbar: Serial Entrepreneur & Board Member, Dubai Chamber of Digital Economy
After starting his career within the UAE banking industry, Rashid Mohamed Alabbar caught the entrepreneurial bug quite early and launched three companies in relative succession between 2012 and 2013.
The first was Alabbar Enterprises, which invests in brick-and-mortar franchise F&B and retail concepts across the UAE, from foodtruck concepts like Karak House to high-end French Patisserie Café's like Angelina. This followed up with Sivvi. com and Symphony Investments, both focused on e-commerce.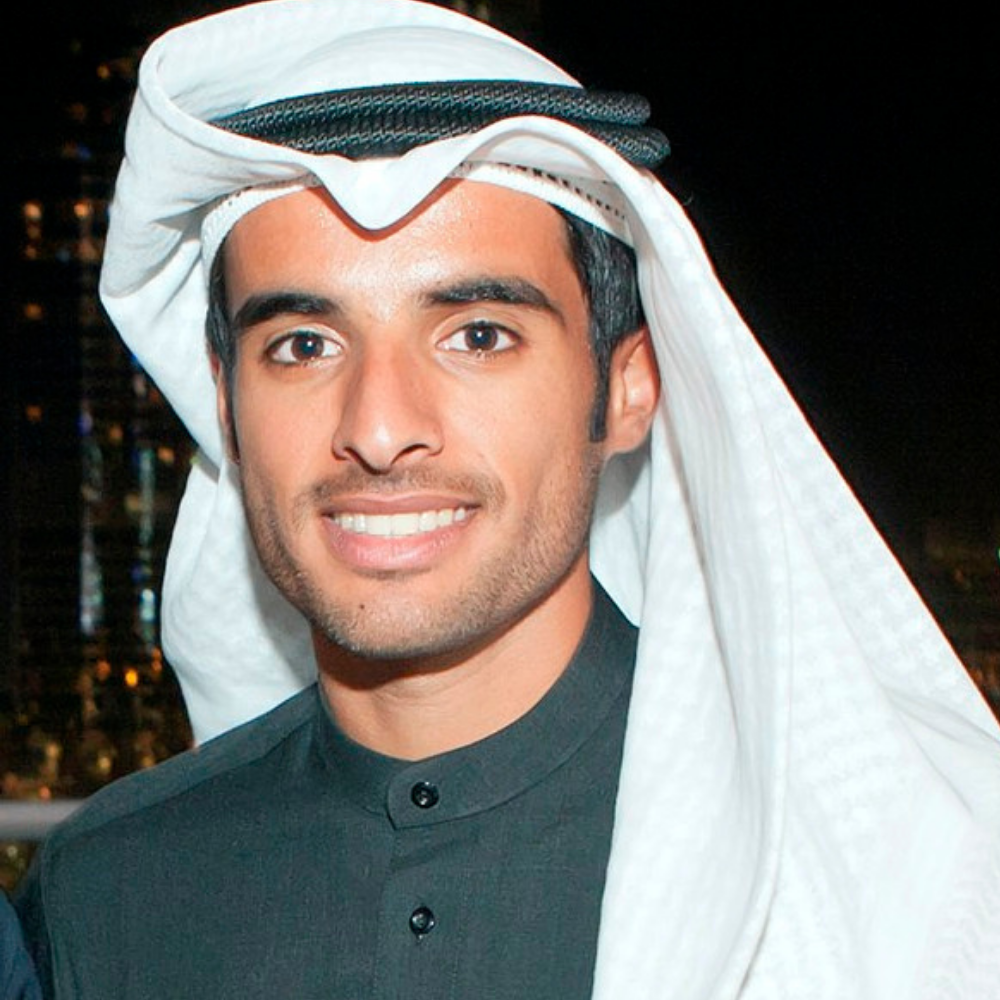 Sivvi.com is an e-commerce website which sells clothing, footwear and accessories from more than 200 highstreet, sports, beauty and lifestyle brands. Via Symphony Investments, which Rashid also chairs, he moved into luxury online retail through a joint venture with Yoox Net-a-Porter (YNAP), which owns six multi-brand websites including Net-a-Porter.com.
When Rashid started over 10 years ago, he saw an opportunity in the market at the time recognizing that e-commerce penetration was much lower in the region at ~1%, compared to more developed markets, which stood at 5%. Given that internet penetration in the UAE was one of the highest in the region, coupled with Dubai being a fashionable city that is home to an extremely young and tech-savvy population, Rashid saw the market opportunity and seized it.
When we spoke with him, he acknowledged that "Dubai is a leading city in terms of adoption of online shopping, digital payments and new patterns of consumer behaviour. Most of the international or even large regional online players chose Dubai as their starting hub," and he says it was no different for him. He continues, "Dubai is strong market for entrepreneurs to bring their e-commerce solutions and platforms, since consumers here are open to new ideas and new solutions. The diversity of the consumer base makes it a good testing ground for various businesses."
While there's demand, Rashid tells us that entrepreneurs are further encouraged by the talent available, which is one of the main reasons Dubai is considered as a hotspot to launch from. But he also remarks that in order to become the digital economy capital of the world, the city needs to continue to attract talent, that can establish new innovative digital startups or help scale already existing ones. This is where Dubai's high quality of life and ease of doing business supports the wider vision. Dubai ranks high on safety, livability, and stability, each of which are important factors towards attracting top talent from around the world.
Dubai is already on the right track, as it has helped the UAE rank 1st worldwide in the 2022 Global Entrepreneurship Index, moving up from from 4th place in 2021. The country has the highest total score by a clear margin, having improved in 11 of the 13 framework conditions and scoring highest overall out of 47 economies in four of them. Among all the countries that were assessed, the UAE is the only one to have scored "sufficient" or better across all parameters.
For such a young metropolis, the city has already achieved so much, setting an example of urban development and innovation for other emerging cities. However, Rashid stated that "subsequent goals will be even loftier, creating additional pressure to constantly improve and keep moving." He continues, "and therefore, we must continue innovating and continuing to keep pushing the bar higher." Rashid is confident that, given the multitude of factors attracting entrepreneurs and innovators to the city, Dubai's entrepreneurialism and dynamism is sure to continue to grow. He looks forward to contributing to the Dubai Chamber of Digital Economy's board, putting his decade of digital economy startup experience to good use. "It's certainly an exciting time for the city." He says, with a smile.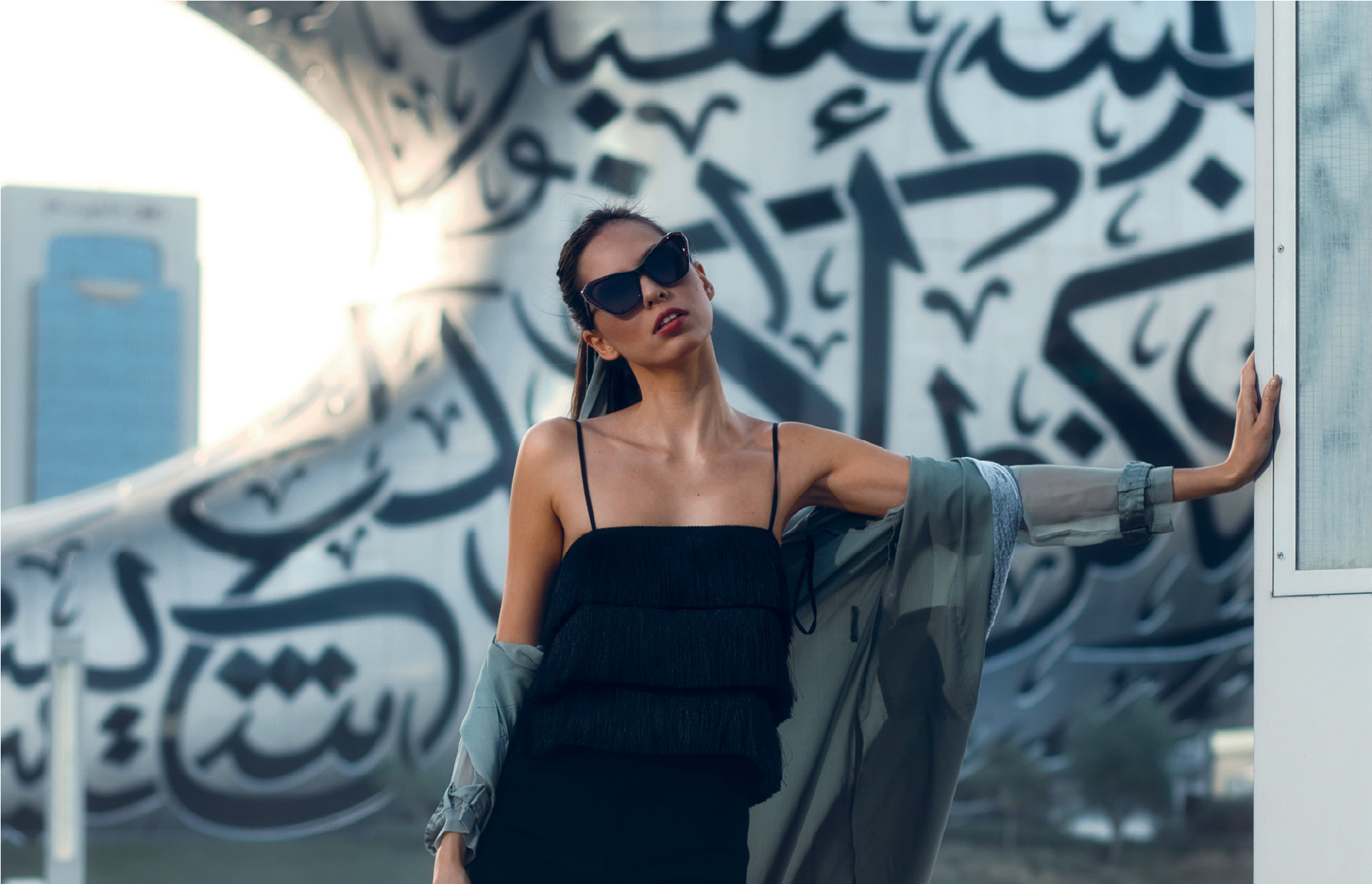 Learn more about Dubai's Expanding Digital Startup Ecosystem in our latest special report here.