How Dubai's First Insurtech Startup, Sehteq, Reimagined Health Insurance to Achieve $47 Million in Revenues in 3 Years
Sehteq comes from the combination of "Seha", Arabic for health, and "teq" for technology. They follow in the footsteps of many startups in MENA that have opted for catchy names that come from the English transliteration of easy Arabic words related to their business (think Talabat and Zbooni to name a few). The digital health insurance startup was launched in 2017 by husband and wife duo, Saif AlJaibeji and Noor AlKamil to provide affordable health insurance plans to individuals, companies, and SMEs in the UAE.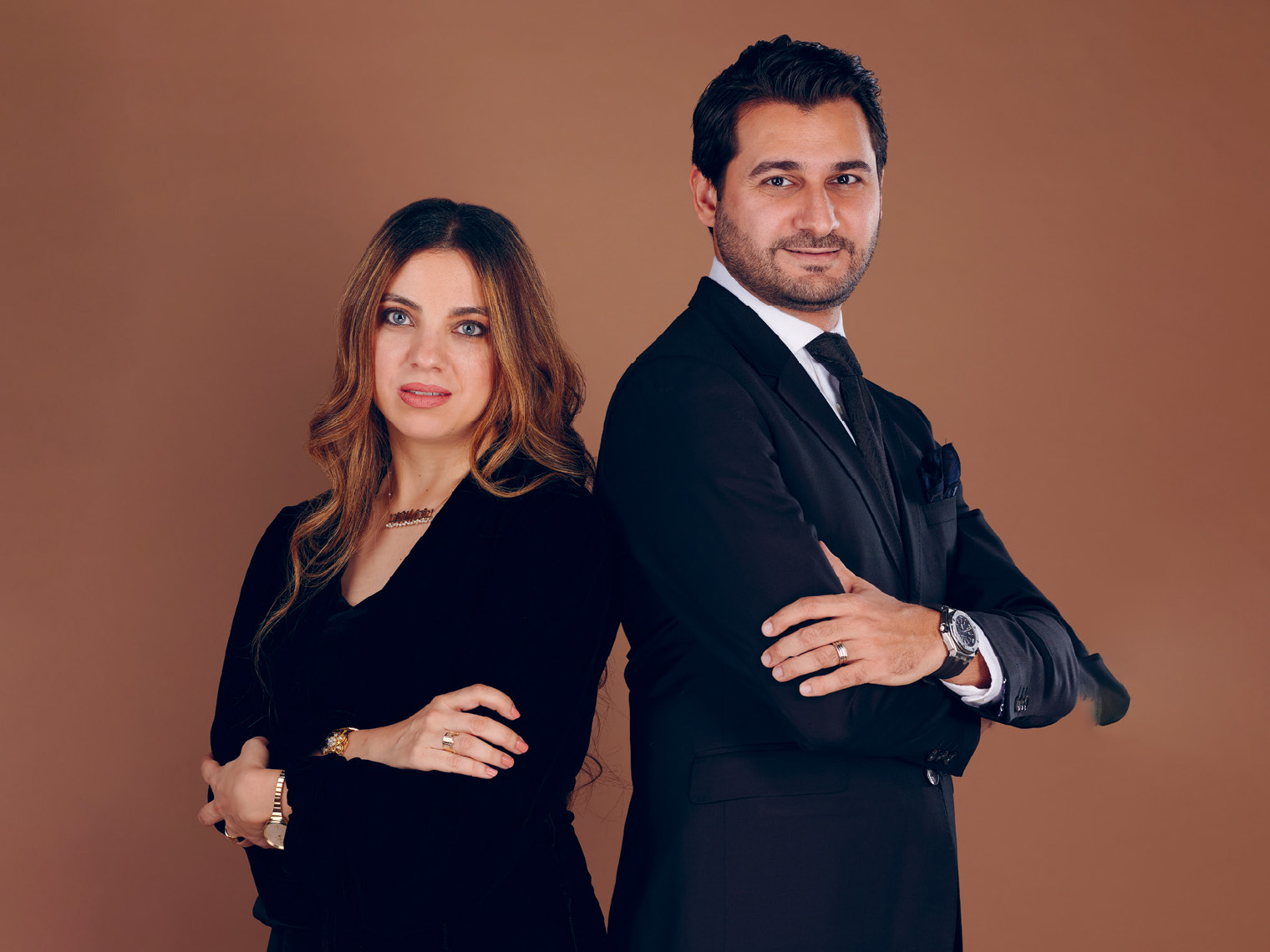 Sehteq's Co-founders Noor AlKamil and Saif AlJaibeji have been married for 13 years.
Sehteq's
Register & Read for Free
Just login or create a free account to enjoy our content