Cashee | A Newcomer looking to Empower Financial Literacy amongst Middle East Youth
Both Ghosh and Whittfield were passionate about teaching their kids the value of money but lamented on how difficult it was to do so here in the UAE when youth were not permitted their own bank accounts until the age of 21. (Note: some individuals as young as 18 are permitted to open bank accounts in the Emirates, but this is only in the case that these individuals are employed at a government or semi-government entity). Whittfield, Cashee's CFO, shared how much he had learned from opening up a children's savings account in his home country of New Zealand, and taking a few coins to deposit into the account at the age of six years old. Whittfield thought, if only there was something similar that could be created in the region with technology that could replicate many of those lessons for our own kids.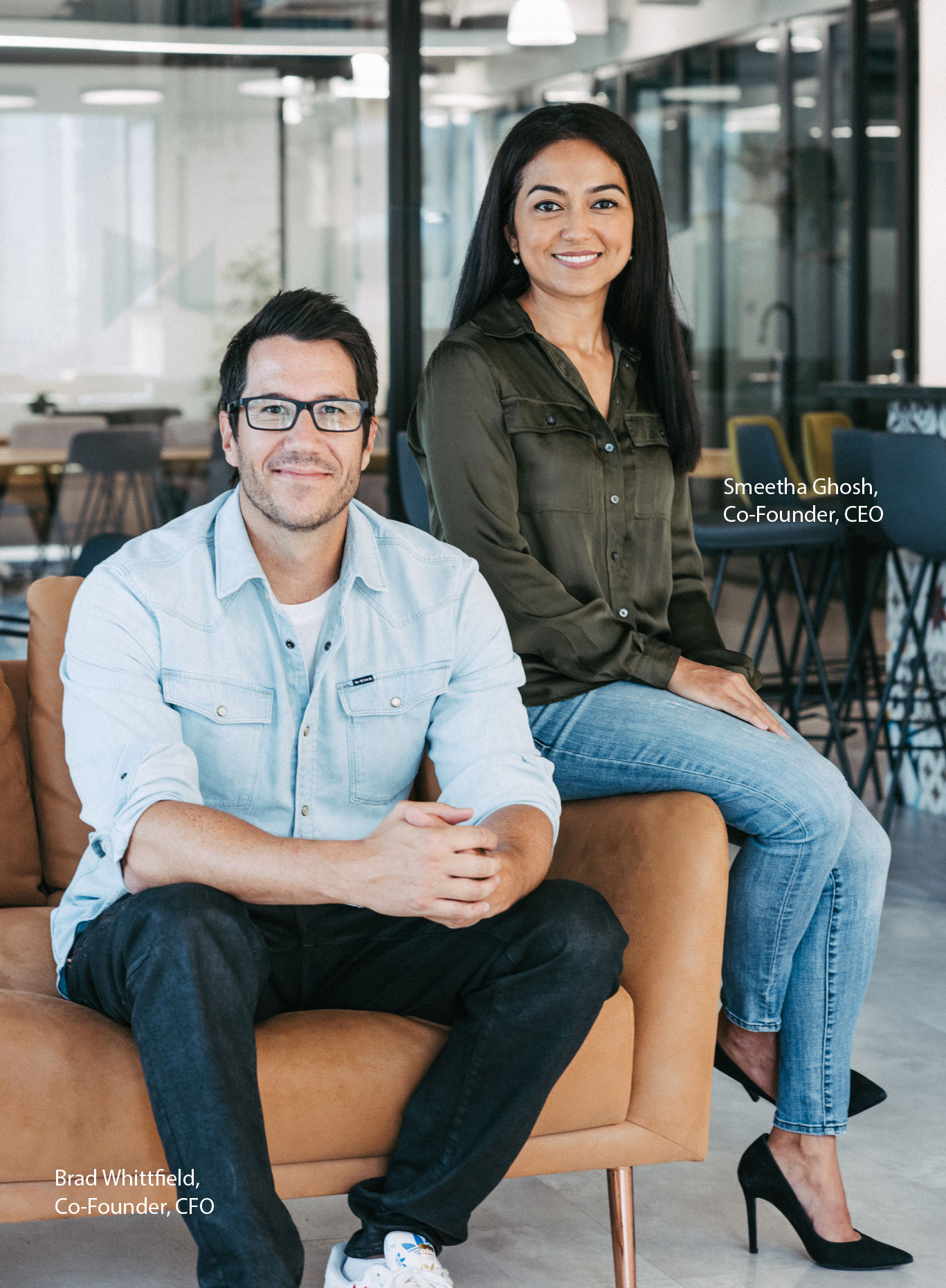 The founding team then engaged a market research firm to poll parents in the United Arab Emirates on their appetite for such a tool, which helped verify Ghosh and Whittfield's hunches. Over 250 parents were polled, of which over 80% found it challenging to teach their kids and teens about money. The most common statement made by parents when they were presented the concept of Cashee was "I wish I had an app like this growing up". Eight out of 10 parents in the UAE currently provide an allowance to their children at least once a month, mostly in the form of cash. The average monthly allowance provided to each teen was approximately 480 AED. Armed with this research Cashee was officially born in Q1 2021.
Cashee provides access to digital banking and a (pre-paid) VISA card designed for teens, empowering them to make their own financial decisions and to learn the value of money. For parents, Cashee offers a family money-platform that helps them to engage with their children on topics around financial management and literacy. "Cashee solves a number of pain points for our customers: first and foremost, it circumnavigates the intensive KYC process, by allowing users to set-up a Cashee account simply by scanning their Emirates ID (residency card). Secondly, Cashee is entirely free to the customer – there is no subscription fee. Thirdly, Cashee is Bank agnostic, which means regardless of where these children's parents bank, children can get a Cashee account. Last but not least, Cashee provides parents with both visibility and strong spending controls including the ability to require permissions from the parent's app before any payments are made. The expectation is that controls will reduce as the teen gets older and more independent. 

Cashee can be utilized as a tool that kids can earn trust and autonomy from their parents with over time. In a country like the UAE, where domestic help is easily available, it's almost difficult to teach children to be self-reliant from a young age. I think it's really important as parents to empower our children so they grow to become responsible adults," says Ghosh "At the end of the day, we want to leverage technology to have good social impact, and I think that's why we were successful in raising our seed round so quickly. Cashee raised a $1 million USD seed round earlier this year, in preparation to launch the product in Q1 2022 in the UAE". 
When asked about the business model, Whittfield, says, "There are a few competitors fundraising right now, but what makes us unique is that we are completely free for the user. We are not charging a subscription fee.  When asked how challenging it was to get a bank onboard, Whittfield replied, "Our leadership team has a deep Regional and Global network and proven relationships within major stakeholders like VISA and FAB, where we were able to fast-forward negotiations which would have otherwise taken years to sign-off. We are excited to see that many stakeholders including the Central Banks, Retail Banks, and Investors see the potential of Cashee, in that it is really a tool to empower youth and drive financial literacy for the next generation."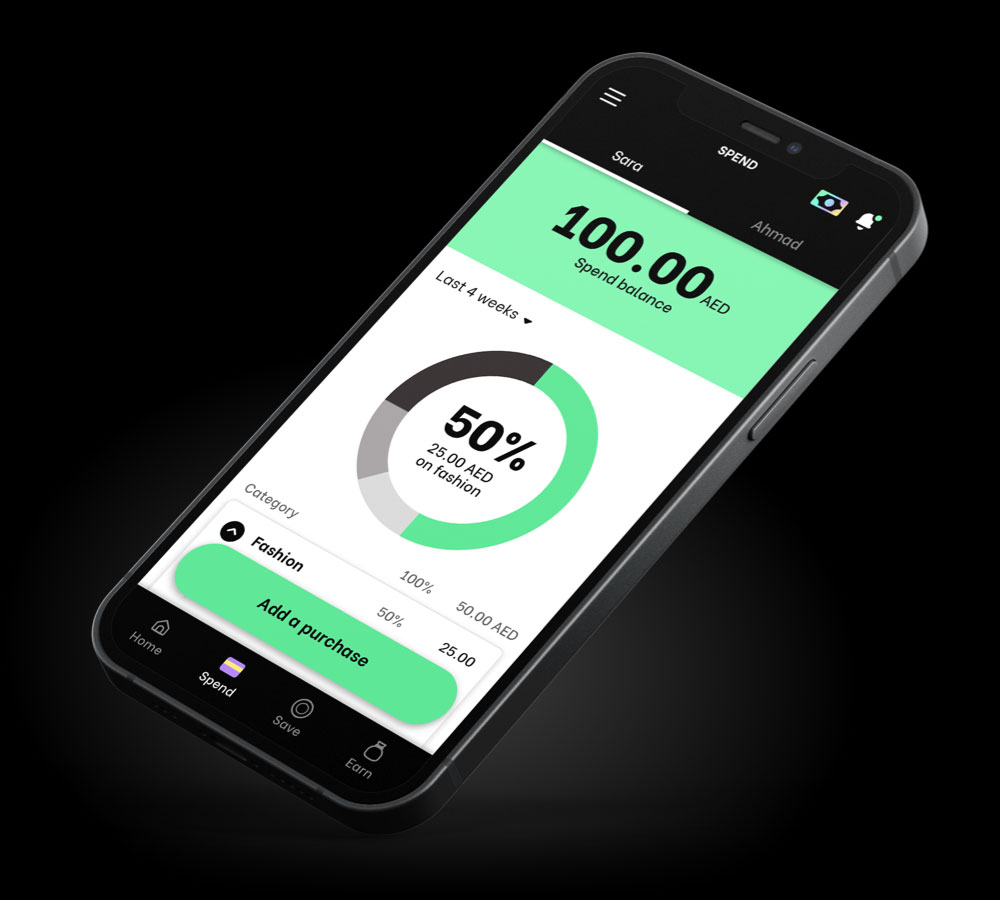 That potential is seen through the data. The Arab world is well-known for its young population. There are 1,919,000 youth (0 to 19 years old) in the UAE today, comprising 19% of the population; when just considering the teen population, there is approximately 615,000. In the Kingdom of Saudi Arabia, it's youth population (0-19 years old) is larger than the total UAE population, making up 31% of the Kingdom's population and amounting to 10,966,000 youths7. The Kingdom's teen population is also staggering, at 3,338,000 teens between the ages of 13 and 19. Cashee will launch and go live in the UAE first in Q1 2022, and expects Saudi Arabia and Egypt to follow in 2022 . The Cashee team has had several meetings with the Saudi Central Bank and are in discussions with several Banks to facilitate this market entry into the Kingdom.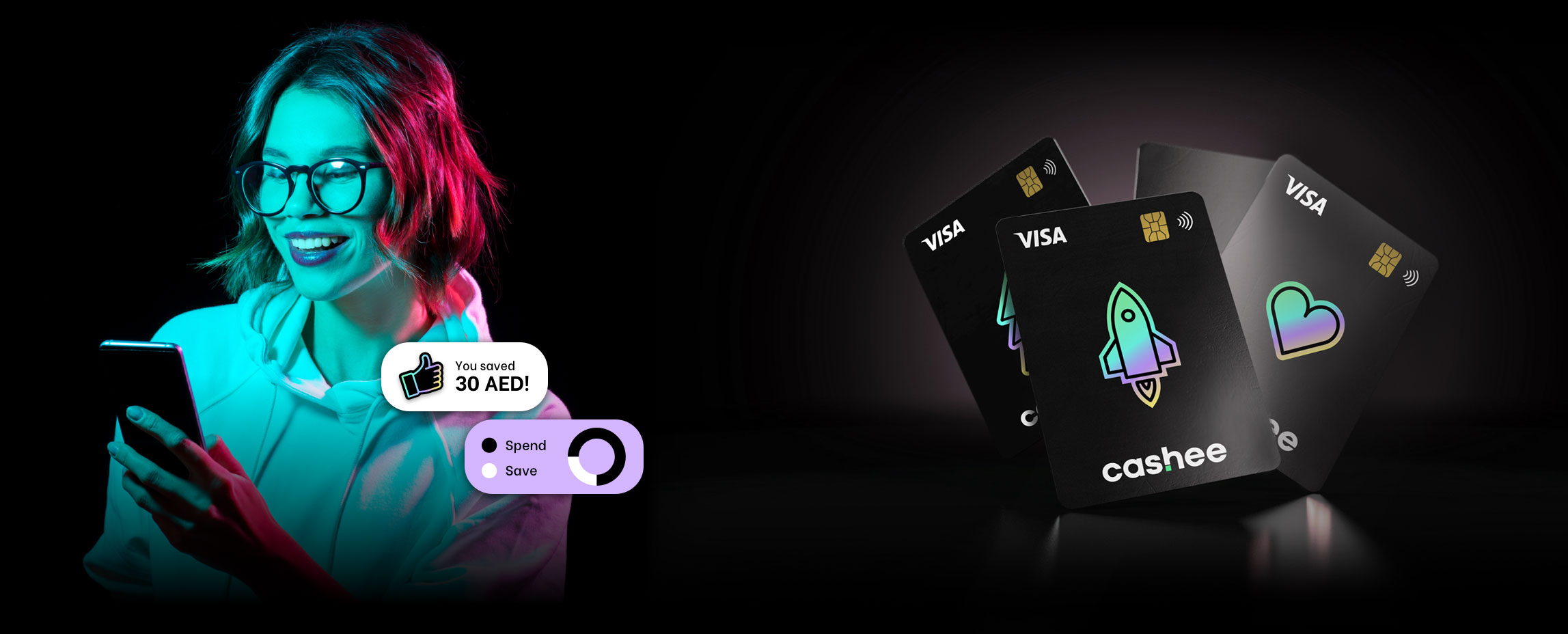 The growth potential is also large in the region. Not only is financial literacy a key area of interest in the region, supported by governments, banks, as well as parents and teens themselves, but the market potential in terms of size is also quite attractive. When considering teenagers alone (age 13-19) in the Middle East, there are 37.3 million teenagers in the region; comparatively, the United States only has 30.1 million teens. If 80% of parents in the UAE are providing a monthly allowance of 450 AED per teen, this equates to 5,400 AED ($1,471 USD) per UAE teen spend annually. When you include ad hoc cash payments, the Cashee team expects the average annual spend to be closer to 6,720 AED ($1,830).  This is not far from US figures, where the average teenager spends $2,150 USD per year. This is an important comparison with the US market, because there are a number of teen-oriented fintech start-ups that are nearing unicorn status today.  STEP is a gold standard in "teen banking" start-ups, who were able to close a $100 million USD Series C fundraising round in April 2021; and with over 2 million users, it is just shy of becoming a unicorn – with the latest valuations of the company landing just under $1 billion USD. The question then becomes, not if, but when the Middle East realize its' first teen-oriented fintech unicorn. All eyes will be on Cashee as they go live in the coming months.