The Debut of iPhone 15 and iPhone 15 Plus
Yesterday, Apple announced iPhone 15 and iPhone 15 Plus, featuring an industry-first colour-infused back glass with a stunning, textured matte finish, and a new contoured edge on the aluminium enclosure.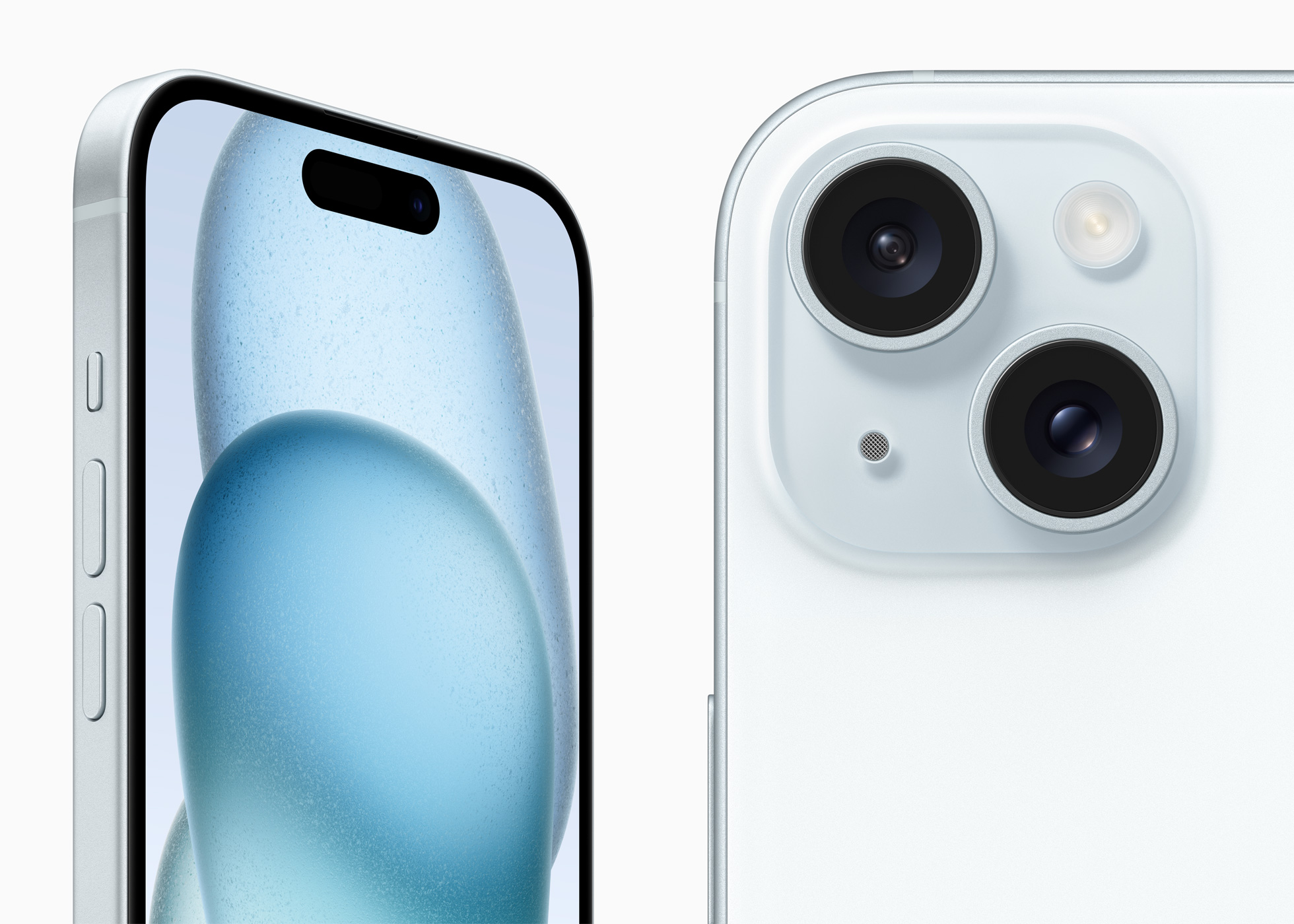 Both models feature the Dynamic Island, and an advanced camera system designed to help users take fantastic photos of everyday moments in their lives.
A powerful 48MP Main camera enables super-high-resolution photos and a new 2x Telephoto option to give users a total of three optical zoom levels — like having a third camera.
The iPhone 15 lineup also introduces the next generation of portraits, making it easier to capture portraits with great detail and low-light performance.
Building on Apple's innovative satellite infrastructure, Roadside Assistance via satellite can connect users to AAA if they have car trouble while off the grid.
With A16 Bionic for powerful, proven performance; a USB‑C connector; Precision Finding for Find My friends; and industry-leading durability features, iPhone 15 and iPhone 15 Plus represent a huge leap forward.
iPhone 15 and iPhone 15 Plus will be available in five stunning new colours: pink, yellow, green, blue, and black. Pre-orders begin Friday, September 15, with availability beginning Friday, September 22.