Saudi Arabia's Fintech Revolution: Insights from the SAMA 2022 Annual Fintech Report
Saudi Arabia is in the midst of a fintech boom. That's the message Ayman Al-Sayari, Governor of the Saudi Central Bank, also known as SAMA, is sending.
SAMA revealed that the number of fintech companies operating in the sector had more than doubled since the end of 2022; with over 200 fintechs operating in the Kingdom in Q3 2023, up from 89 in 2022 as revealed in SAMA's Annual Fintech Report. The country aims to be home to 525 fintechs by the end of 2030.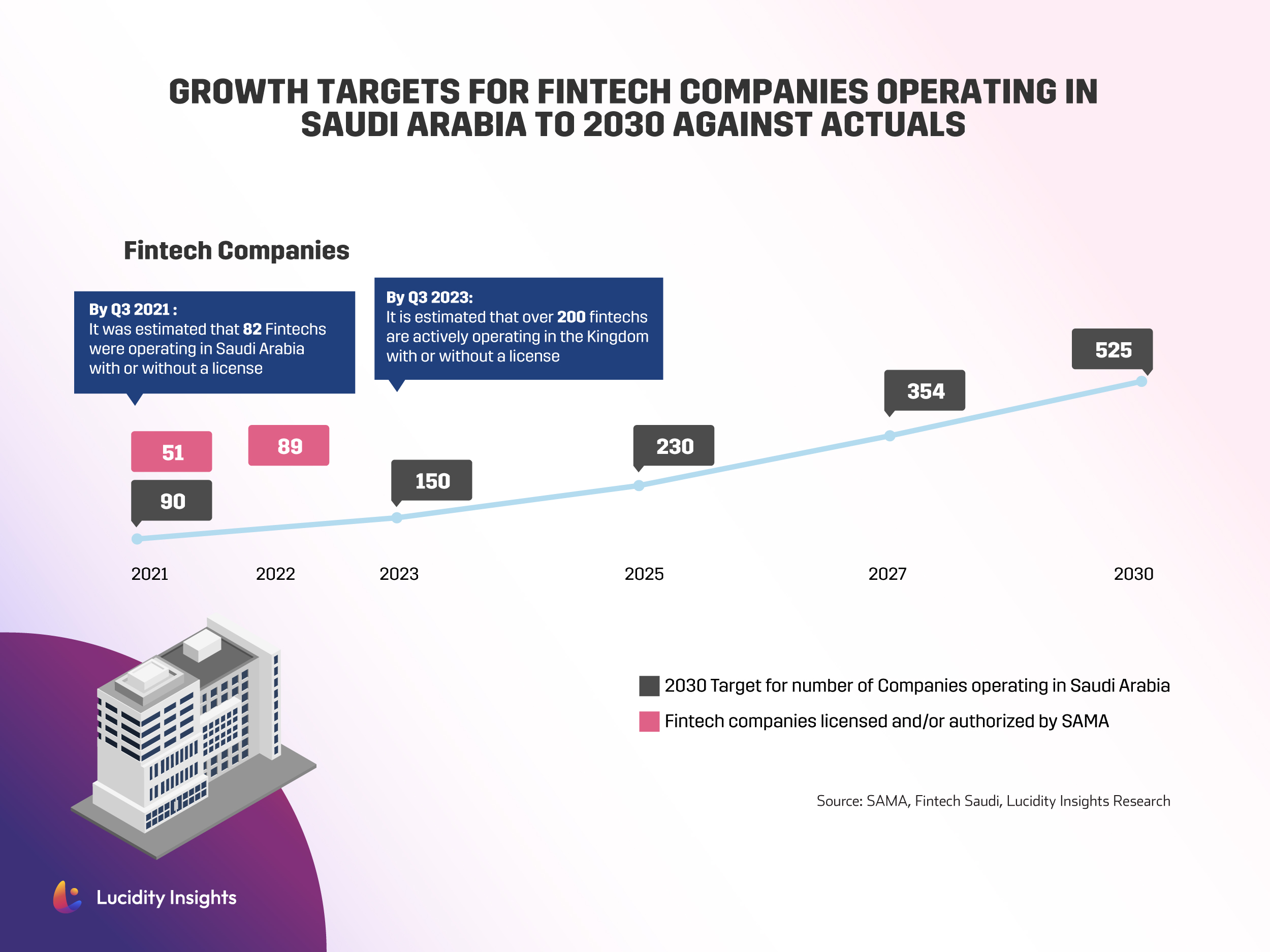 </
Register & Read for Free
Just login or create a free account to enjoy our content