Saudi Arabia's Biban 2023 Forum Shows The Kingdom's Commitment To Become A Leading SME Hub
The 2023 edition of Biban, a Saudi Arabia-based forum for startups and SMEs, brought together investors, owners, and policymakers to Riyadh from March 9-13, 2023, in a bid to underline Saudi Arabia's commitment to transform into a world-class SME hub.
Held under the slogan of "Fostering Tangible Opportunities," Biban 2023 saw 25 agreements launched alongside a range of investment initiatives on its first day alone.
Among these, a whopping US$2.93 billion was pledged by eight attending banking institutions and financing entities for the sole purpose of funding the Kingdom's SME ecosystem. In line with Saudi Arabia's Vision 2030, these agreements are expected to contribute to the diversification of the national economy, and transform the country into a go-to investment and entrepreneurship destination.
The key highlight of the day, however, was a memorandum of understanding (MoU) signed between the Small and Medium Enterprises General Authority of the Kingdom of Saudi Arabia (Monsha'at) and Huawei Tech Investment Saudi Arabia Limited, the investment arm of global information and communications technology company Huawei. As part of the agreement, Monsha'at and Huawei Tech Investment Saudi Arabia will work together to better equip Saudi Arabia-based SMEs with tech solutions to grow their e-commerce businesses.
On day two of Biban 2023, Monsha'at also signed MoUs with Oman's SME Development Authority as well as with Visa International Service Association (VISA). The former agreement was signed with an expectation to strengthen the SME sectors in both Saudi Arabia and Oman, by promoting trade and entrepreneurship between the countries. Through the latter, Monsha'at will aim to support VISA's "She's Next" initiative -a program that aims to empower female entrepreneurs- to support Saudi women in their entrepreneurial ventures.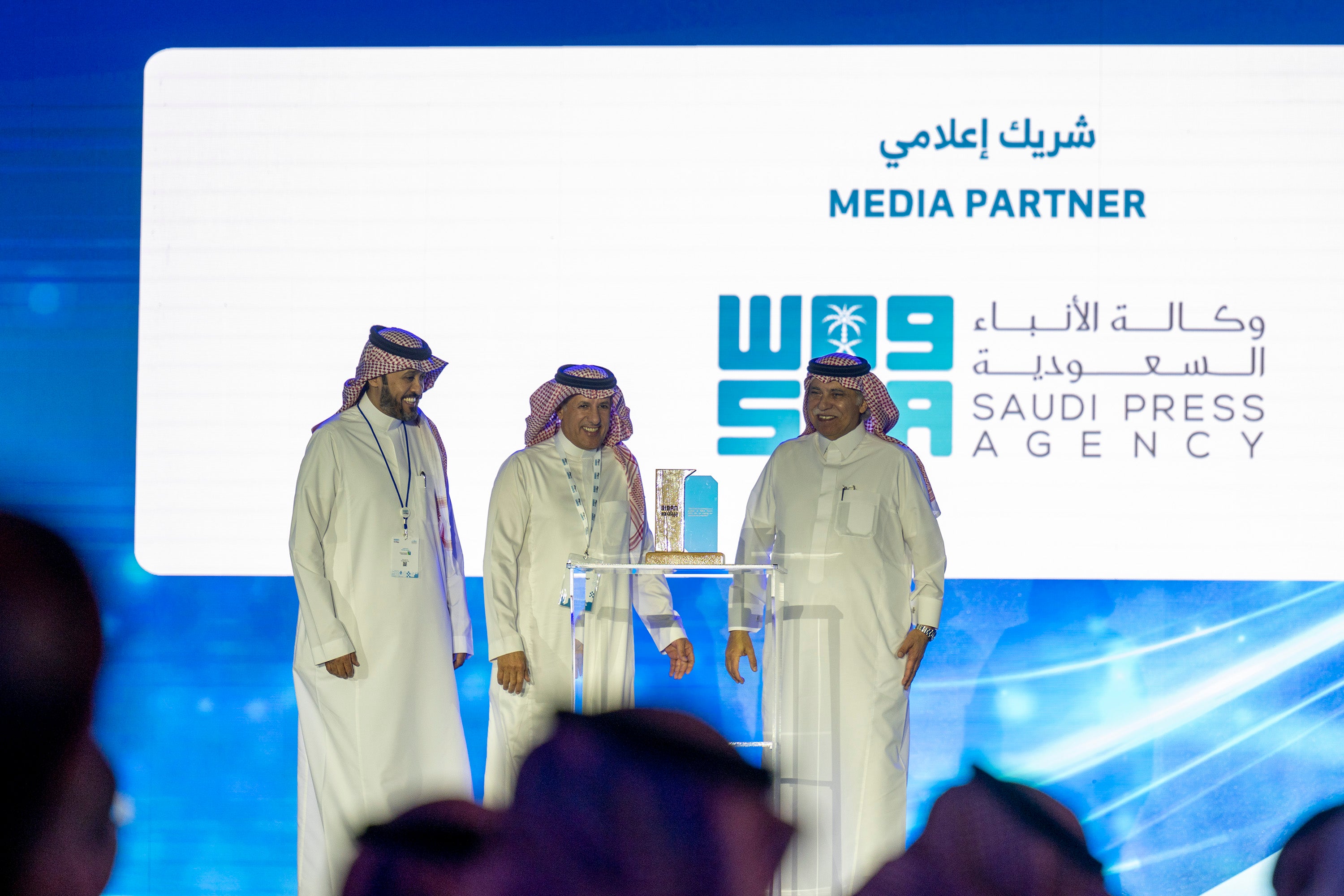 Source: Biban
The second day of the forum also saw the Kafalah Program, an SME-oriented loan risk guarantee program launched by the Saudi Industrial Development Fund, pledging up to $1.5 billion in financing guarantees for the kingdom's SMEs and startups. The announcement came about as a result of the Kafalah Program entering into a partnership with multiple Saudi-based entities.
"At a time when innovation has never been more important to overcoming persistent global challenges, safeguarding the future and creating a greater, more prosperous Saudi Arabia, Biban continues to provide some of the world's leading business minds a fitting platform to network, collaborate and create," said Saud Alsabhan, Vice Governor of Monsha'at for Entrepreneurship. "In just two days, we have brought changemaking entities and innovators together to launch landmark agreements that will help to enhance the Kingdom's SME ecosystem, bolster the national economy, and secure our future."
On his part, Sami Ibrahim Alhussaini, Governor of Monsha'at, said, "We aim to create an affirming entrepreneurial environment conducive to investment and growth. We have made significant strides on this journey over the years, as seen with the Kingdom's recent leap from 41st place in 2018, to second place in 2022, on the Global Entrepreneurship Monitor's State of Entrepreneurship index. Biban 2023 represents a fantastic opportunity for us to build on this progress and take more steps towards realizing the goals of Vision 2030."
On March 11, 2023 -the third day of Biban 2023- Monsha'at signed two MoUs. The first was with India-headquartered tech company Zoho Software Trading Company Limited (Zoho), while the second was with Saudi-based global digital solutions company Neoleap as well as US-based domain registrar and web registration company GoDaddy. Both agreements will be focused on leveraging the respective partnerships' resources, expertise and networks to provide state-of-the-art financing solutions and electronic payments to the Kingdom's retail and online stores. With an end-goal to digitally transform the retail and e-commerce sectors, these agreements thus hope to power the future of Saudi Arabia's SMEs in the modern retail space.
Another key highlight of the day was a $2.8 billion investment by Saudi Arabia's SME Bank for programs that are to be delivered over the next three years. Day three of Biban 2023 also provided the backdrop for the launch of wide-ranging SME-focused initiatives. The most significant of these was the announcement from international professional services firm PriceWaterhouseCoopers (PwC), which promised 500 free hours of consulting to local SMEs and entrepreneurs, in addition to training workshops especially targeted towards female and social entrepreneurs.
Also Read: What Are the Key Entrepreneurship Conferences I Need to Attend in Saudi Arabia?