Al'Ula: A UNESCO World Heritage Site
Al'Ula is in the northwest of Saudi Arabia, 200 km inland from the Red Sea and 400 km south of the Jordan border. The Al'Ula region is located at a cross roads between the old incense road, an ancient trade route that linked Arabia with the Mediterranean region, and the old Silk Road which connected Arabia with Asia. Going back to its ancient roots, the region has begun attracting thousands of visitors again. An ambitious regeneration plan with an investment budget of $15 billion USD aims to develop it into the world's largest open-air museum and attract 2 million visitors annually by 2035. Al'Ula is also home to Saudi Arabia's first UNESCO World Heritage Site, the Nabataean City of Hegra. 
Al'Ula is a place of extraordinary human and natural heritage, and one of the oldest cities in the Arabian Peninsula. Al'Ula is a living museum of preserved tombs, sandstone outcrops, historic developments and monuments. The region encompasses more than 200,000 years of unexplored human history including the Nabataean city of Hegra, Saudi Arabia's first UNESCO World Heritage Site. Hegra was also the southern capital of the Nabataean kingdom, dating back to the first century BCE. Today, there are more than 100 well-preserved monumental tombs with elaborate facades carved from rock formations that are scattered throughout the immense desert landscape.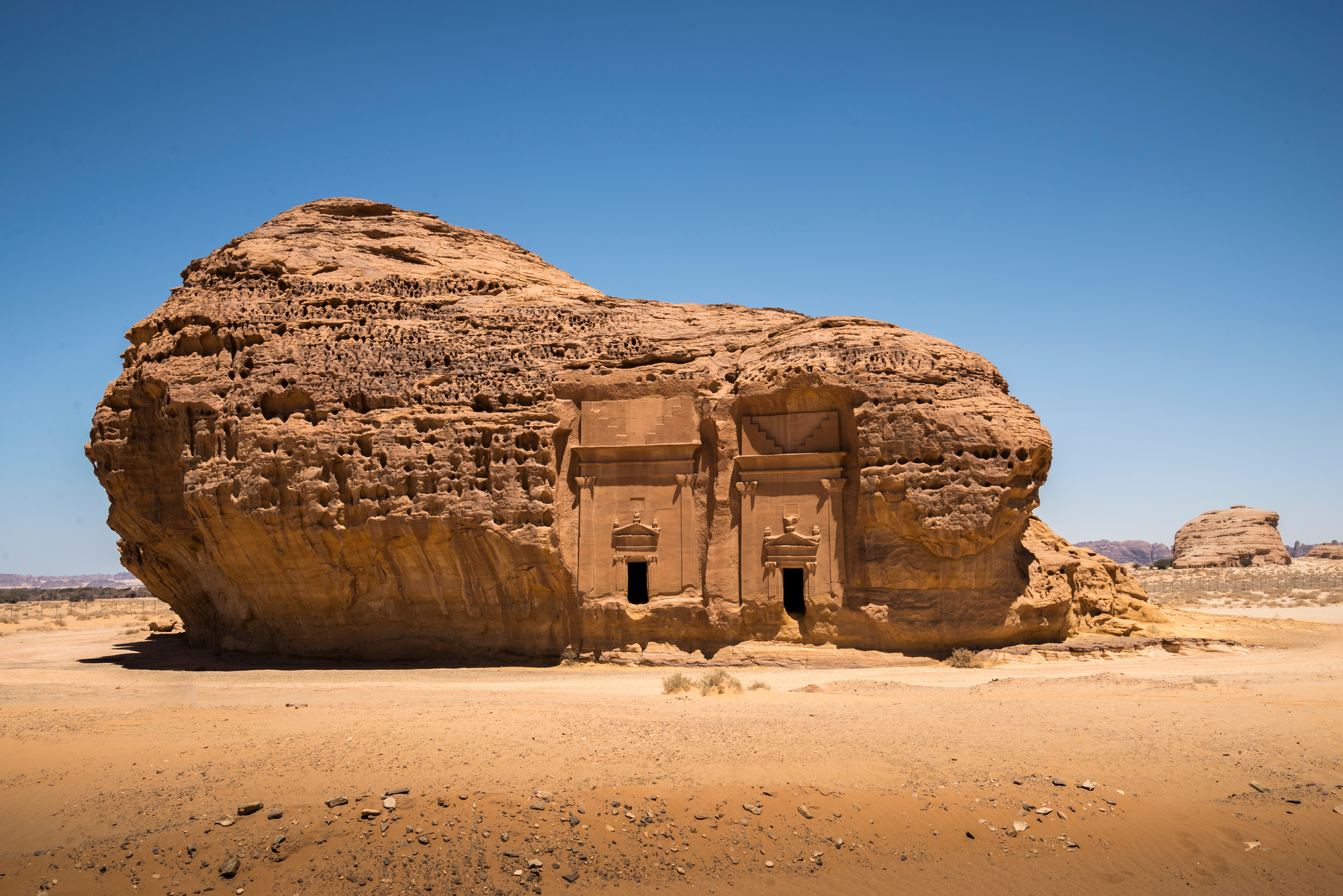 In frame: Hegra Archaeological Site (al-Hijr / Madā ͐ in Ṣāliḥ) 
Before the Nabataeans, Al'Ula was the capital of the ancient kingdoms of Dadan and Lihyan, which controlled the caravan trade in the first millennium BCE. Scripts from the heart of the ancient North Arabian Dadanite and Lihyanite Kingdoms contributed to the evolution of the Arabic language. Here, a special highlight is the famed Lion Tombs marked by seated lion sculptures. In the 'open-air library': Jabal Ikmah, find hundreds of inscriptions referring to journeys, pilgrimages, rituals and offering along with rock art depicting humans, chariots, harps, camels, bovines, goats, scorpions and ibex. Here also lies Jabal Alfil, or Elephant Rock, the region's most famous geological formation looming over the landscape. As the name suggests, the sandstone looks like a giant elephant roaming the desert. The Dadan district is still an active archeological site.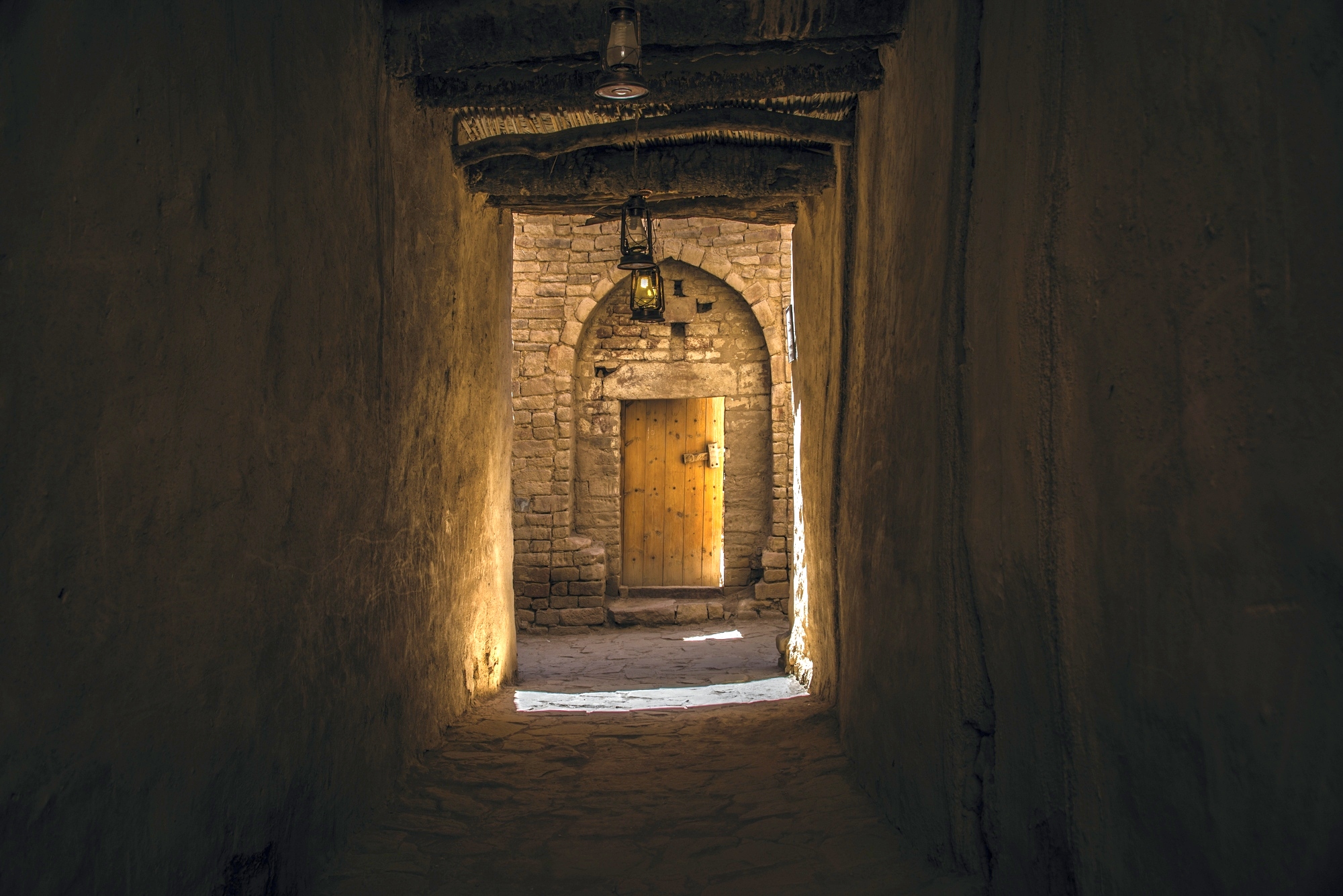 Walk through the labyrinth of streets of Al'Ula Old Town, that was largely occupied from 900 CE to the 1980's. Nearly 900 mud-brick houses, 400 shops, five squares and a mosque populated this oasis town that was protected by a look-out fort above. It was a key stopping point along the Islamic pilgrimage route from Damascus to Makkah. Travelers, traders and pilgrims would be met outside of the town's walls. The ancient water management and irrigation techniques used kept the town lush and fertile, covered in greenery.  
Today, Saudi Arabia is investing $15 billion USD into the preservation and enhancement of this entire region for tourists to come, learn and enjoy all that is on offer. The Masterplan has been named "A Journey Through Time Masterplan". In the masterplan, there are five distinct squares under development, that are linked together by 20 kilometers of green walking trails following a seasonal river valley. Each district brings a different element of Al'Ula to life, from museums to gardens, galleries, hiking, and food and accommodation options. For those looking for a bit more adventure, various operators and tours have been set-up in Al'Ula to experience everything from rock-climbing, a 1.5 km zip-lining experience, hiking, abseiling, helicopter tours, and an adventure hub. For those with an appreciation for large-scale art, Maraya is the world's largest mirrored building, built in the middle of the desert, reflecting the sun out to the sky.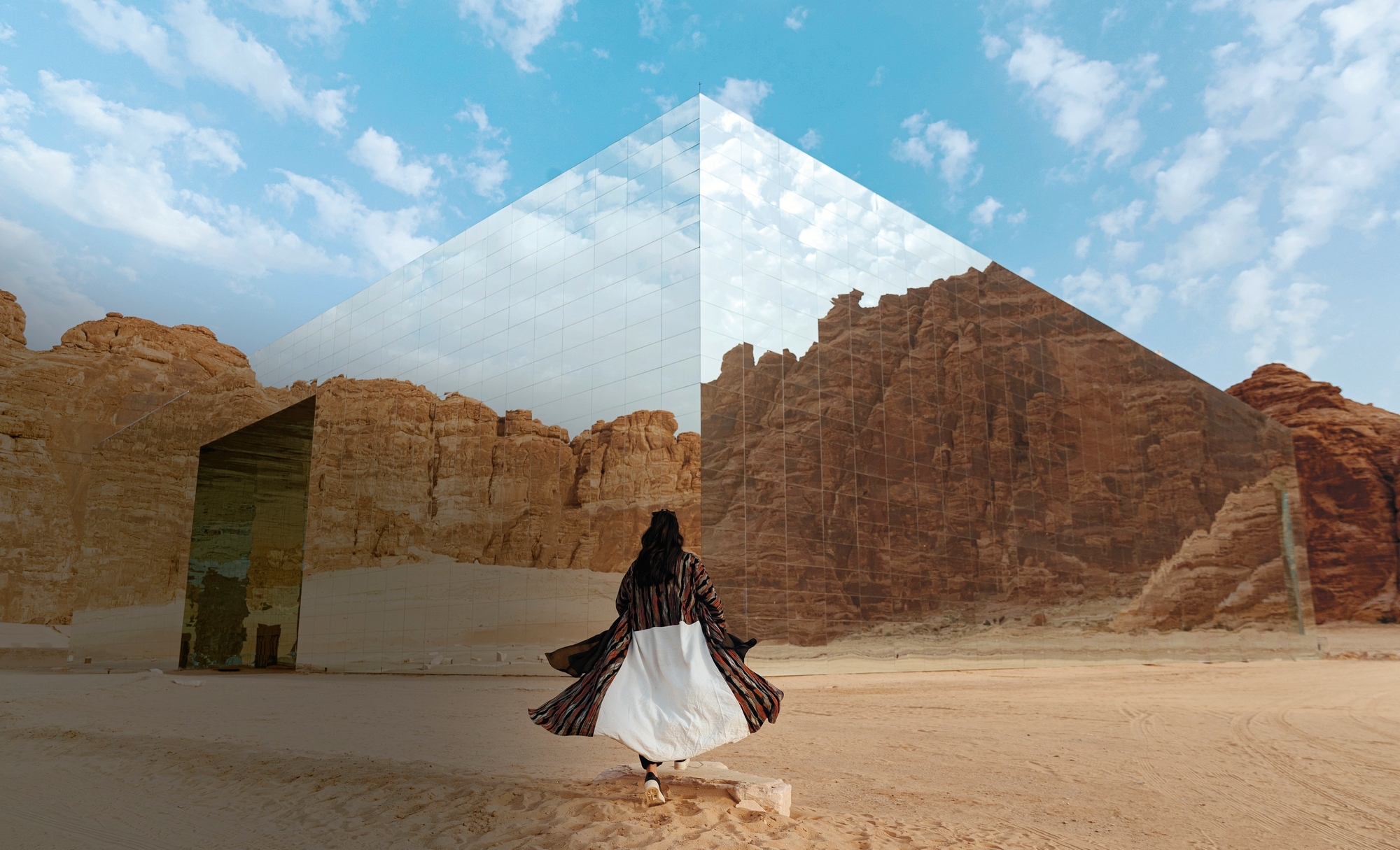 In frame: Maraya, the world's largest mirrored building located in Al'Ula
The investment into the regeneration of Al'Ula is also going towards converting 80% of the project's area into natural reserves. When all is said and done, the Masterplan illustrates five unique districts, five heritage sites, 15 cultural assets, over 5,000 hospitality keys, 9km of regenerated oasis, 10 million sqm of green and public spaces, 20km of public space for shopping, culture, food and dining, and a 46 km low-carbon tramway to connect it all. 
"With an estimated total development value of over $15 billion, The Journey Through Time Masterplan is an important opportunity to showcase AlUla's full potential. By de-risking investment opportunities through our $2 billion seed funding and creating a robust governance framework, we have created a platform for responsible and sustainable development to regenerate a unique location featuring a UNESCO World Heritage Site."
— Amr AlMadani, CEO of the Royal Commission of AlUla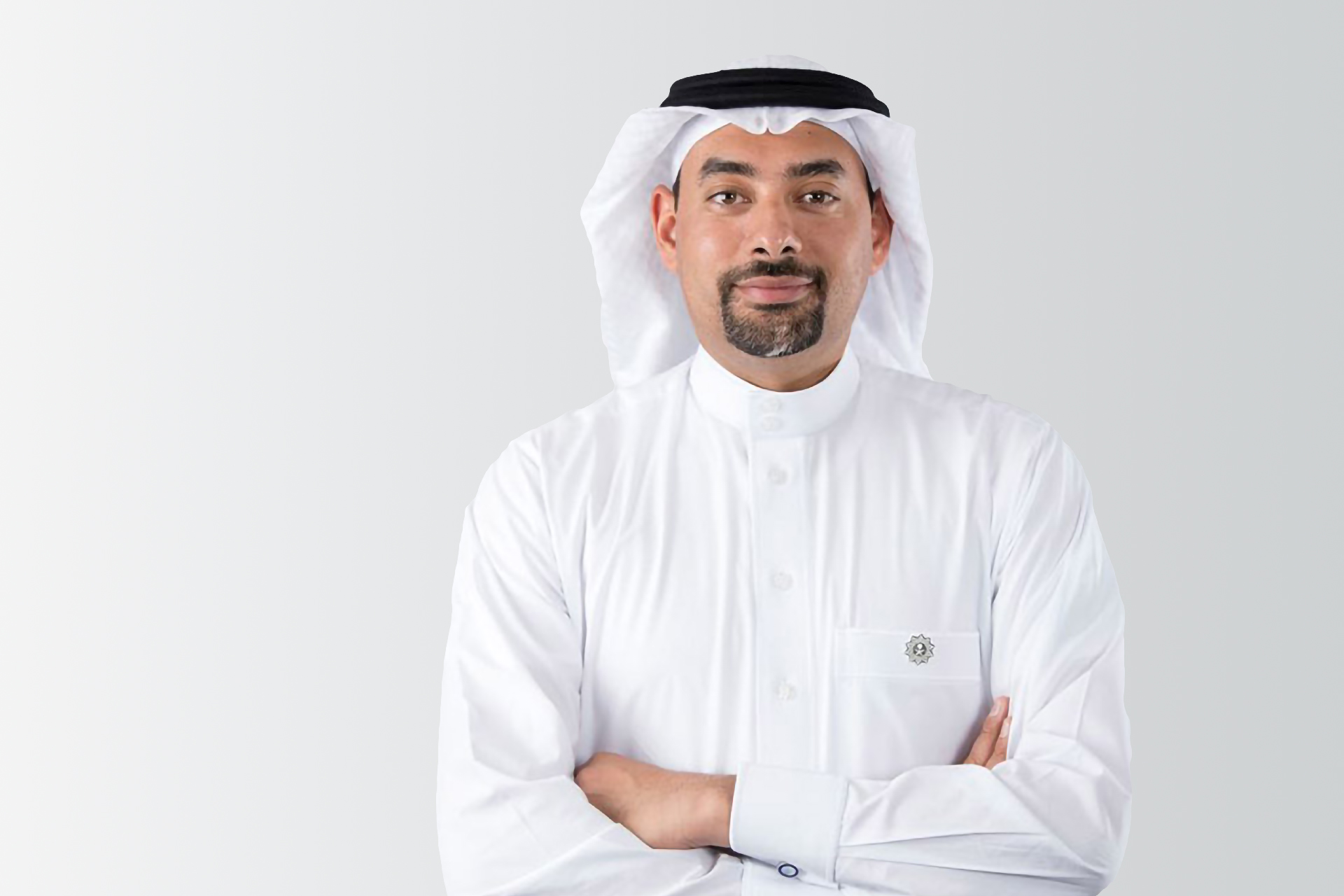 Read Next: Explore Saudi's Mega and Giga Projects that are Changing the Kingdom's Tourism Landscape
Learn more about the mega- and giga-projects shaping the future of leisure tourism in Saudi Arabia, in our report Diriyah and the Giga Projects: Defining the New Saudi Arabia