Arowana is betting big on renewable energy powered cryptocurrency mining
Arowana is an award-winning global B Corporation group that has several operating companies and investments in electric vehicles, renewable energy, education, technology and software venture capital, and impact asset management. They founded VivoPower International in 2014, a next generation sustainable energy solutions company who own solar power projects throughout the US. Their latest new business is Caret Decimal, an exciting venture that is taking on the task of mining cryptocurrencies with renewable energy.
Caret Decimal's mission is to be the 'most efficient vertically integrated, green-powered cryptocurrency mining company in the United States with the lowest breakeven cost of mining.' They expect this cost to come in at less than $4,500 USD for each Bitcoin mined, which would indeed place them in the lowest quartile globally (USA average sits at $12,500 USD).  They are combining low cost of power with the efficiency of their mining rig fleet and the implementation of performance-enhancing solutions such as state of the art cooling systems to make this happen.
And VivoPower are more than familiar with large scale renewable power creation, particularly solar power, having worked on the development of around 2 gigawatts (GW) of solar projects since 2015 - including projects across the entire development cycle, from construction to operation. We spoke to Kevin Chin, the Chairman of Arowana, Founder and CEO of VivoPower who told us, "Our strategy in relation to our portfolio is to develop and build vertically integrated renewable generation infrastructure that will underpin 'Power-to-X' (P2X) applications. P2X involves converting renewable energy into another product (being the X) other than electricity for the grid. Typically, the X would be the output of highly energy-intensive industries such as cryptocurrency mining, green hydrogen, ammonia, and desalinated water."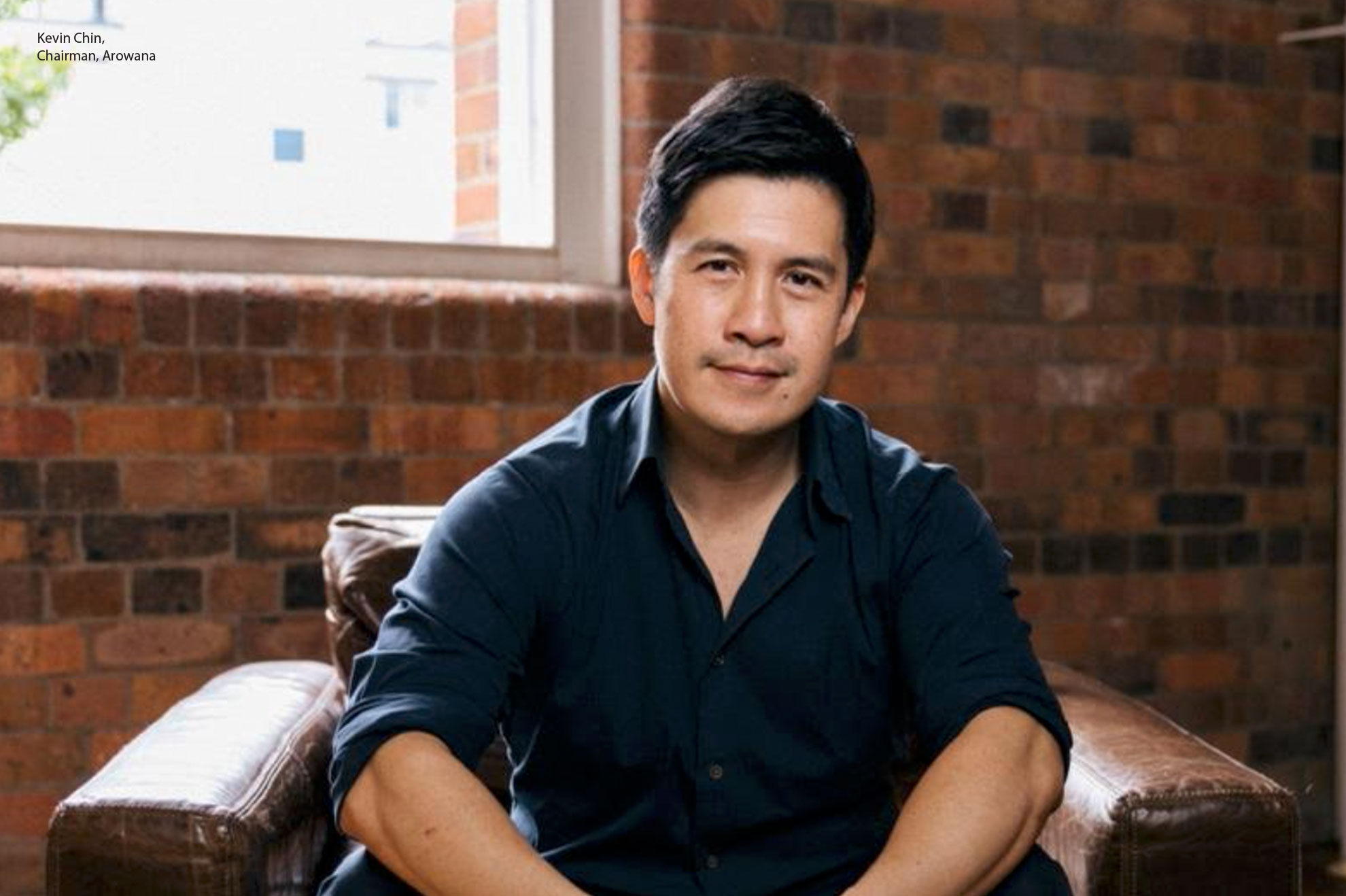 VivoPower analyzed the multiple P2X use cases and realized that renewable-powered cryptocurrency mining represented the best use case. And in order to accommodate the growth in crypto mining, they believe there needs to be corresponding growth in renewable power generation to not only maximize profitability but also to avoid any socio-political and regulatory issues. Such as the issue in Iran where crypto mining has put so much pressure on the country's energy grid that it has been banned for periods of time in order to free up power for households.
Kevin went on to add that, "Caret Decimal's business model will be that of a cryptocurrency miner with its own captive source of low-cost renewable power, enabling it to become one of the world's lowest cost digital asset miners. So, we are not simply a vendor of renewable power purchase agreements (PPAs) to crypto miners, nor are we just a hosting provider with our own infrastructure."
The intention is to primarily mine Bitcoin with a dedicated miner fleet, which also has the flexibility to mine Litecoin. They are also evaluating allocating a portion of available capacity to other types of miners that excel at mining other tokens such as Ethereum and Monero, where profit margins can be even higher.
Outside of the US, the company has also taken an interest in this region, which makes sense given that the Arab Peninsula ranks amongst the top globally for solar insolation (the amount of solar energy that reaches the earth surface over a specified period of time). VivoPower established a subsidiary in the UAE last year, having been impressed with the progressive policies towards blockchain and crypto. They are now in the process of building out a team in the region and are pursuing several opportunities in the UAE and the surrounding markets.  
The long-term vision for Caret Decimal is to be one of the world's leading companies empowering sustainable blockchain adoption whilst also meeting the UN SDGs (Sustainable Development Goals) in the process. This will mean building capability in not just cryptocurrency mining but also content generation and smart contracts too. 
And this is just the start of the possibilities, as Kevin shared more on what the future could look like:
"An emerging perspective that we subscribe to is that Bitcoin can practically operate like a battery, in that it converts electricity into a financial security with economic value.  Conventionally, a battery is basically any device that converts chemical energy into electrical energy, which includes the current generation of lithium batteries. Indeed, there are arguments that Bitcoin is a better battery than lithium, given that its storage is free, and it does not leak discharge over time. Monetizing Bitcoin is a lot easier than monetizing stored solar or wind energy.
Companies such as Aker Solution's subsidiary SeeTee, Blockstream, and Soluna are already building businesses around this notion of Bitcoin as a load-balancing economic battery.  We see an opportunity for Caret Decimal to contribute to the evolution of what could be a virtuous cycle where mining Bitcoin helps to solve intermittency—a key problem with renewable power—and in turn, the economic value created, stored, and monetized in the form of Bitcoin can be re-invested to drive further net zero cryptocurrency mining and other blockchain applications. "
It is a big year for the company as they expect to commence mining at a partner-hosted site and have their renewable-powered integrated cryptocurrency mining facility in Texas to be fully operational by December. Over the next two years, they plan to develop at least three solar sites with corresponding cryptocurrency mining facilities. Arowana has a long-term commitment to building strong, sustainable businesses that will have a positive impact on economies and we expect that VivoPower alongside Caret Decimal will deliver the same in the crypto space.
For more information, check out 
www.arowanaco.com