WeRide Wows FII7 with Cutting-Edge Robobus Technology
The seventh Future Investment Initiative (FII7) forum was held in Riyadh, the capital of Saudi Arabia, under the theme "The New Compass", bringing together more than 6,000 representatives from more than 90 countries and regions.
Related: ROSHN Joins Future Investment Initiative to Boost Economic Growth and Prosperity
WeRide was invited to attend this forum and performed dynamic demo runs of its L4 autonomous driving robobus, providing VIP test rides. This once again demonstrates WeRide's leading applications in self-driving technology to the world.
As the only dynamic display of autonomous driving technology at FII7, WeRide's Robobus provided a three-day VIP trial rides at the King Abdulaziz International Conference Center and received more than a hundred important passengers.
This Robobus is the world's first purpose-built self-driving minibus for massive production, which pioneers a cockpit-less design and won the Red Dot Design Award and the 2023 Fortune China Best Design Award.
WeRide's Robobus has a 360-degree sensing capability with no blind spots, and has a 200-meter range of obstacle detection.
With a top speed of 40km/h, this Robobus can operate on open roads all day and all night under all kinds of weather conditions.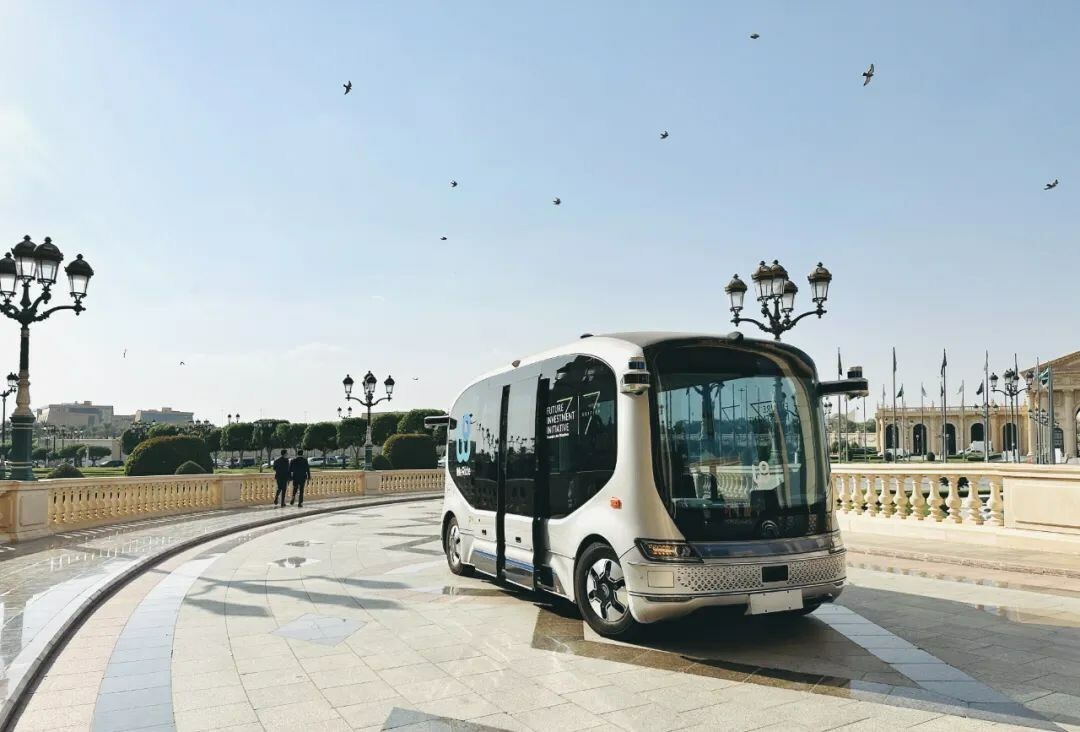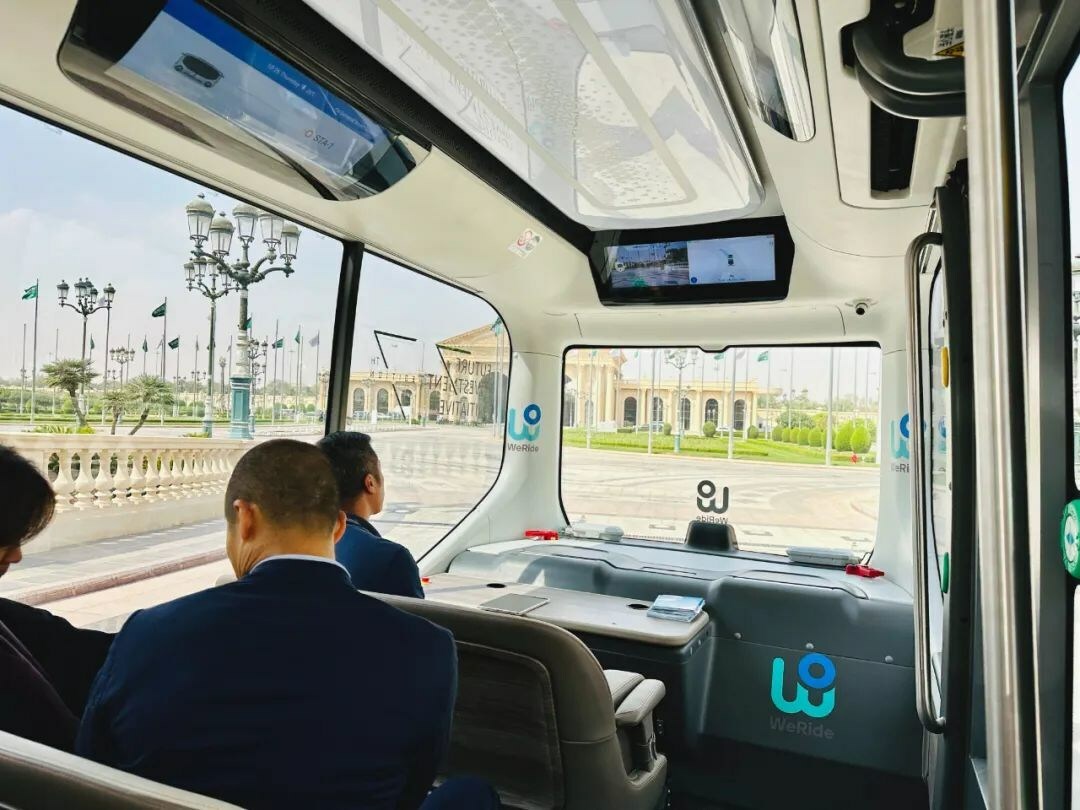 Currently, WeRide is testing and operating this Robobus in 19 cities around the world, including Guangzhou, Beijing, Wuxi and other cities in China, as well as Abu Dhabi in the Middle East, and will soon enter the trial operation phase in Singapore.
During the forum, WeRide's founder and CEO Tony Han was invited to participate in a panel discussion titled Engineering The Wheels Of Tomorrow.
He shared that the development of the autonomous driving industry requires cooperation in several aspects: cooperation among players both from upstream and downstream along the industry chain; cooperation among different countries and regions; cooperation on the experience sharing of production, commercialization, and policies & regulations making.
On July 3, Sheikh Mohammed bin Rashid Al Maktoum, Vice President and Prime Minister of the UAE and Ruler of Dubai, announced via Twitter that the UAE has granted its first national license for self-driving vehicles to WeRide, which is the world's first national-level autonomous driving license.
Prior to this, WeRide's Robotaxi had been operating in the UAE for nearly two years, serving nearly 20,000 customer orders. These have laid a solid foundation for WeRide's expansion in the Middle East market.
---
Send us your press releases to shareyournews@lucidityinsights.com