UAE school hack-ed by new AI technology: Is AI-education really the future?
Dubai, UAE — The short answer is, yes. School Hack has just unveiled SHP 2.0, its latest innovation in education technology ("ed-tech"), and AI powered online portal. The portal allows educational institutions to strike a balance between AI assistance and human ingenuity, carefully carving out a new path to learning. The portal will help empower schools to regulate and oversee AI usage, ensuring students harness its potential fully and responsibly. 
How does the Portal work? 
Each student is given a unique user number that allows them to engage with the AI and enrich their learning experience, all within a controlled environment. The advanced AI detector ensures that students stay within the system and cannot exploit external AI platforms to bypass safeguards, whilst also monitoring to prevent copying, cheating, plagiarism and so on.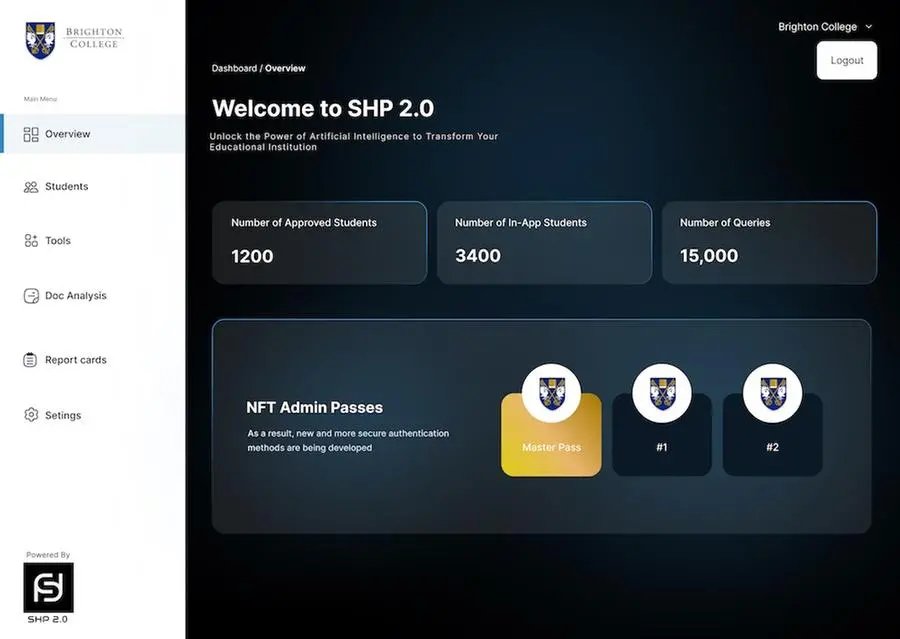 "We are thrilled to launch SHP 2.0 and bring a new level of AI-integration to the education sector," said Muhammed Khalid, Founder & CEO for SHP 2.0. "Our innovative portal empowers educational institutions to regulate AI usage and promote a safe and positive learning environment. We believe that SHP 2.0 will transform the way students learn and interact with AI, and we look forward to seeing the impact it will have on education worldwide."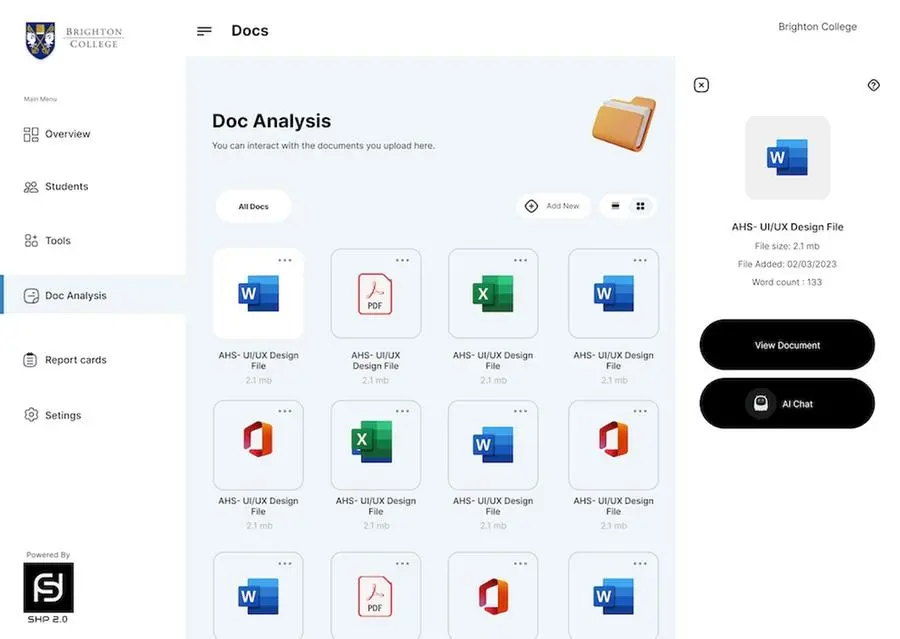 As a result of the cutting-edge innovative AI technology being embraced wholly in the UAE, School Hack has received global recognition for its game-changing impact in the education sector.
---
School Hack Social Media 
Website || Instagram || Facebook || Discord
Send us your press releases to shareyournews@lucidityinsights.com