Top Accelerators in Saudi: A Guide to the Most Notable Programs for Startups
What is Startup Accelerator
Accelerator programs are designed to help early-stage startups, and normally provides resources such as mentorship from experienced entrepreneurs and industry experts. Accelerators may also provide access to a network of investors and potential customers, office space, and, in some cases, seed funding in exchange for equity in the startup.
Accelerators typically run for a set period of time, ranging from a few weeks to a few months, and include a structured curriculum or program of events designed to assist startups in learning and growing.
The goal of a startup accelerator program is to assist startups in reaching their full potential faster than they would be able to on their own.
Accelerators in Saudi Arabia
Prior to 2018, the number of venture capital firms operating in the Kingdom was limited, providing little opportunities for Saudi startups to get access to capital. However, the Saudi startup ecosystem has seen an explosion of VC firms in recent years, thanks in large part to fund of funds like Jada and SVC, which injected capital into first-time funds and even helped to co-invest in some startups to de-risk and incentivize investments.
Since 2017, the number of local VCs has ballooned, with a focus on investing in seed-stage and early-stage startups. Today, Saudi Arabia boasts over 65 VC firms, fund of funds, angel groups, incubators, and accelerators that have invested in startups. 
Here, we have listed some of the most notable and active accelerators in Saudi Arabia, in order of formation, from oldest accelerator to newest accelerator on the block.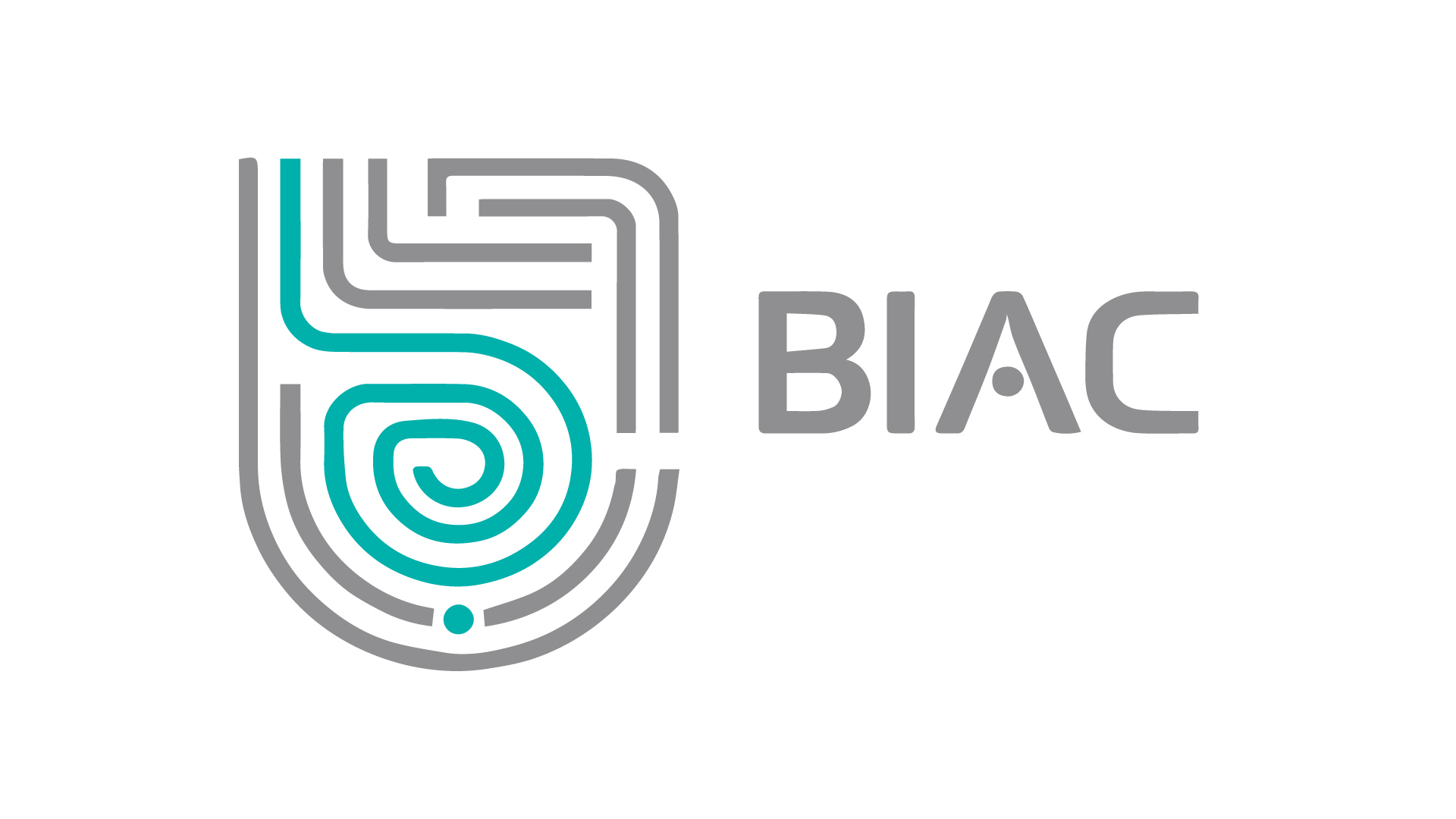 BIAC was the first company to be licensed to manage and operate incubators and accelerators in the Kingdom. BIAC is a subsidiary of the Saudi Technology Development and Investment Company (TAQNIA), which in turn is wholly-owned by the Public Investment Fund (PIF). BIAC has experience managing and operating over 20 incubators, accelerators and training programs across the Kingdom to support the development of the SME and entrepreneurship sector.
Its longest running Incubation and Accelerator program is the Badir Program, which at its height operated 8 incubators and 4 accelerators across the Kingdom. It was born out of King Abdulaziz City for Science and Technology (KACST). 2019 was Badir's most notable year, when its startups raised a combined US$62.9 million. Between 2007 and Q3 2019, the Badir Program incubated 655 startups.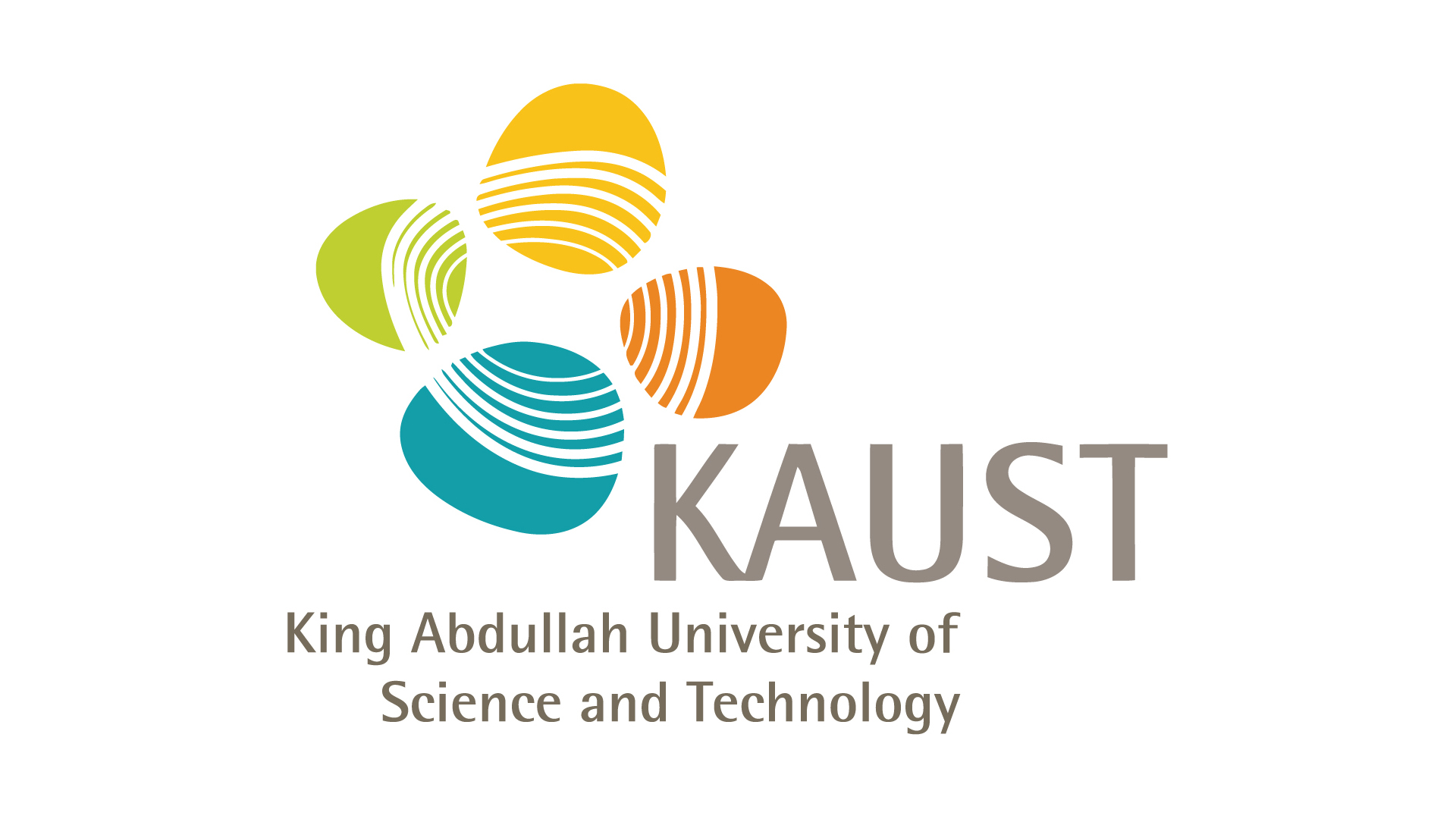 KAUST Entrepreneurship Center was established in 2010 to provide training and mentorship to general entrepreneurs on and off campus. TAQADAM is one of the initiatives launched by the Center in 2016. 
TAQADAM is a 6 month startup accelerator program specifically designed for deeptech startups that require patient capital, launched in partnership with SABB. TAQADAM provides non-dilutive, grant-based funding. $40,000 is awarded for startups that are accepted into the accelerator, and an additional $1 million is awarded to those selected for follow-on investments. To date, TAQADAM has graduated over 300 startups who have raised over $60 million in funding.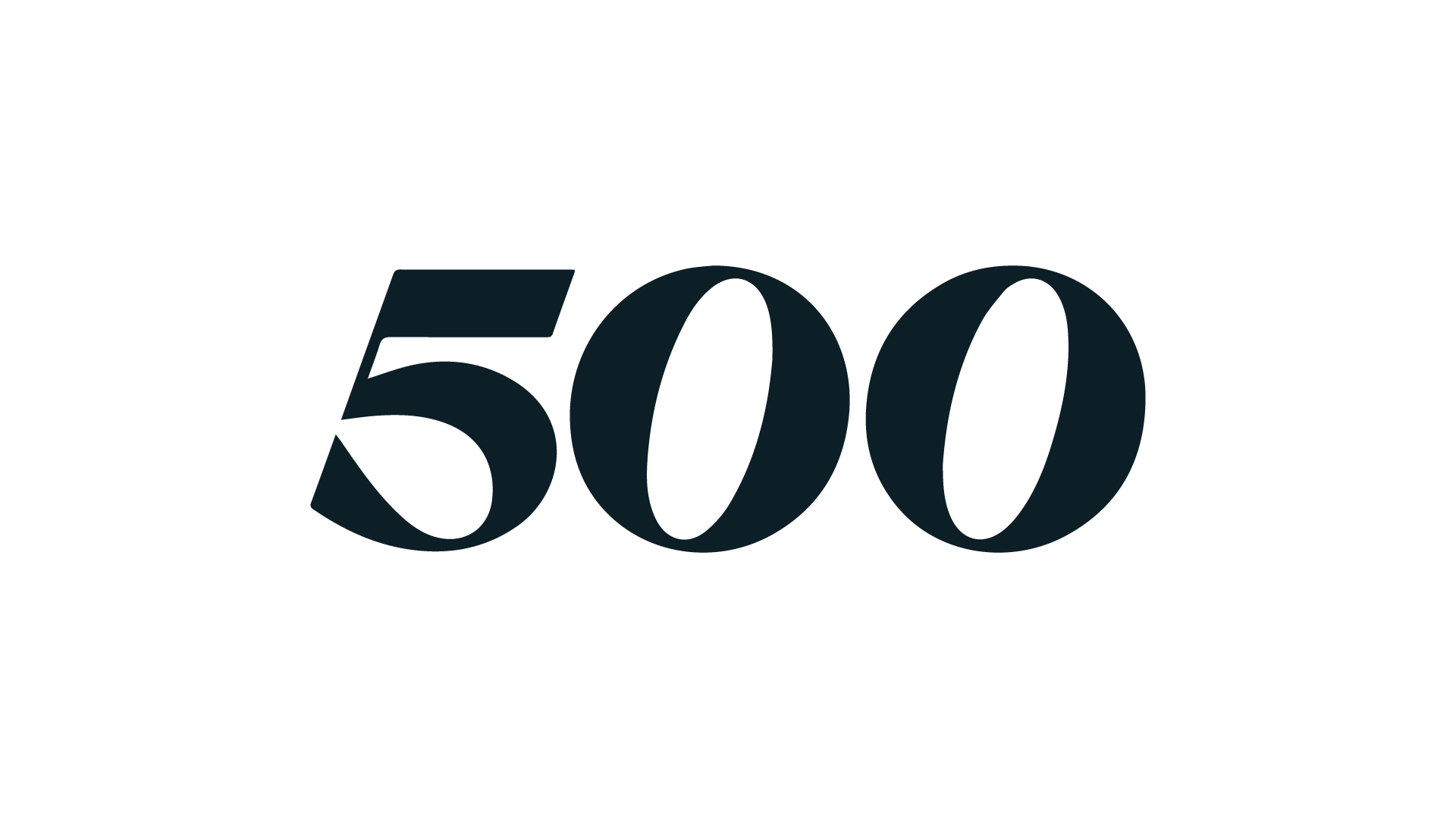 500 Global is a global venture capital firm, headquartered in San Francisco, California, that invests across stages with a focus on technology and innovation. 500 Global has been investing in entrepreneurs in MENA since 2012 through several funds, including 500 Falcons, and two Riyadh-based accelerator funds: Misk 500 MENA accelerator fund and Sanabil 500 MENA Seed Accelerator fund, serving entrepreneurs across the region. In 2021, 500 Global established their MENA region Headquarters in Riyadh. As of September 2022, 500 Global has invested in 37 startups in Saudi Arabia.

Also Read: Who Are the Top Angel Investor Groups in Saudi Arabia?
 
Learn more about some of the most prominent Investors in Saudi's startup ecosystem, in the most comprehensive report on the topic to date, The Evolution of Saudi Arabia's Start-Up Ecosystem 2010-2022.