The Dubai Fintech Summit Running From May 8-9, 2023 Aims To Set A Global Benchmark For How We Approach Financial Innovation
The inaugural edition of the Dubai Fintech Summit (DFS)- an event organized by UAE-based onshore financial hub Dubai International Financial Center (DIFC)- will take place from May 8-9, 2023 at the Madinat Jumeirah in Dubai.
Launched under the patronage of H.H. Sheikh Maktoum bin Mohammed Al Maktoum, Deputy Prime Minister and Minister of Finance of the UAE, Deputy Ruler of Dubai, and President of DIFC, the two-day event will aim to congregate regional and international fintech industry experts, startups, and investors in one place.
The DFS is expected to be hosting over 120 speakers and more than 1000 pre-qualified in Dubai to discuss how they can drive forward a new phase of innovation, enterprise, and growth for the fintech industry.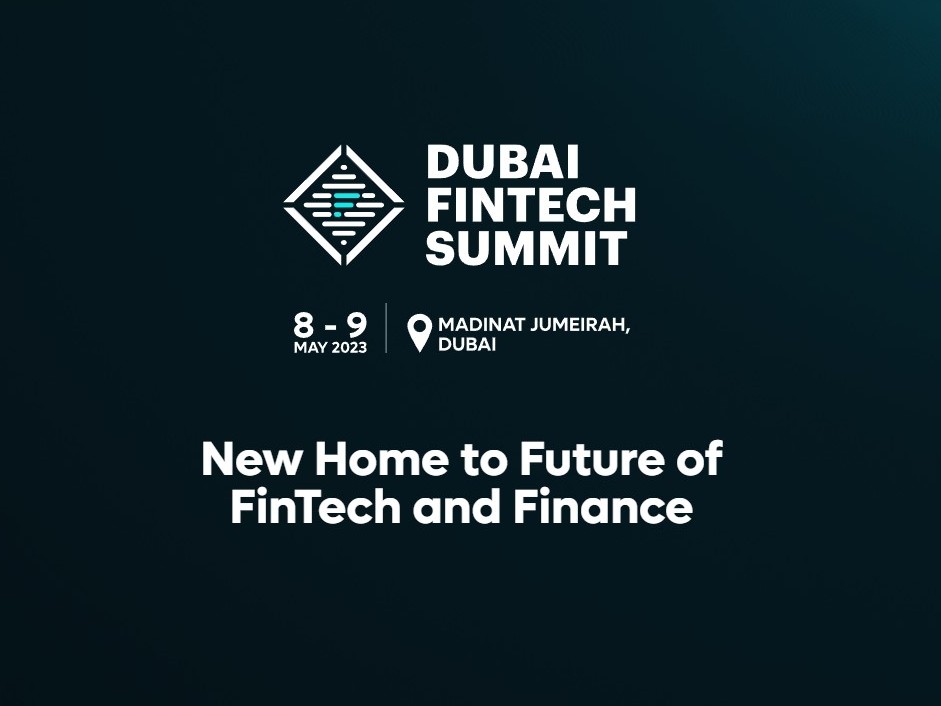 "We are expecting to host around 5,000 c-suite, policymakers, investors, entrepreneurs, and innovators from around the world," said Mohammad AlBlooshi, Head of DIFC Innovation Hub and DIFC FinTech Hive, in an interview with Entrepreneur Middle East. "As a rapidly evolving industry, fintech's growth depends on keeping up to date with the latest trends, technologies, and regulatory developments. The fintech ecosystem faces persistent challenges worldwide, such as regulatory barriers, limited access to funding, and a shortage of skilled talent, which I hope to see discussed at the event."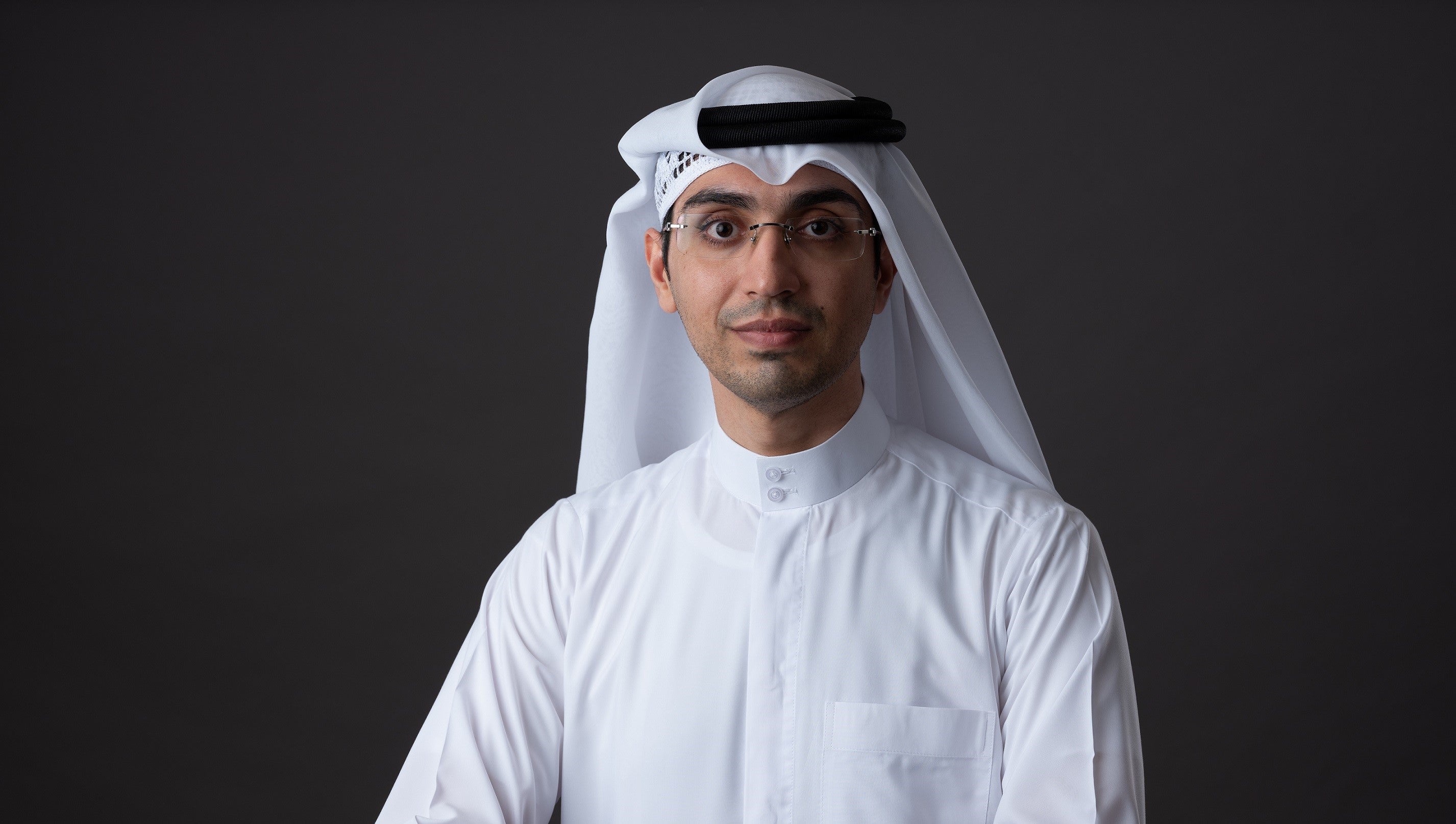 Mohammad AlBlooshi, Head of DIFC Innovation Hub and DIFC FinTech Hive. Source: DIFC
The discourses that are set to happen at the Summit will therefore largely focus on the development of tools, regulations, and frameworks that are essential to shape the future of fintech and finance. Those attending the in-person conference can look forward to use-case presentations, product showcases, panel discussions, as well as tech talks that will address industry challenges, and also discuss key opportunities that can maximize the impact of fintech on people, businesses, and economies as a whole.
Having proven to be a launchpad for over 4,300 regional and international financial companies, the DIFC has been a key player in the UAE's financial domain since its launch in 2005. With the wealth of resources as well as industry information at the DIFC's disposal, the DFS will also shed a spotlight on a number of contemporary themes including digital payments, embedded and open finance options, regulation and policymaking, as well as cryptocurrencies and the Web3.
Attendees at the DFS will also be able to gain relevant insights on how environmental, social, and governance factors as well as sustainability can determine the future trajectory of fintech ideas. Dubai, of course, would seem the perfect venue for hosting such themes given the many inroads the Emirate has already made within these areas. With the roster of speakers and industry experts expected to join the event, the DFS is aiming to create a global benchmark for the way enterprises and governments approach financial innovation.
Entrepreneur Middle East readers can use the code ENTP25 to avail of discounted tickets to the DFS.
Related News: DIFC Unveils Global Venture Studio Launchpad Exclusively Focused On Ubiquitous Finance And Digital Asset Technologies