Challenges Affecting the EV Landscape in 2022-2023
The electric vehicle (EV) market stood at the crossroads of potential and challenge in 2022-2023. 
Despite achieving continued rates of strong EV growth around the world, there also appeared various challenges. From chip shortages and market saturation to the termination of China's and Germany's EV subsidies, the industry's meteoric rise is countered by an equally powerful array of obstacles. As stakeholders jostle for the upper hand in this dynamic landscape, the rate of EV adoption growth hangs in the balance. 
Read on as we delve deeper into the highs and lows of the EV world in the past year.
1. EV Chip Shortages Limit EV Production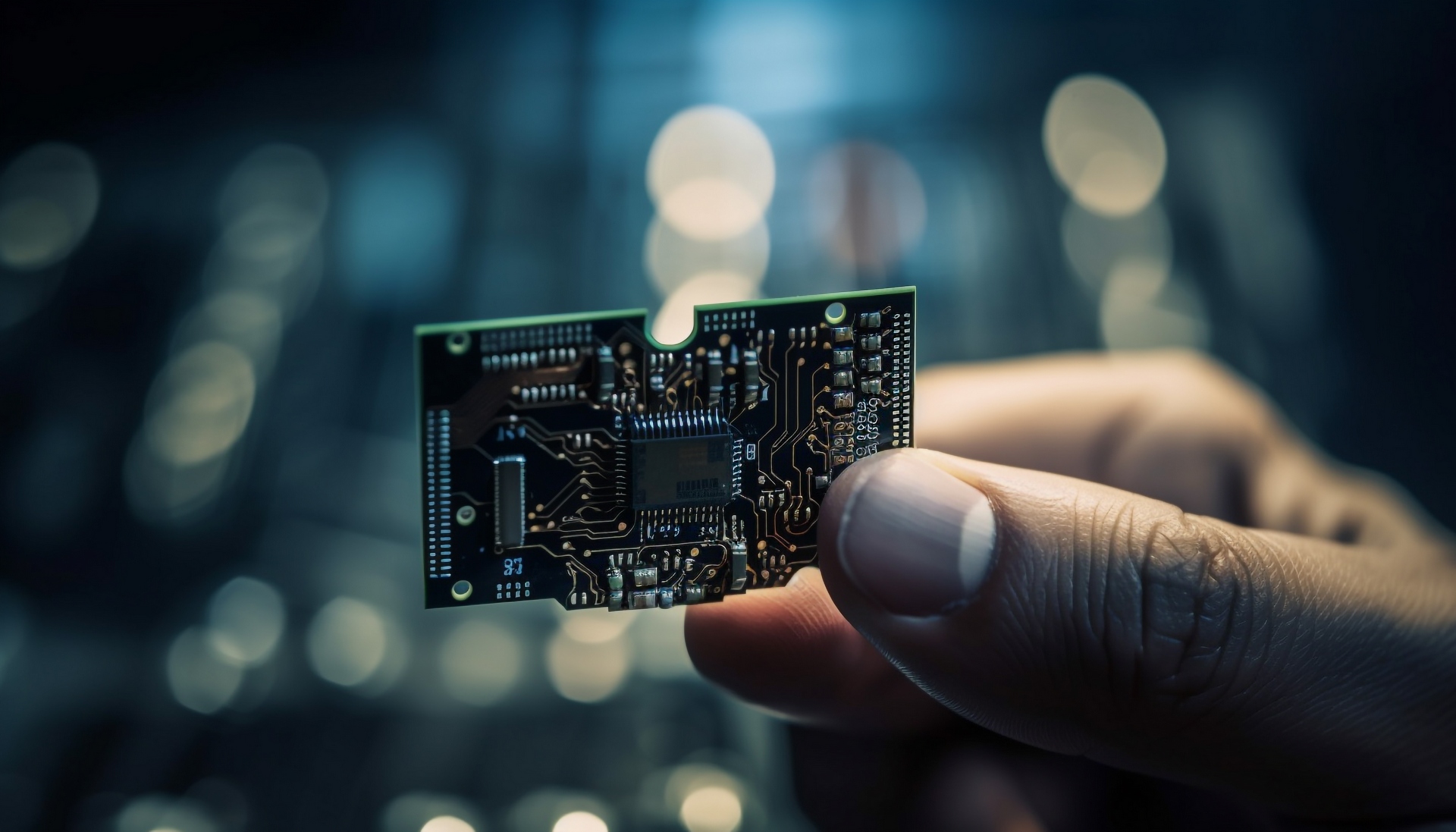 Semiconductors con
Register & Read for Free
Just login or create a free account to enjoy our content